Christophe Morel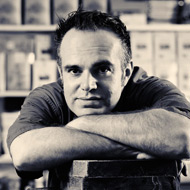 One of the great and most respected master chocolatiers based in Montreal.
Christophe Morel Articles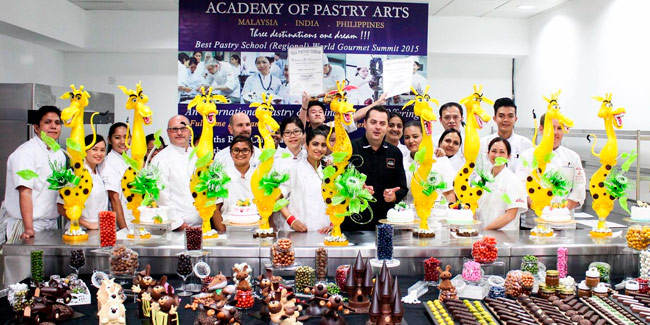 Martín Lippo, Vincent Guerlais, and Richard Hawke are some of the professionals who will participate in the event.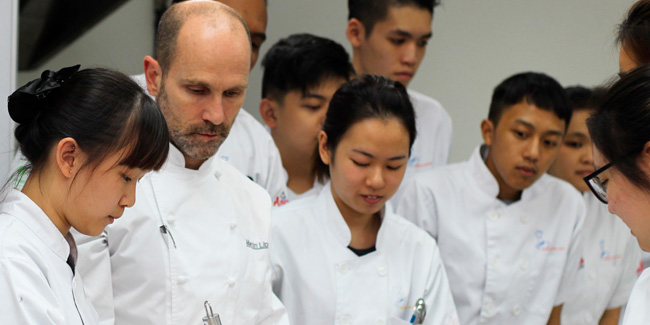 Martin Lippo, Vincent Guerlais, Emmanuele Forcone, and Johan Martin are some of the pastry chefs who have participated in this great event.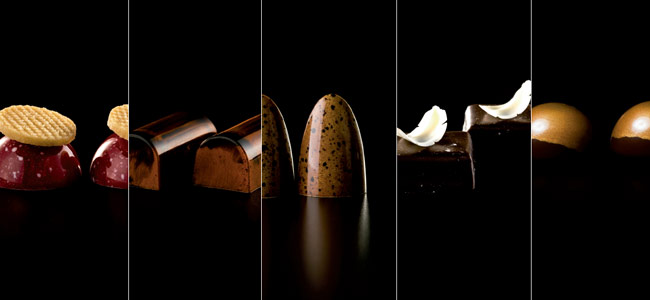 Ramon Morató, Jerome Landrieu, Melissa Coppel, Nicolas Dutertre, and Christophe Morel are the 'narrators' of these chocolate stories or, in other words, the authors of five bonbons inspired by five legendary boroughs of New York City.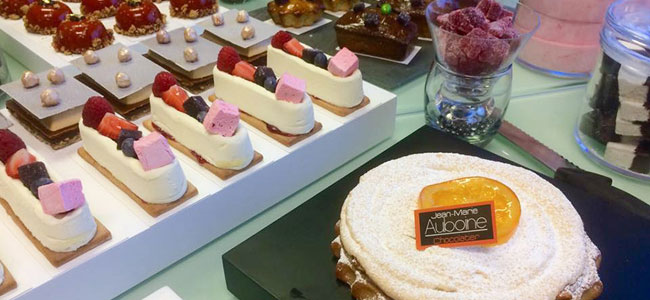 Antonio Bachour, Marc Ducobu, Davide Malizia, Christophe Morel and Hans Ovando are just some of the names featured in this high-flying academic calendar.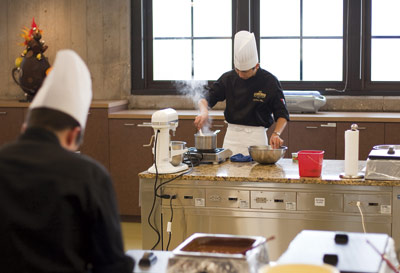 Cacao Barry and The Chocolate Academy of Chicago are making the final preparations for the third edition of L'Art du Chocolatier, this May 17th and 18th. Five finalists, previously selected and coming from all over the US, are to make a showpiece, a sugar confection, a chocolate tablet and a dessert in a glass concept during the two days of the competition.