Yohan Ferrant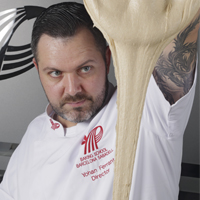 Modernizer and stylist of the great doughs of bakery and pastries
Yohan Ferrant Articles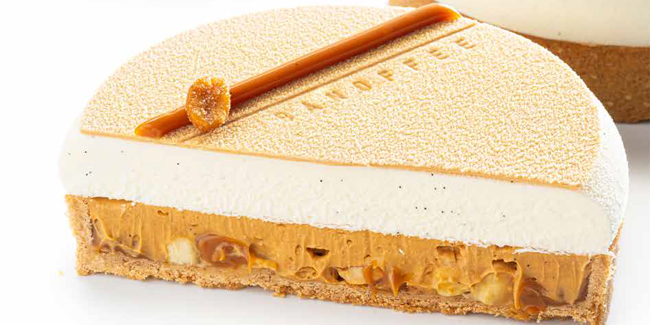 Xavi Donnay, Antonio Bachour, Yohan Ferrant, Ramón Morató, Eric Ortuño, and Paco Torreblanca need no introduction. Do you know the latest releases from our online bookstore signed by these authors?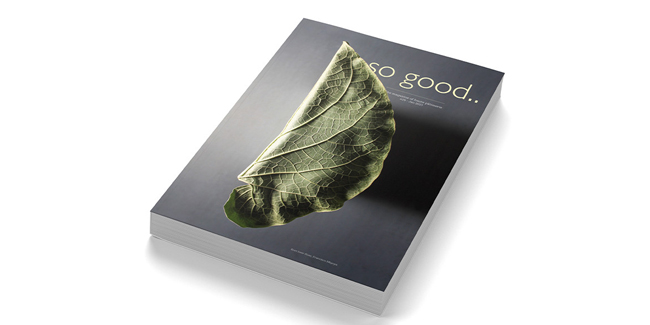 You don't have to be an ecologist and a conservation fanatic to realize that it is necessary to change our practices, habits, and behaviors when it comes to the environment, and even more so when carrying out an activity that is directly nourished by Nature such as pastry making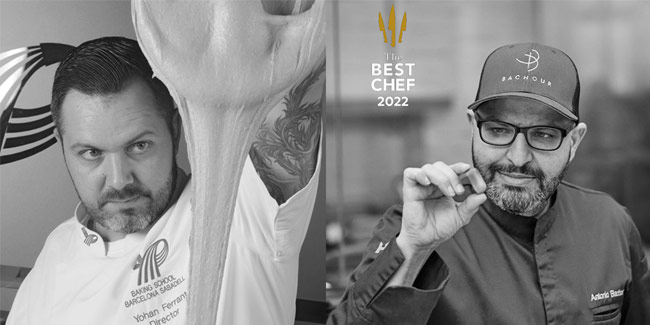 This 2022, the renowned chefs have launched books that are going to be on everyone's lips.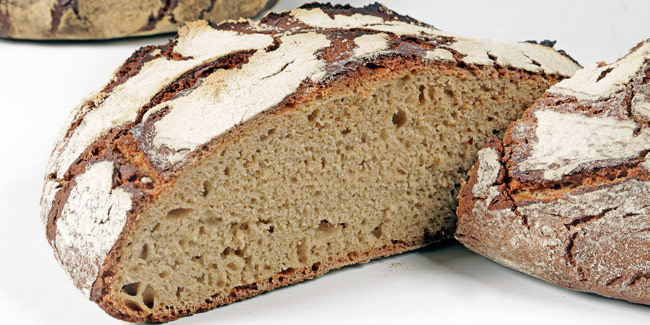 In his first book, Yohan Ferrant delves into monococum, negrillo, or Florencio Aurora, among other interesting flours.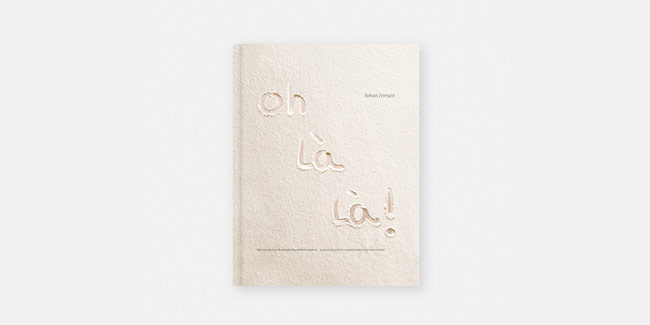 In the pages of this new book, available at Books For Chefs, professionals will find recipes for a wide assortment of bakery and pastry products accompanied by advice and reflections on this great profession.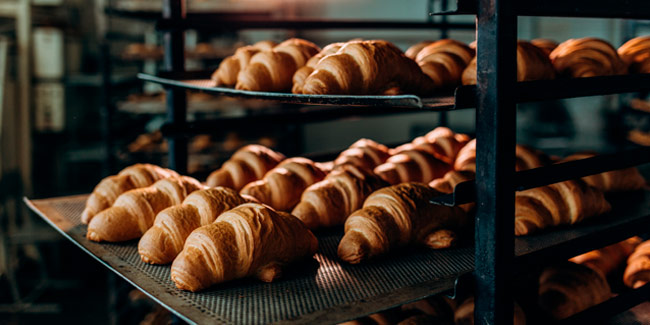 As we have been observing, the oven has completely beaten the freezer in the vast majority of pastry establishments around the world.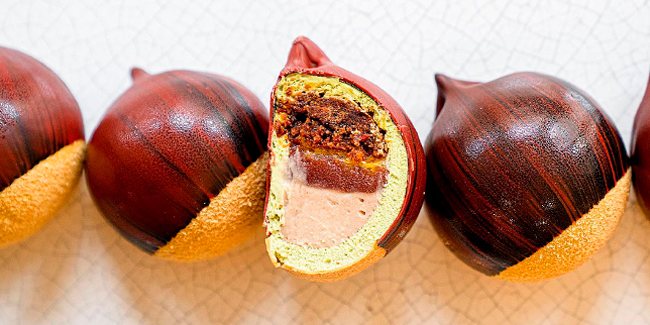 Breads, preserves, plated desserts, a thousand versions of the Mont Blanc. There are many gastronomic possibilities for this autumn fruit.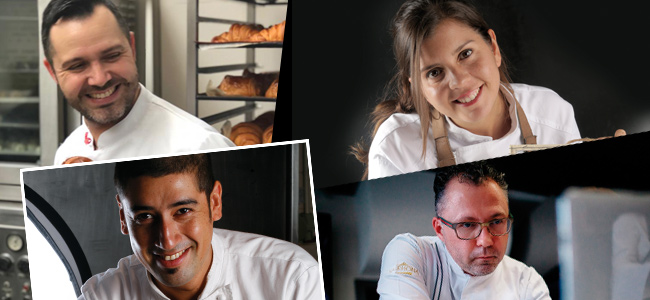 The center, located in Barcelona (Spain) and directed by Hans Ovando and Elena Adell, begins its journey with an attractive international summer pastry course.
Yohan Ferrant Videos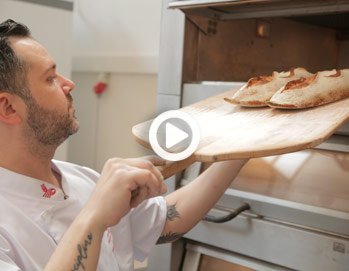 We analyze Yohan Ferrant's first book which, in addition to vindicating the baker's trade, is a very useful practical manual in any school and bakery.