William Werner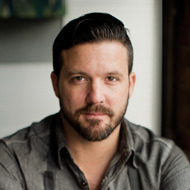 At San Francisco's Craftsman and Wolves, William Werner pairs pristine seasonal ingredients with classic and modern pastry techniques to create beautiful and delicious pastries.
William Werner Recipes
William Werner Articles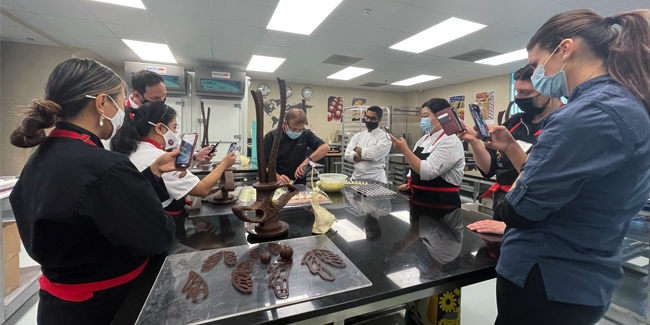 Great international figures such as Antonio Bachour, William Werner, or Oriol Balaguer will help to recover the live courses that have always characterized this center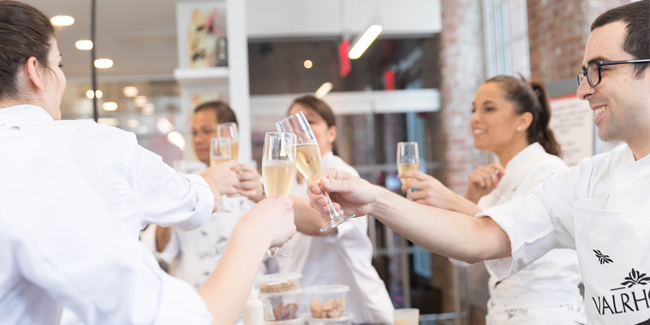 After a break due to the coronavirus, the school prepares interesting classes with prestigious chefs, both at its facilities and in Paris and California.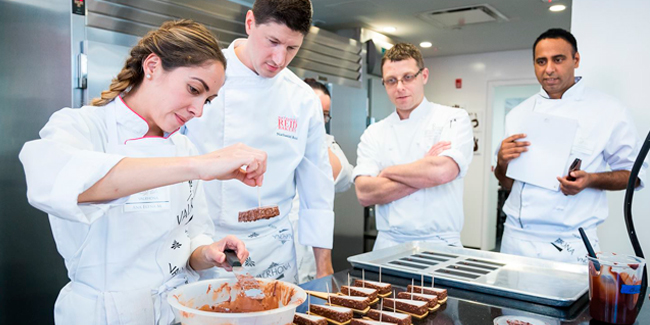 The school celebrates its fifth anniversary with special classes located outside of Brooklyn.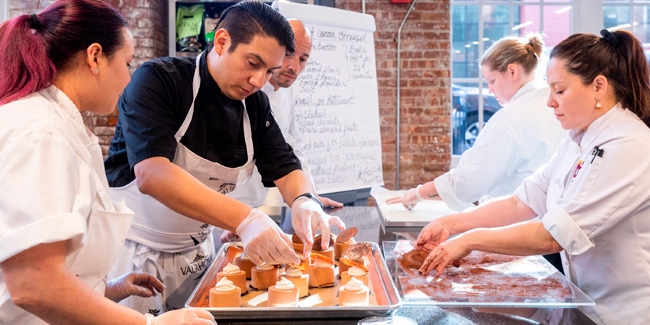 To celebrate 30 years of L'École Valrhona, the Brooklyn team has prepared 23 exceptional classes.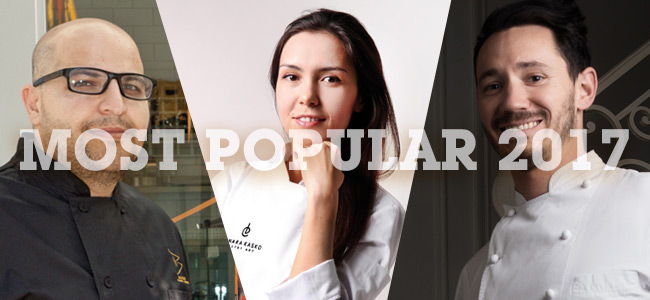 The recipe section leads a year of increased visits on our website in which practical information on news, schools, and books has imposed itself over day-to-day news.
Oriol Balaguer will return as a guest teacher with the course "Pastry Styles by Oriol Balaguer".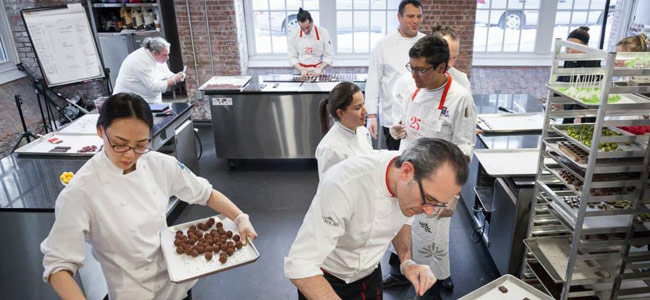 Around 20 first class pastry chefs will visit the school to exchange ideas, unveil new trends, and share techniques.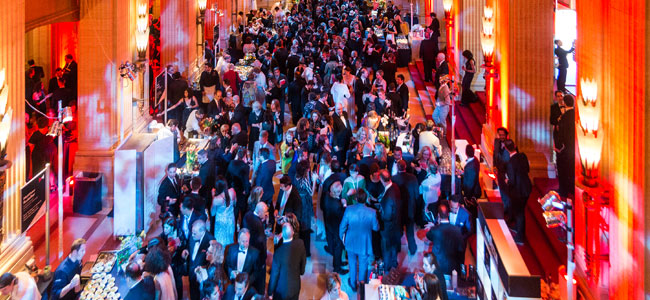 The Restaurant and Chef Committee has selected the semifinalists in each of the 21 Award categories from more than 20,000 candidates.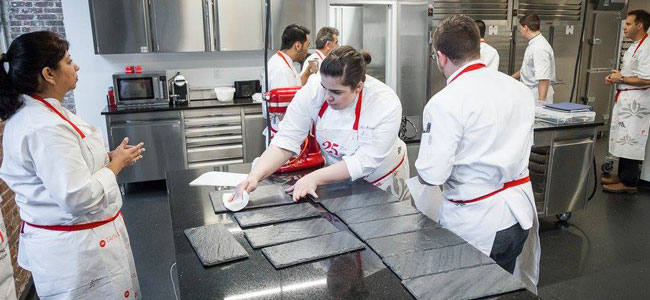 Gianluca Fusto, Antonio Bachour, Christophe Renou, and Greg Mindel are some of the external chefs who have jumped into the school's interesting calendar this year.