Jordi Bordas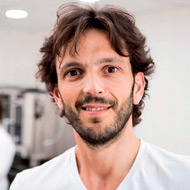 Winner of the Pastry World Cup in Lyon in 2011, he runs his family business in Viladecans (Barcelona) and develops work as a consultant.
Jordi Bordas Recipes
Jordi Bordas Articles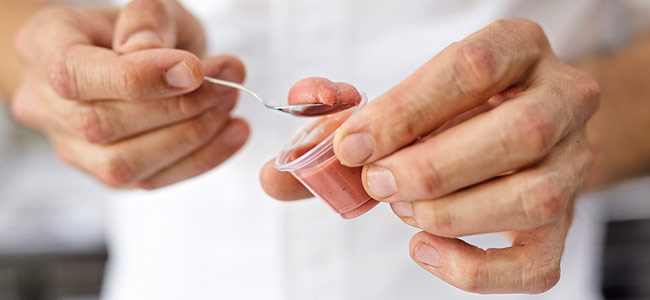 The pastry chef analyzes inulin at so good #19 an ingredient that, according to him, will revolutionize the formulation in pastry in the next few years.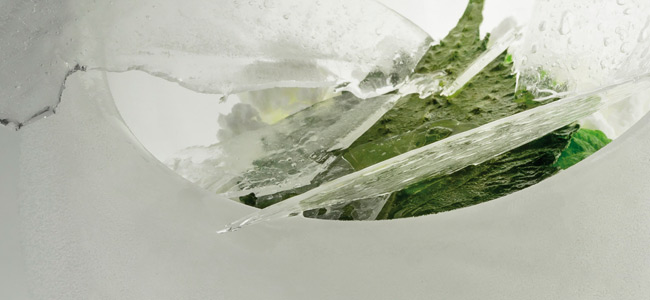 Guest artists who compete in popularity with real rock stars and other talented figures come together in this modern pastry festival.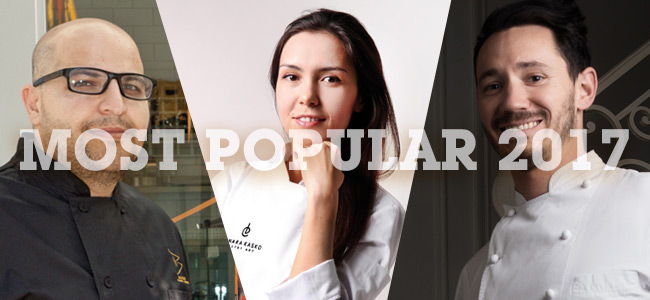 The recipe section leads a year of increased visits on our website in which practical information on news, schools, and books has imposed itself over day-to-day news.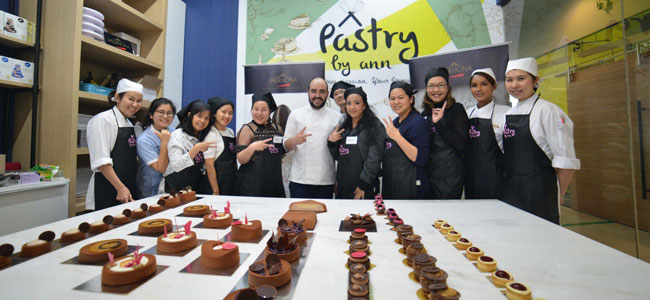 Marike Van Beurden, Hans Ovando, Javier Guillén, and Emmanuele Forcone are some of the pastry chefs who will share techniques, knowledge, and experiences throughout 2017.
The World Pastry Champion 2011 inaugurated the ambitious course program with his unique B • Concept method.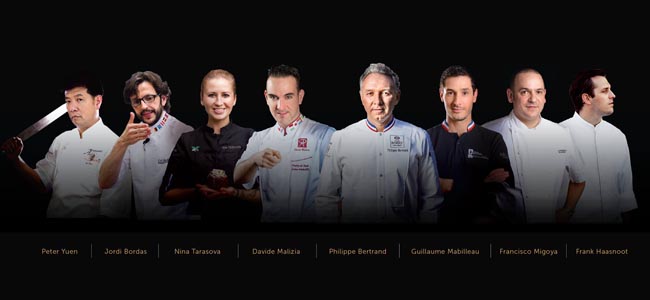 Patisserie in Asia continues to grow. There is a new training offer from Thailand with some of the most well-known chefs on the international scene.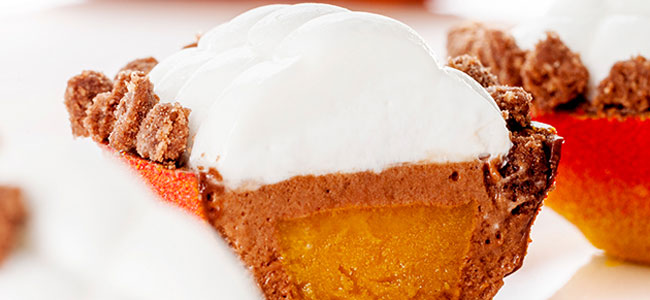 Jordi Bordas presents his innovative method in 2017 in his own school in Barcelona and in several languages.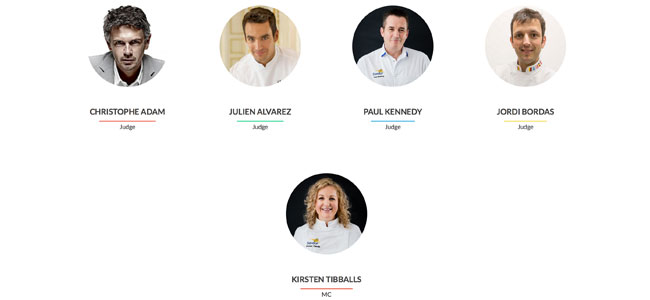 A panel of judges of the highest level and juicy economic prizes turn this initiative into an authentic celebration for Australian haute patisserie.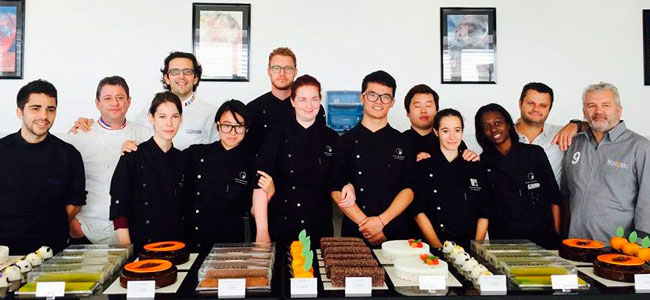 Chef Bordas' latest stop to teach his effective method was in France where he was received by a reduced number of privileged students.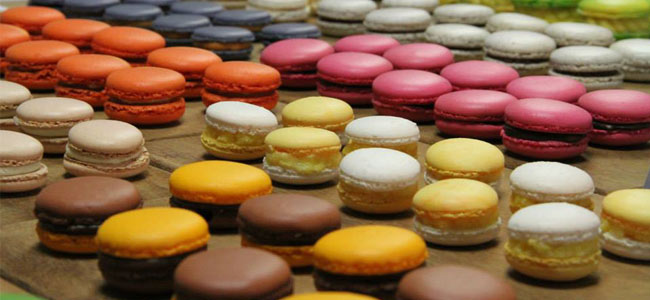 Next May in Paris will be held the final of a competition that started as a local event and this year comprises 11 regional semifinals with renowned pastry chefs in the jury panel.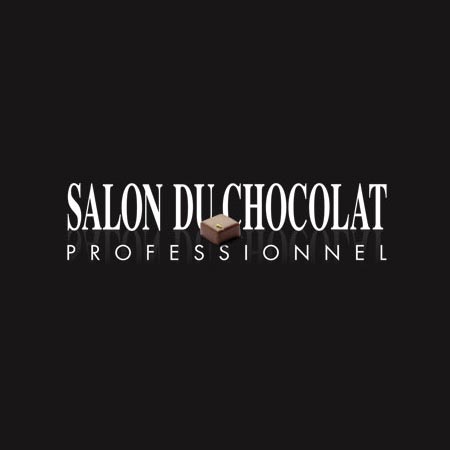 The Salon du Chocolat in Paris 2013 (30/10 to 3/11) includes the fourth edition of its biennial edition for the professional sector (28 to 30/10). As if the figures precede it do not speak for themselves, 19 editions of the legendary Parisian salon for the general public and 23 celebrations spread across French and international geography and international, the new proposal in Paris ensures the expansion of the total surface area of 12,500 m2 (2012) to the current 20,000, occupying the entire pavilion 5 of the Paris Porte de Versailles exhibition space.