Laurent Jeannin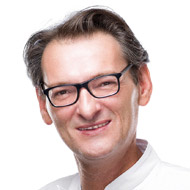 Renewing the desserts of a great Parisian culinary temple
Laurent Jeannin Recipes
Laurent Jeannin Articles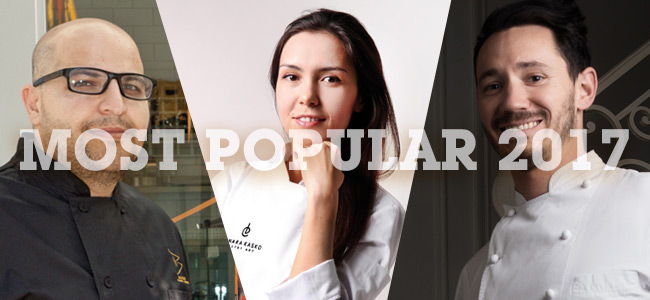 The recipe section leads a year of increased visits on our website in which practical information on news, schools, and books has imposed itself over day-to-day news.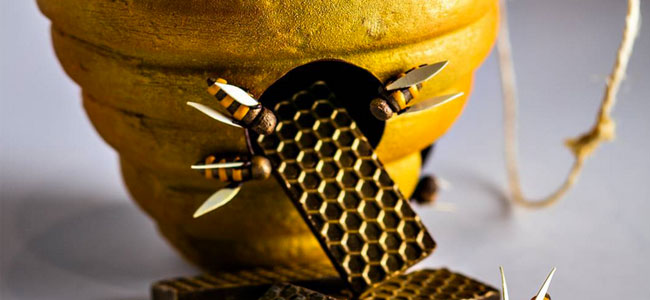 Plated eggs, stiff peaks ... Beehives, teapots, Japanese creatures ... Great pastry chefs surprise us again in 2017 with imaginative and detailed Easter eggs.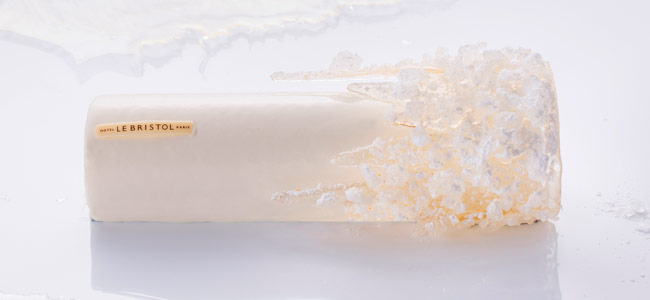 The chef of the Parisian hotel Le Bristol demonstrates this bûche de Noel in his characteristic clean and elegant style.