Guillaume Mabilleau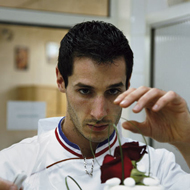 MOF pastry chef, he is behind Nuances Gourmandes, a business that provides the sector with all kinds of pastry products.
Guillaume Mabilleau Recipes
Guillaume Mabilleau Articles

From April to June, four of the most popular young French chefs of the moment will share techniques and knowledge in Asia.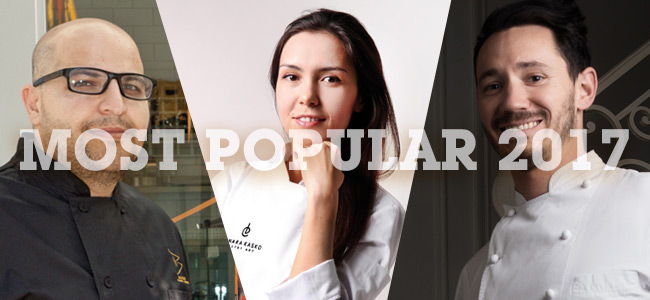 The recipe section leads a year of increased visits on our website in which practical information on news, schools, and books has imposed itself over day-to-day news.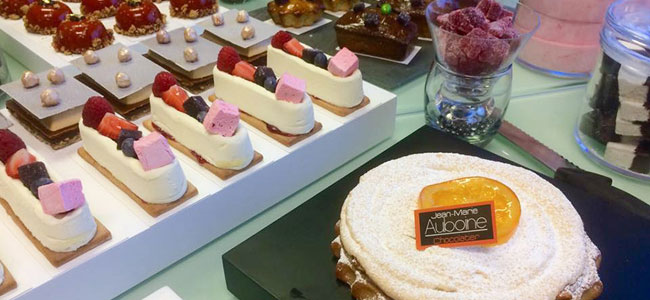 Antonio Bachour, Marc Ducobu, Davide Malizia, Christophe Morel and Hans Ovando are just some of the names featured in this high-flying academic calendar.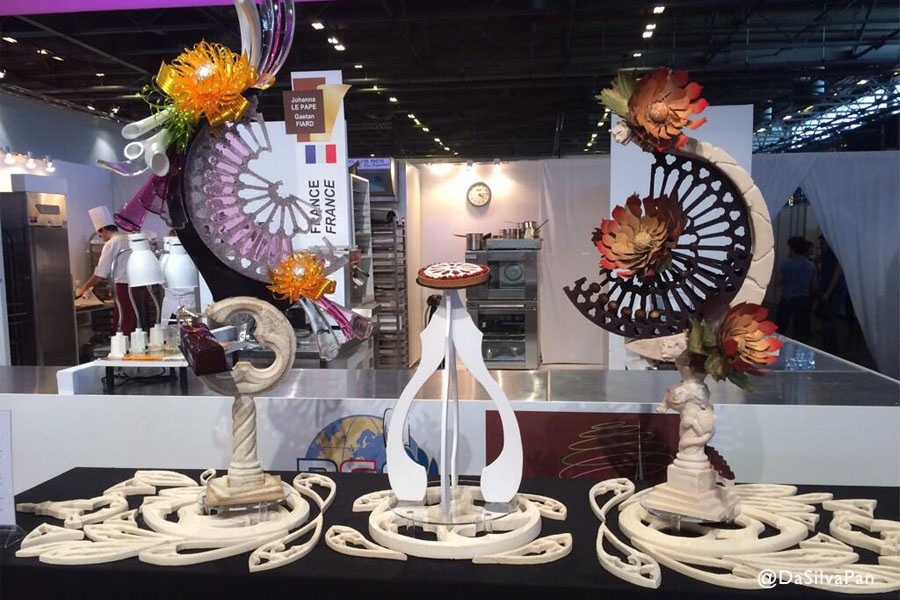 The team chaired by Claire Hetzler and captained by Guillaume Mabilleu made good on the betting that made them favourites by placing France on top of the podium. Japan came in a clear second while Singapore took third place. Surprisingly, this year's competition witnessed a low particpitation in the number of European countries.