Philippe Conticini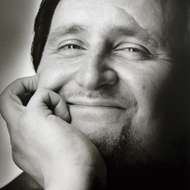 Philippe Conticini is one of those pastry chefs who have achieved nearly everything.
Philippe Conticini Articles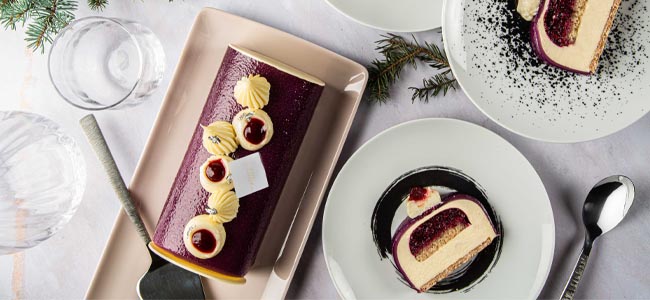 Our traditional Christmas ranking returns another year with proposals that awaken our most emotional side.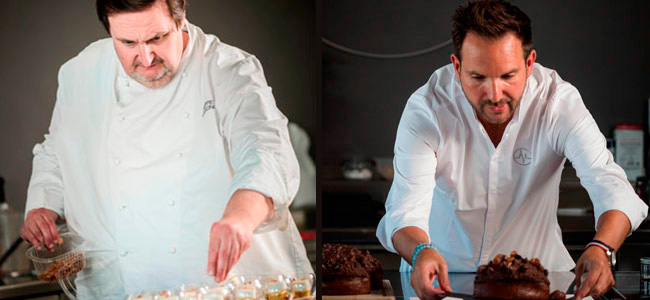 Phillipe Conticini and Christophe Michalak have been the latest chefs to pass through the school located in Venice to share their way of understanding pastry.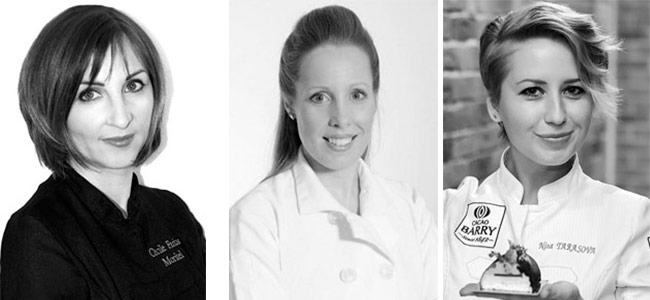 Easter chocolate figures, gastronomic ice creams, or high-end French pastry are some of the topics that will be taught.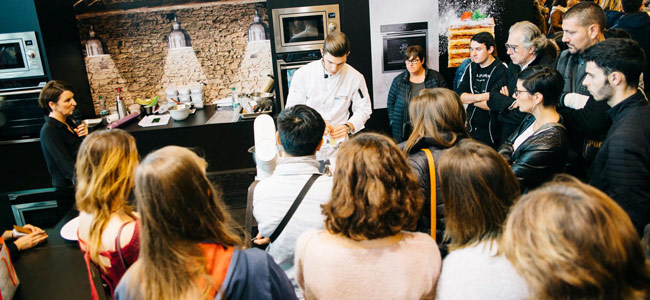 The Salon received 7% more visitors than in 2016 and more than 500 participants from 60 countries.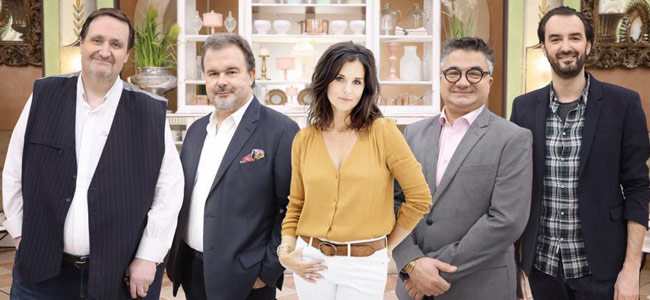 The jury consists of four great names in French pastry: Philippe Conticini, Pierre Hermé, Frédéric Bau, and Cyril Lignac.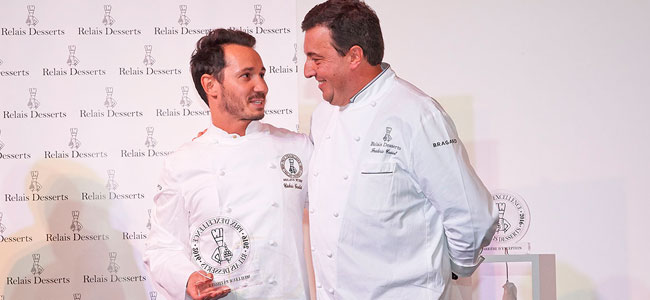 The pastry chef of l'Hôtel Le Meurice is one of the winners of these awards, which have also paid homage to Philippe Conticini's exceptional career.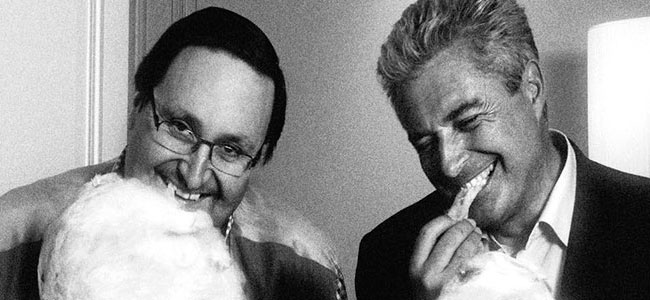 Childhood memories continue at the center of the work done at La Pâtisserie des Rêves. A book has recently been launched that turns the childhood memories of important cuisine figures into cakes, with Philippe Conticini leading the way.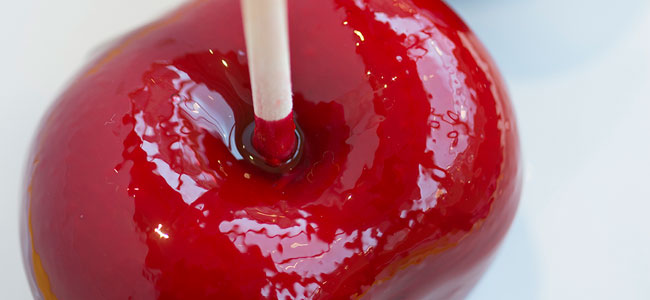 Éclairs, cakes, apples and even cocktails. You can celebrate Valentine's Day with sweets that are anything but clichés.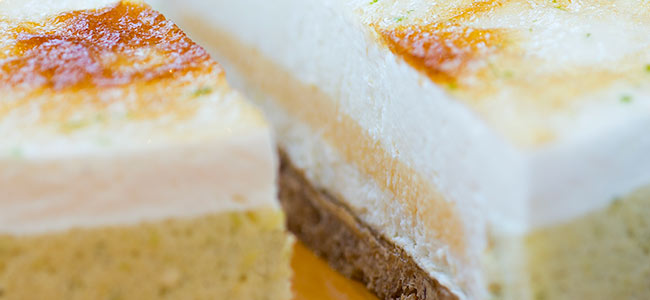 From the Parisian Pâtisserie des Rêves comes a refreshingly proposal by one of its founders and inventor of desserts in verrine (1994): Philippe Conticini.

Impressive is the line-up of French pastry chefs that has collaborated in a new charity calendar to support the children with heart defects in underdeveloped countries. Altogether, 12 professionals appear in photos with famous personalities and with chocolate having also a leading role.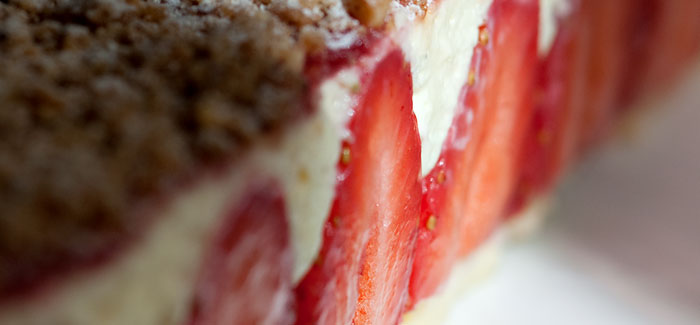 Strawberries and Raspberries dominate the window displays at La Pâtisserie des Reves in creations where the fruits are presented in their natural states, in compotes and in juicy, milky combinations with a touch of acidity in which rhubarb plays an important supporting role. We are once again presented with a distinctive elegance and a worship of raw ingredients in their optimal state of ripeness.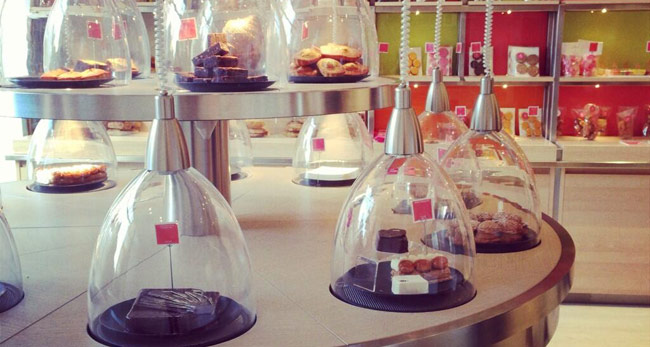 "La Pâtisserie des Rêves" opens its first shop in the British capital. They have thought long and hard about every detail, including having its own workshop, in which they will create all kinds of pastry as well as the Parisian chef's version of a few British classics.
Does he really need a presentation? Philippe Conticini is one of those patissiers who have practically achieved everything. Acclaimed and recognized by public and professional sector alike, his philosophy is simple and undeniable: taste is the main component used in his creations, and pleasure is the sought-after result.