Yann Duytsche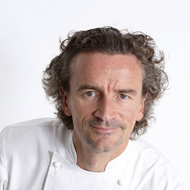 He runs a very personal establishment described as 'gastronomic pastry' and which he calls Dolç in Sant Cugat del Vallès (Barcelona).
Yann Duytsche Recipes
Yann Duytsche Articles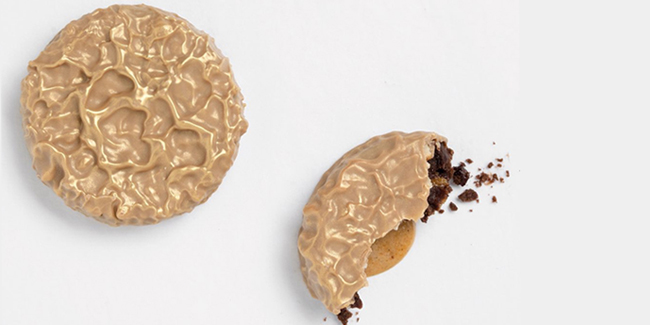 Gummies, "roquitas", choux, churros ... small formats, far from limiting creativity, are a motivation for great chefs.
The Swiss chef Marzio Monaco and Luca Poncini have come in second and third place in the first edition of this new competition.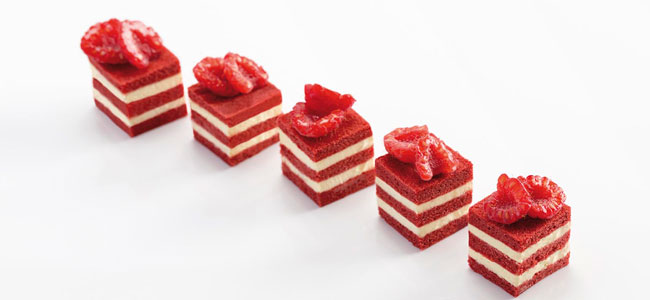 A small sample of the many emblematic pastry products that Yann Duytche makes in his workshop every day.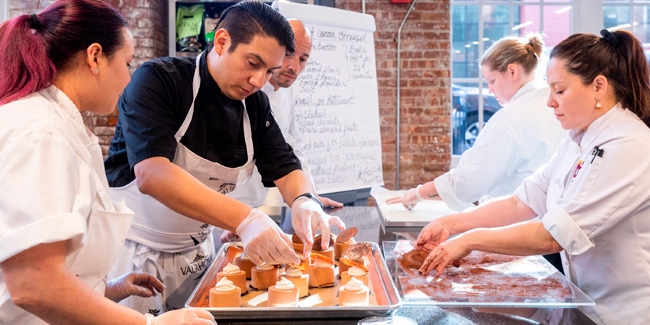 To celebrate 30 years of L'École Valrhona, the Brooklyn team has prepared 23 exceptional classes.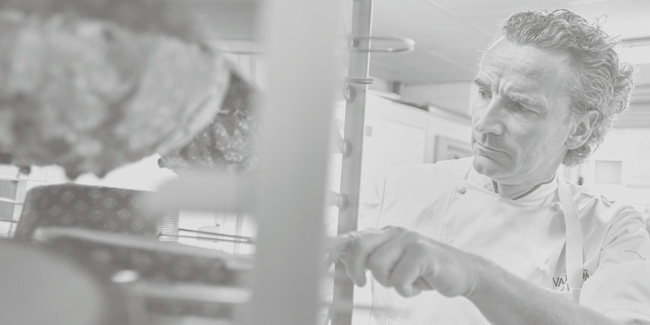 What would it be like to spend a week in the workshop of this French chef's delicious pastry shop? Find out in the book, A Week with Yann Duytsche.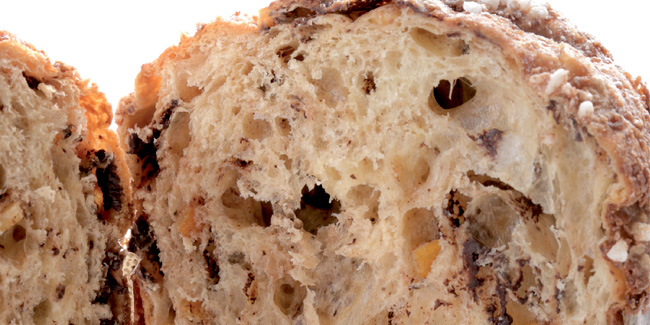 We take a tour of this traditional Italian sweet through four expert Spanish pastry chefs in its preparation: Paco Torreblanca, Yann Duytsche, Oriol Balaguer, and Daniel Álvarez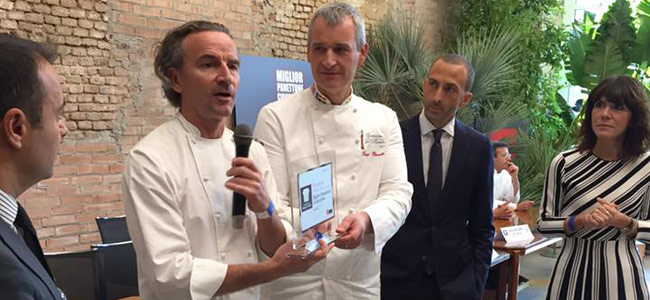 The pastry chef takes the first edition of a new Italian professional competition dedicated to this Christmas sweet bread.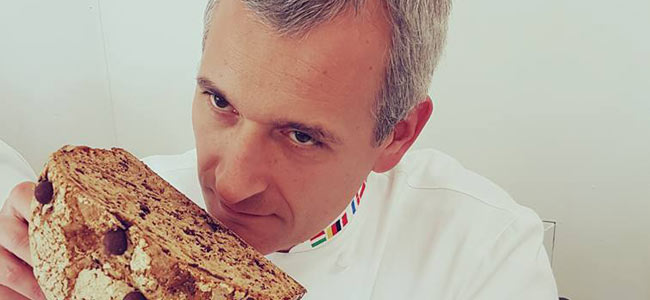 15 candidates will be chosen and two winners will be named, one in the traditional category and one in the creative category.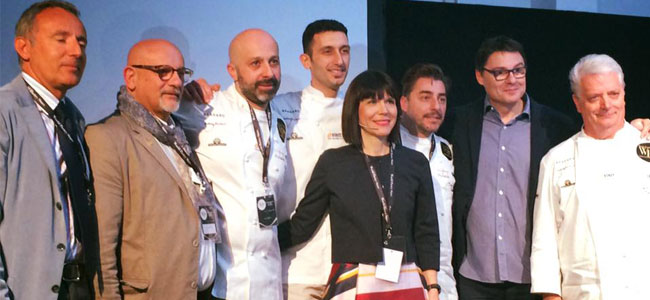 The third edition of the International Congress has made restaurant pastry, a sector in continuous growth, the focal point through the participation of four top pastry chefs.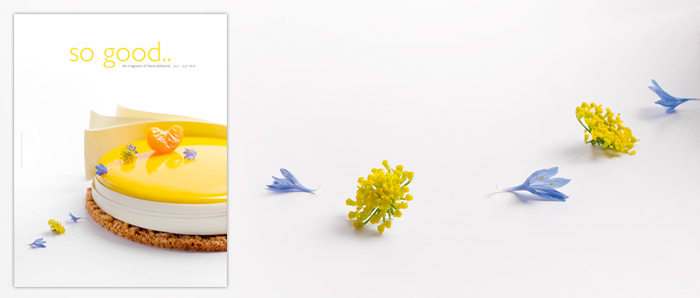 In this, our 12th voyage into the world of international haute pâtisserie, we wanted our first destination to be the quiet but consistent work of female pastry chefs. Until now they have been in the minority, but perhaps not for much longer.