Gabriel Paillasson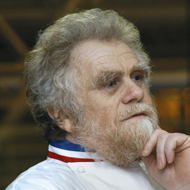 MOF pâtissier and glacier, founder and director of the Coupe du Monde de la Pâtisserie.
Gabriel Paillasson Articles
The Swiss chef Marzio Monaco and Luca Poncini have come in second and third place in the first edition of this new competition.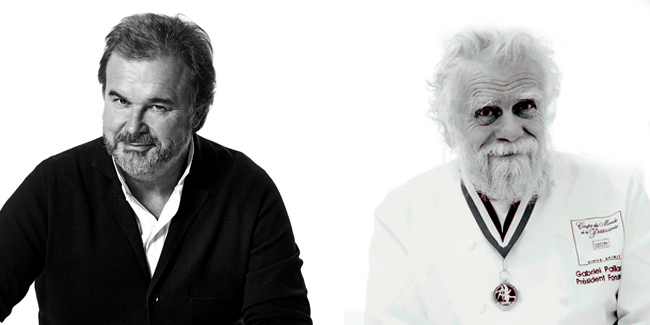 The French chef, who succeeds Gabriel Paillasson, will perpetuate the values that characterize the competition.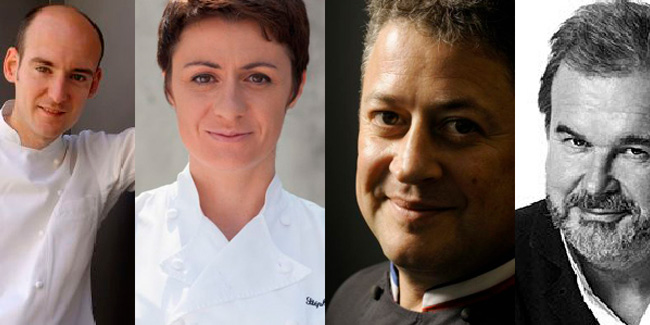 Enric Rovira, Stéphanie Aubriot, Olivier Bajard, and Pierre Hermé are some of the leading chefs of the sixth edition of the congress.