Melissa Coppel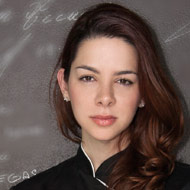 She is bringing back more creative freedom into chocolate making.
Melissa Coppel Articles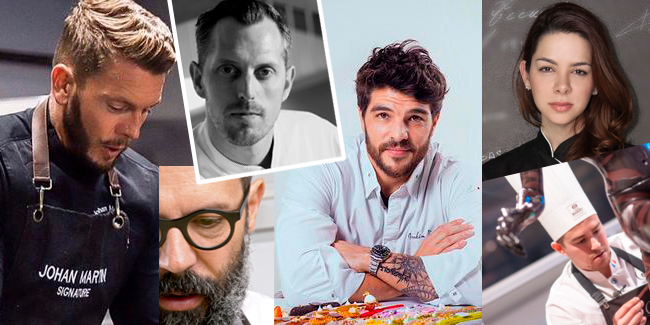 Vincent Vallée, Johan Martin, Joakim Prat, Melissa Coppel, Frank Haasnoot and Daniel Álvarez are opening this year as guest professors.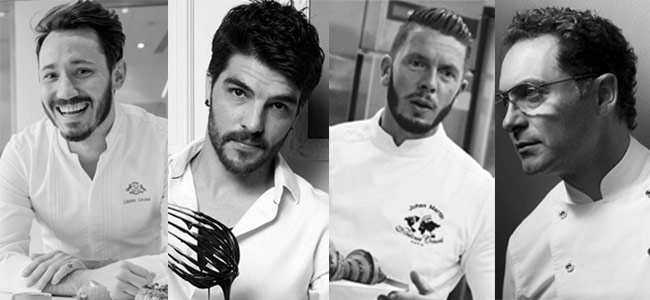 Cédric Grolet, Joakim Prat, Johan Martin, and Ramon Morató are some of the international chefs invited to teach at Melissa Coppel's school in 2019.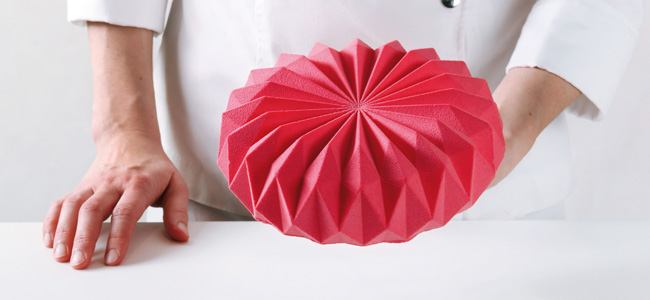 Culinary temples that exhibit their passion in their dessert offer and creativity taken to the extreme in an edition of the magazine that uses rhubarb pink as the color of the cover.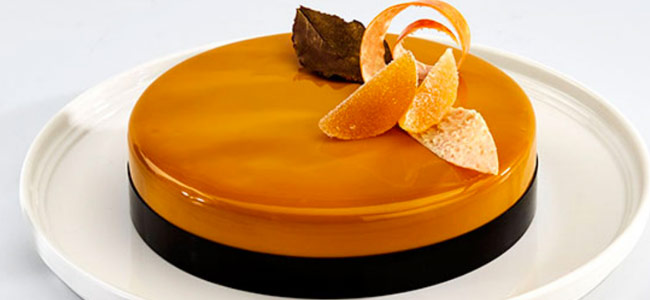 Candidates will be evaluated by Frank Haasnoot, Jerome Landrieu, Dinara Kasko and Paul Kennedy.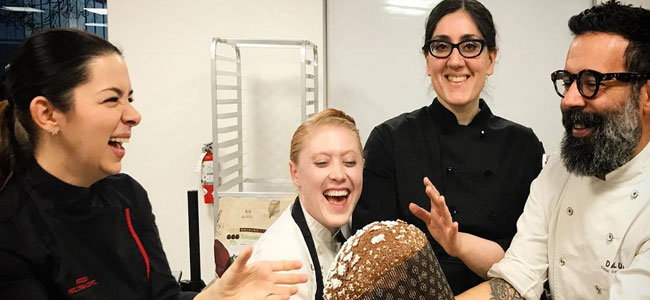 Cédric Grolet, Marike van Beurden, Daniel Álvarez, and Gabriele Riva are among the chefs who will give courses in the school.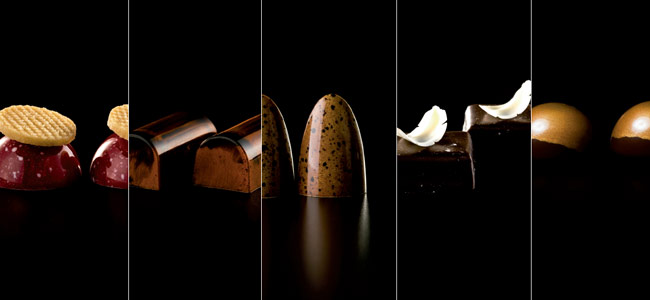 Ramon Morató, Jerome Landrieu, Melissa Coppel, Nicolas Dutertre, and Christophe Morel are the 'narrators' of these chocolate stories or, in other words, the authors of five bonbons inspired by five legendary boroughs of New York City.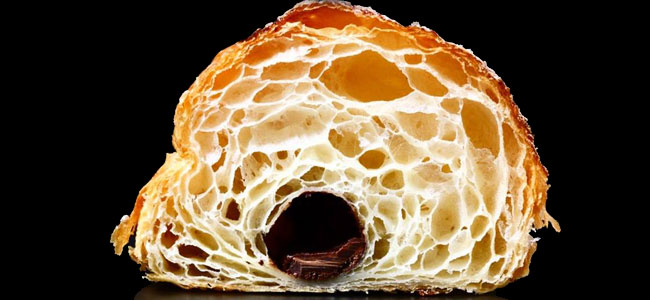 The Spanish pastry chef will teach everything he knows about viennoiserie with a focus on laminated doughs for the first time in the United States.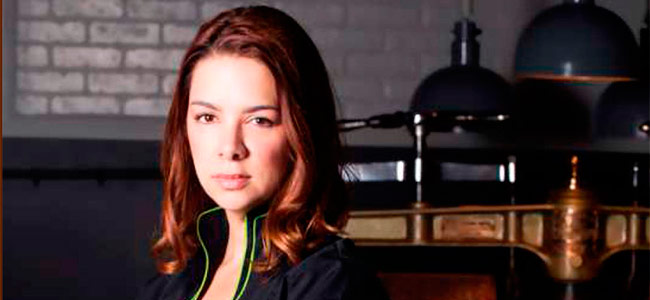 The chef has just joined this prestigious club, formed by more than 100 pastry chefs and chocolatiers from more than 20 countries.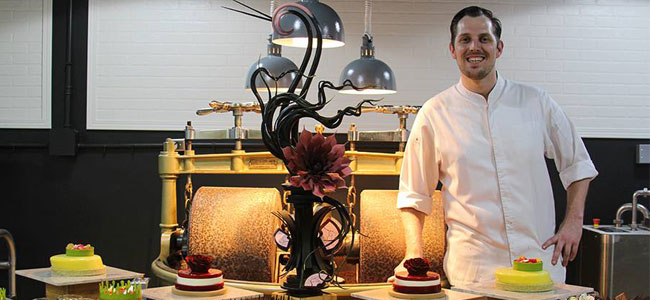 The pastry chef showed how to elaborate a number of creations, from an artistic chocolate piece to glasses, cakes, and tarts, in Melissa Coppel and Jean-Marie Auboine's school in Las Vegas.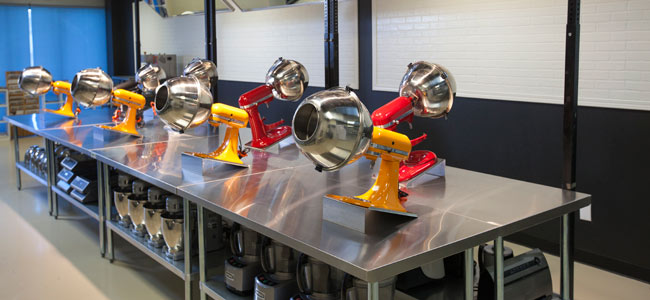 Jean-Marie Auboine Chocolatier presents a new classroom, detached from the workshop and production space where classes will be taught by renowned chefs with an area dedicated to "Bean to Bar".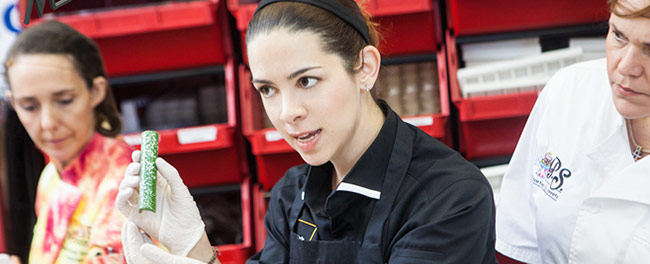 Following on from her experiences with desserts in retaurants and hotels, the Colombian, Melissa Coppel, aims to bring a new freshness and creativity to the chocolaterie. She leaves no stone unturned in exploring the possibilities in flavouring, in imagining and playing with new techniques and compositions. This renewed vision of the chocolaterie not only inspires the day to day work in Jean-Marie Auboine Chocolates, but also strongly impacts the content of the courses that are offered in the chocolaterie workshop in Las Vegas.
Melissa Coppel Videos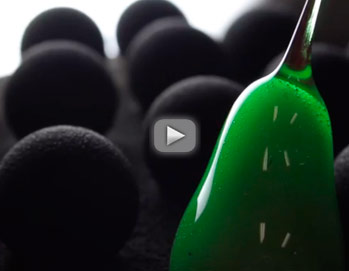 So Good #12 chefs speak about their experiences on participating with the magazine as well as on the work they have enjoyed sharing with our readers.