Marike Van Beurden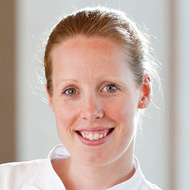 "I like light, not too sweet, interesting flavors, something that boosts you even at the end of a long dinner."
Marike Van Beurden Recipes
Marike Van Beurden Articles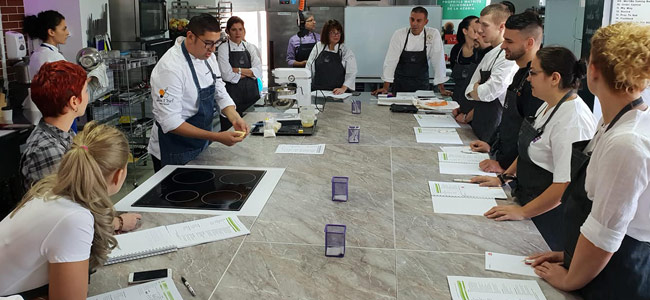 Frank Haasnoot, Nicolas Haelewyn, Marike van Beurden, Karim Bourgi, Bedros Kabranian, Martin Diez, and Hans Ovando will give master classes at one of the TOP schools in Romania.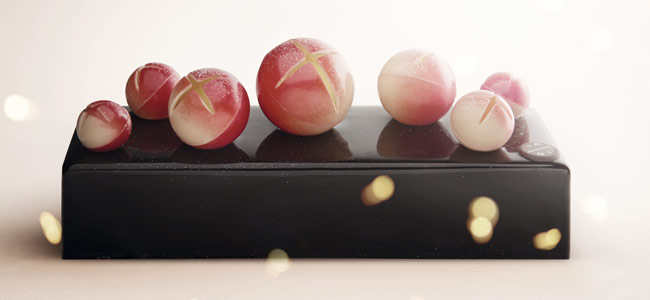 A selection of spectacular Christmas pieces that this year can be found in prestigious pâtisseries, and not just in France.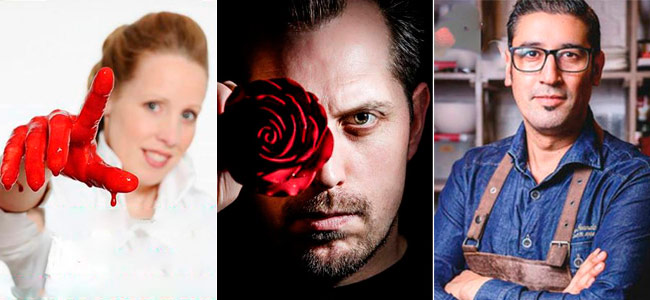 Hans Ovando, Diego Lozano, Marike Van Beurden, Frank Haasnoot, Nicolas Haelewyn, and Martin Diez are the chefs invited to give master classes in 2018 and 2019.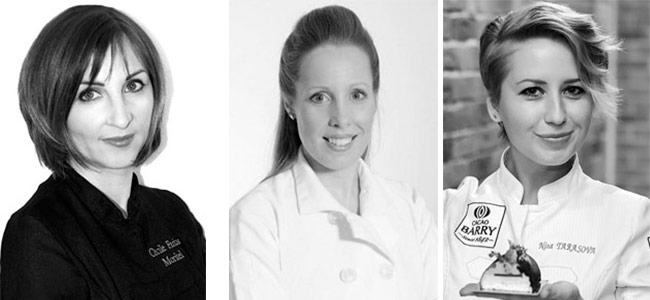 Easter chocolate figures, gastronomic ice creams, or high-end French pastry are some of the topics that will be taught.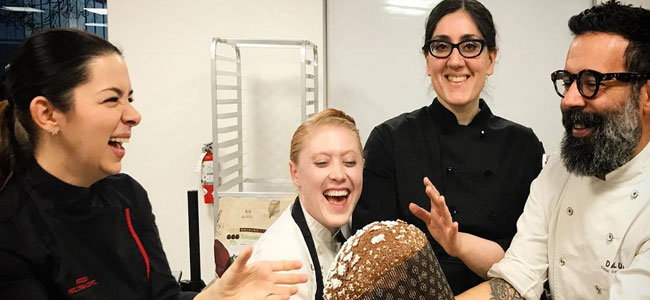 Cédric Grolet, Marike van Beurden, Daniel Álvarez, and Gabriele Riva are among the chefs who will give courses in the school.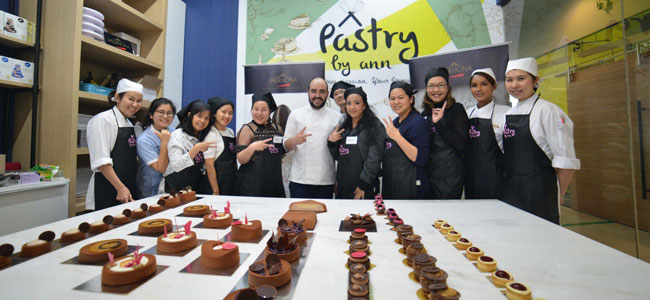 Marike Van Beurden, Hans Ovando, Javier Guillén, and Emmanuele Forcone are some of the pastry chefs who will share techniques, knowledge, and experiences throughout 2017.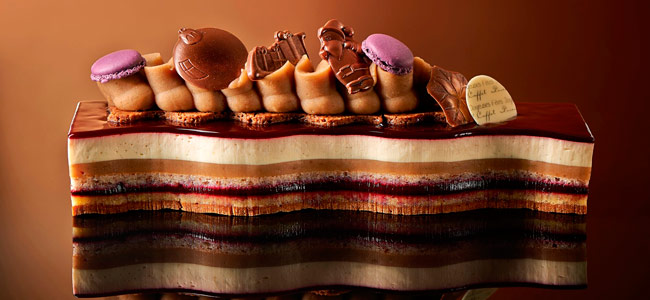 A new opportunity for every French chef to distinguish their maison with the most striking and refined creations.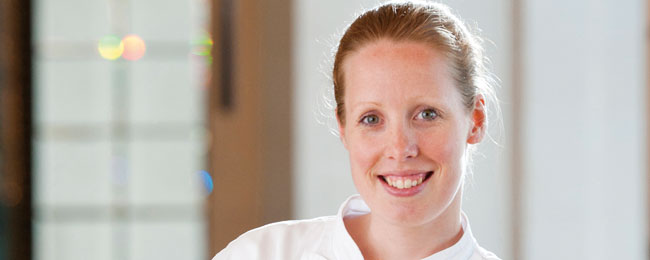 She knew she wanted to dedicate her life to patisserie when she was a little over 10 years old, although she did not know exactly why. After her academic education she began a dizzying career that seems to have no limits.