Luciano García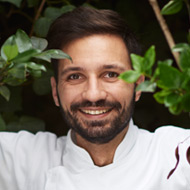 He is the head of pastry training at OTT College.
Luciano García Recipes
Luciano García Articles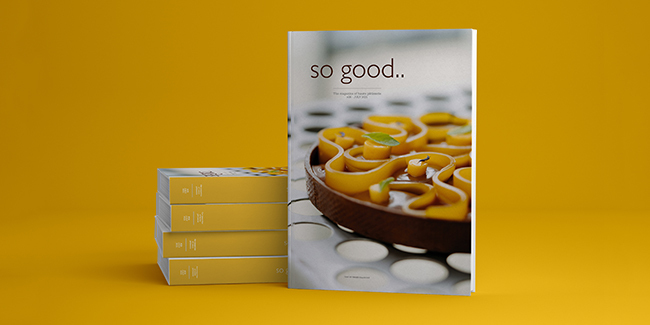 Twenty-six great chefs are included in so good..magazine # 26, an issue with renowned names such as Ryon, Tibbals, Adam, Haasnoot, Coppel, Metayer, Duvobik, and more, with fifty truly surprising creations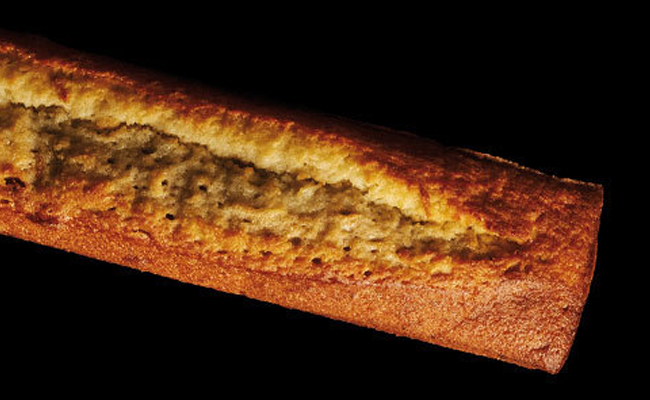 In recent times, this product has gained weight in patisserie. Without a doubt, it is one of the creations where chefs can best show their great creative talent.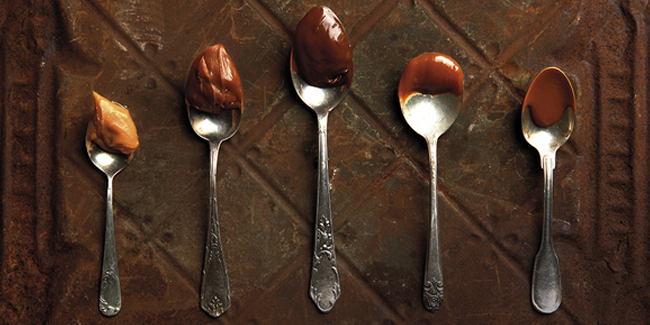 Argentinian pastry could not be understood without this emblematic ingredient. The chef carries out a thorough analysis of its possibilities and modernizes its application through different proposals that make up a monographic book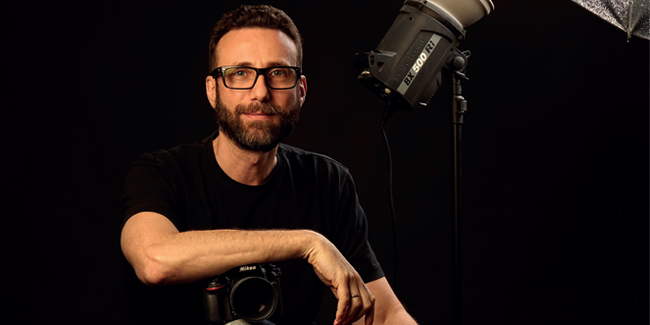 A deep Q&A to one of so good favorite photographers. How he gets the best take of each pastry creation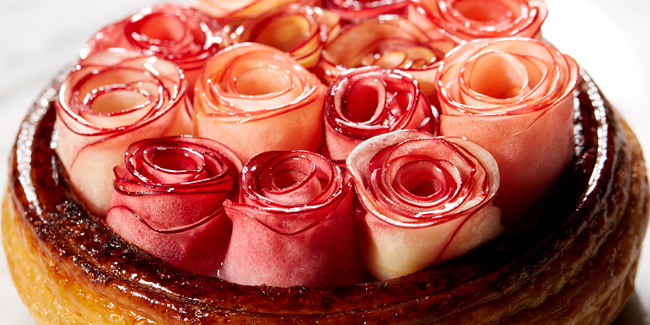 Cakes presided over by finely laminated apples and other baked riches run through the latest delivery of the most international pastry leader