Leonardo di Carlo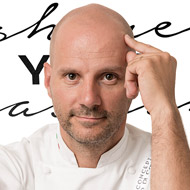 Rational, simple and mature pastry, with a wide knowledge of the ingredients.
Leonardo di Carlo Articles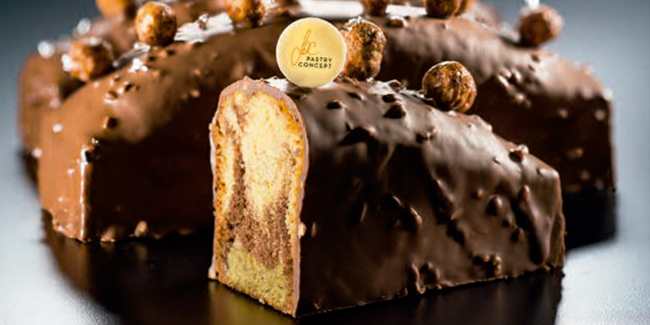 Gluten-free, lactose-free, vegan… chefs from all over the world work hard on products that follow the latest food trends.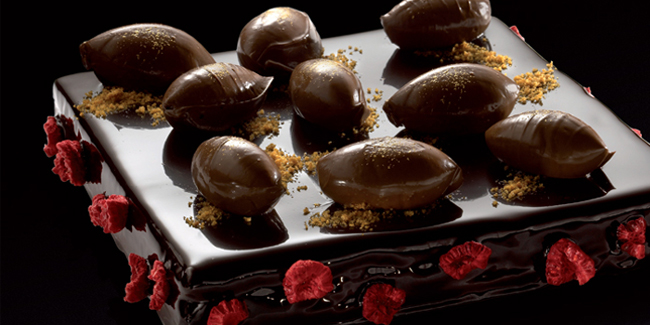 Tangerine, gluten-free, clock-like… Is it possible to version this great classic without losing its essence? Here are some examples.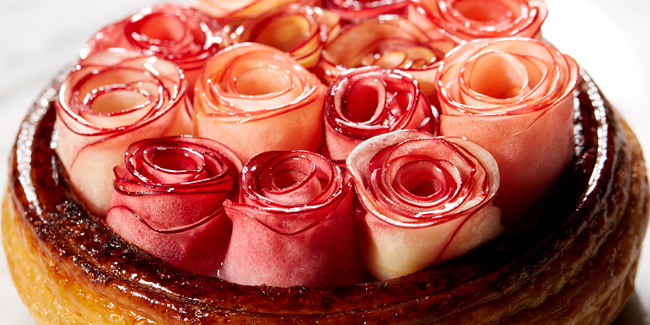 Cakes presided over by finely laminated apples and other baked riches run through the latest delivery of the most international pastry leader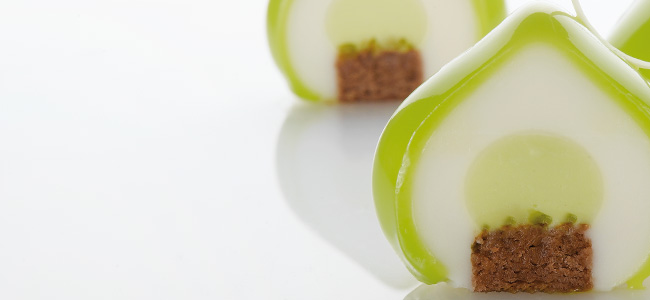 18th volume of our magazine is surprising, transgressive, elegant, avant-garde. But above all, it is ...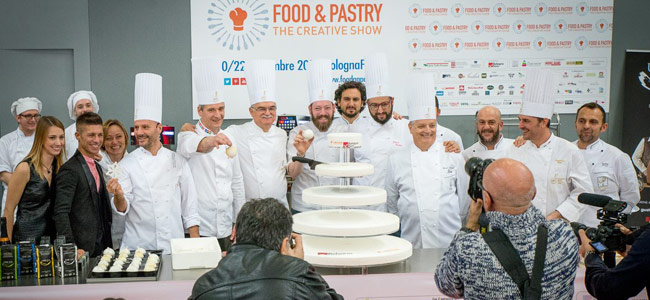 In late November, Bologna hosted a must-see event for confectioners, chefs and bartenders.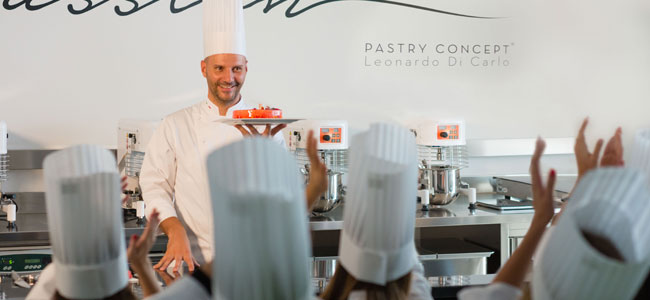 The Italian pastry chef fulfills one of his dreams with this space where continuing researching formulas and sharing them with other professionals is possible.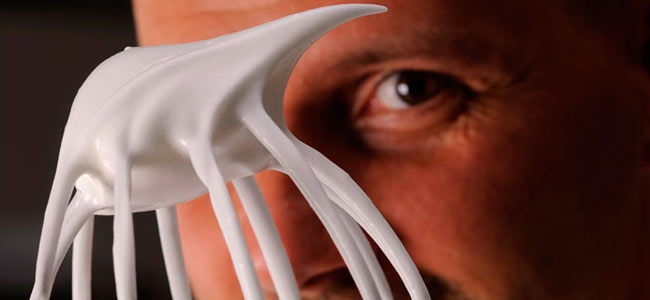 Italian pastry chef Leonardo di Carlo explains how he uses extra virgin olive oil in some of his doughs.