Olivier Fernández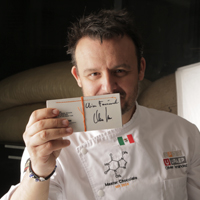 He leads the Pastry College of Barcelona (Spain), which he has also promoted until making an international model school of it.
Olivier Fernández Recipes
Olivier Fernández Articles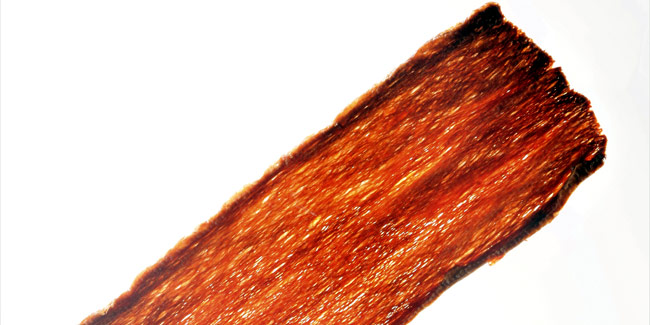 In so good #27, we have challenged four renowned professionals to imagine a millefeuille, with no limits other than a reasonable resemblance to the original.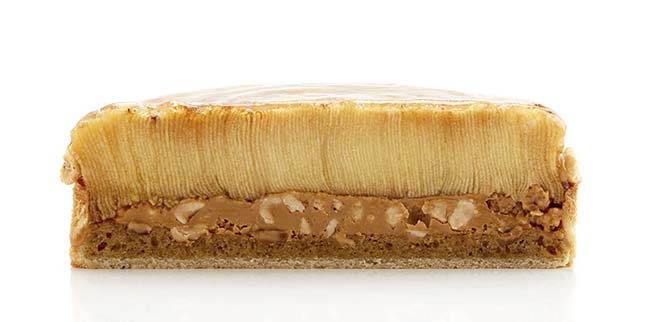 In cocotte, hidden in the interior, gluten-free, seasoned with Calvados ... the apple is still very present in the most modern pastry dishes.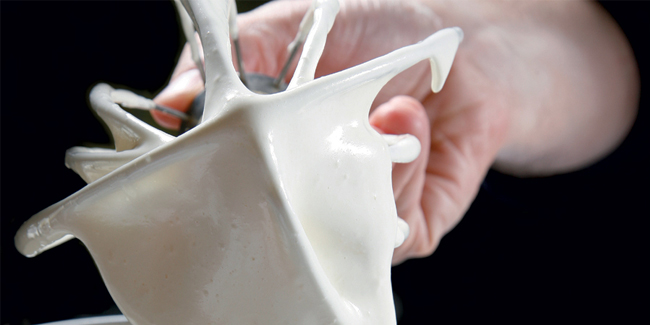 We contact nine leading chefs in Spain to find out first-hand which are the most interesting launches they have detected in recent months. Innovation is served.

In October, the school specializing in culinary arts launches this master's degree in which renowned Spanish, Korean, Dutch, and Mexican pastry chefs will participate.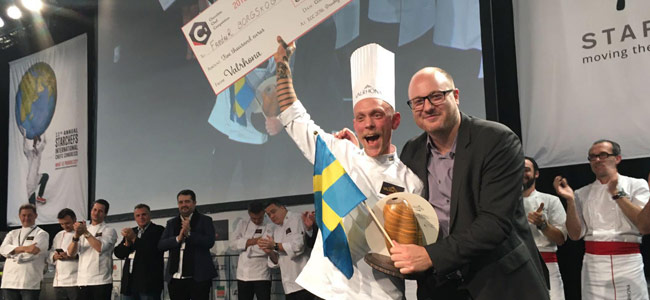 The jury was pleasantly surprised with the technical dexterity, fine sophisticated creations, and risky combinations of ingredients.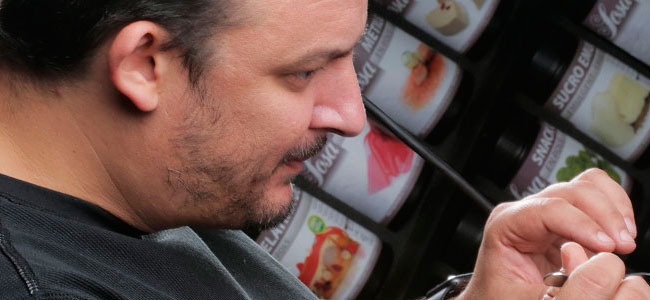 Olivier Fernandez takes advantage of the EPGB's Master in Chocolate to update his forays into homemade chocolate with a collection of three selected origins.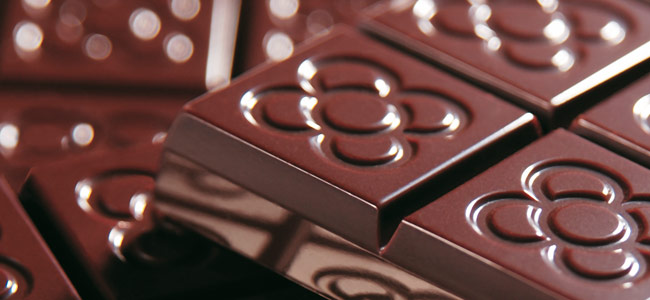 In So Good #13 we pay tribute to Barcelona through the nine masters directly linked to this city and chocolate.
Olivier Fernández Videos