Jordi Puigvert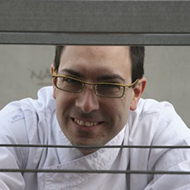 While maintaining a profound respect for tradition, Jordi Puigvert has developed some interesting technical improvements in the art of pastry.
Jordi Puigvert Articles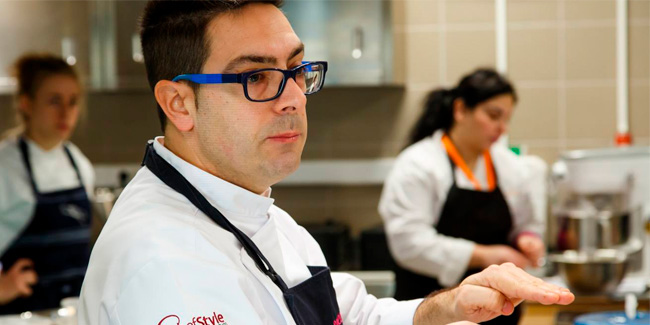 The chef throws light on a wide area of work that is in the convergence between ice cream and pastry. An innovative seminar organized in Athens by Gastronomy Essentials.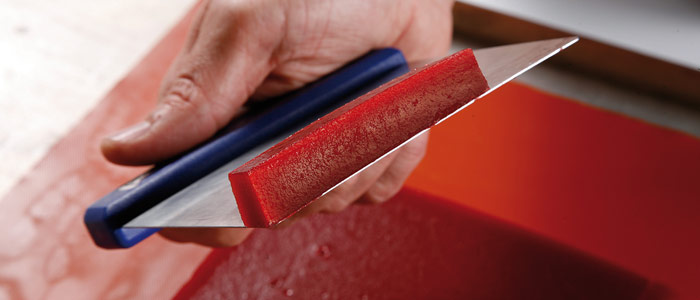 In the book, Evolution, Jordi Puigvert explores the technical possibilities of gellan gum from the preparation of a raspberry gelatin, which is highly resistant to baking, and which is part of a cake filling.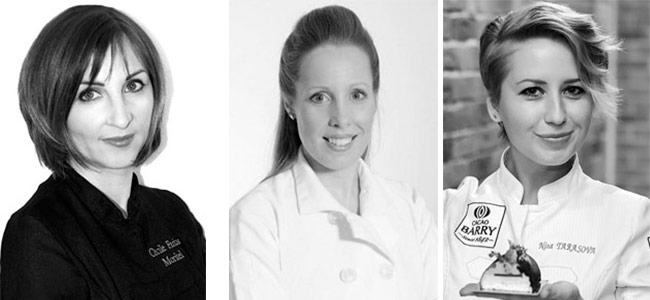 Easter chocolate figures, gastronomic ice creams, or high-end French pastry are some of the topics that will be taught.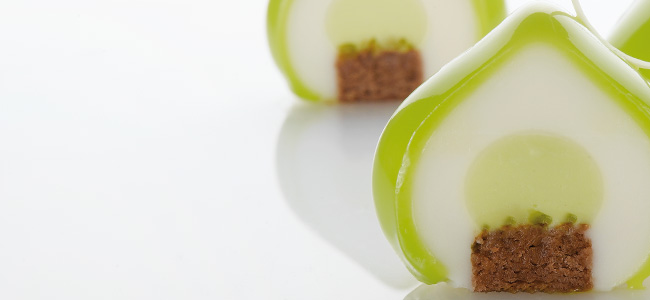 18th volume of our magazine is surprising, transgressive, elegant, avant-garde. But above all, it is ...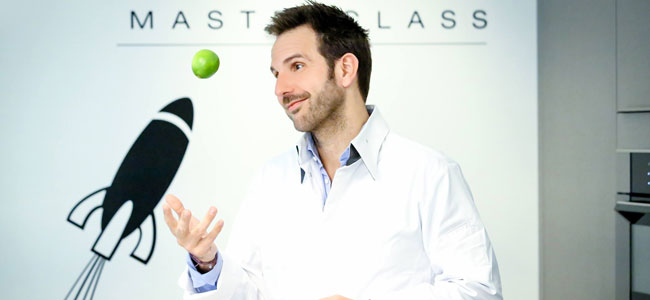 Michalak, Van Beurden, Crosara, Lippo, amd Puigvert are some of the chefs included in the impressive training calendar of Silikomart's classroom.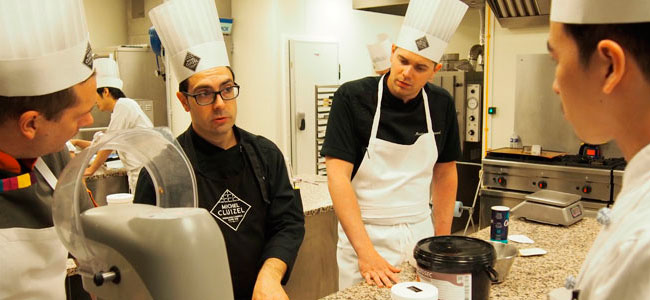 Michel Cluizel, Sosa, Sicoly, La Roise Noire ... There are many brands in the industry who rely on the expertise of Puigvert.
The creation of marshmallow with albumin powder simplifies the preparation process and provides greater sharpness in taste. In the book, Evolution, Jordi Puigvert presents different recipes in this type of marshmallow.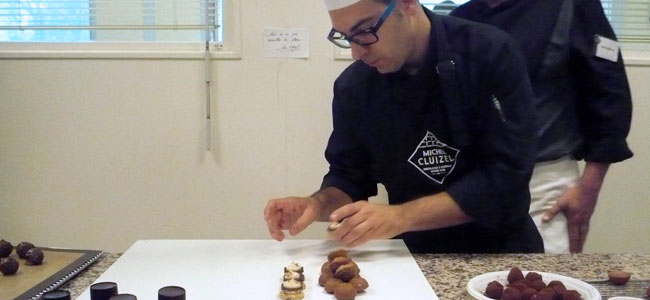 The author of "Evolution" has traveled to France to continue spreading his evolutionary pastry.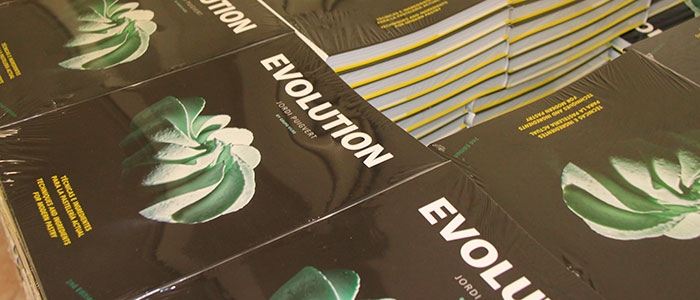 The Grupo Vilbo is launching the second edition of "Evolution", by the pastry chef Jordi Puigvert, due to demand from the sector that has welcomed this work with open arms. It is a book which provides a framework to the world of technological and next generation ingredients, as well as a summary of this highly versatile professional's approach to pastry cooking.
Jordi Puigvert continues to be one of the greatest ambassadors in his field: the implementation of state-of-the art pastry workshops. This is demonstrated by his incomparable training schedule, which has recently taken him to Greece, United Arab Emirates and Singapore. Now that his book, Evolution, is published and doing well, he is responding to an increasing demand among professionals at the highest level in Asia and Europe.
Grupo Vilbo and so good.. magazine present Jordi Puigvert's Evolution, a practical book about new and surprising techniques and ingredients for modern pastry. As Jordi Puigvert often says – evolution is not revolution. Indeed, it's not about revolutionizing anything, but helping pastry move one step forward. But how? Through a series of techniques and ingredients as interesting as unusual in traditional pastry. If there is a natural ingredient, with an origin and extraction method similar to that of the usual ones, and which provides us with practical and specific solutions in our daily tasks, why shouldn't we use it?
The publication of Evolution. Techniques and ingredients for modern pastry offers a wide range of technical possibilities so far unknown to artisanal bakeries. His author, the international consultant Jordi Puigvert, is a versatile pastry chef with an extended research career in pastry and general cuisine. Grupo Vilbo presents the result of Puigvert's rigorous work in a book which gathers the most innovative applications and last-generation ingredients. Simple preparation processes with the most common machinery found in a workroom will now allow all kind of professionals to break with some technical limits which traditional pastry had set in processes of preparation, preservation, textures and structures of components as important as meringues, mousses, fruit creams and gels.
Introducing new, advantageous ingredients; simplifying the processes; increasing the uses and performance of each product; in short, optimizing the technical side of pastry and bringing it to its best: this is what smart pastry is all about – a concept which Jordi Puigvert practices and teaches all over the world as a technical advisor for several companies. And this will actually be the main topic of a book which will come out next November, written by Puigvert himself and published by Grupo Vilbo and So Good..