Nina Tarasova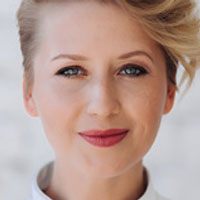 The calling for pastry came late, but she has decided to make up for lost time with an unbridled passion.
Nina Tarasova Articles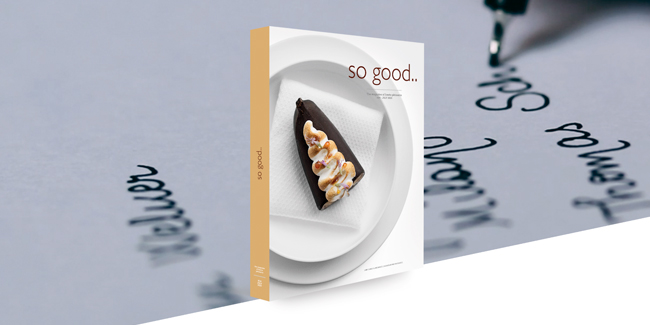 issue #24 of so good.. magazine brings together a real explosion of creations, techniques and recipes from chefs from all around the world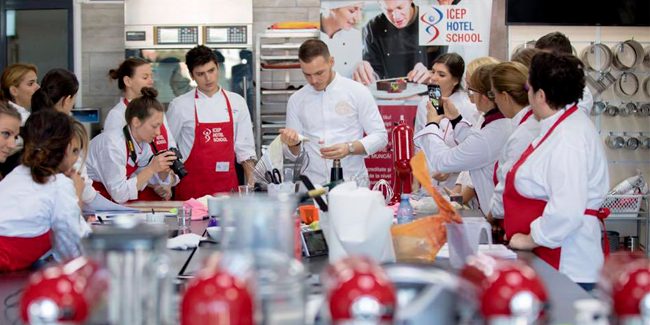 Johan Martin, Amaury Guichon, Jordi Bordas, and Nina Tarasova will be some of the guest pastry chefs.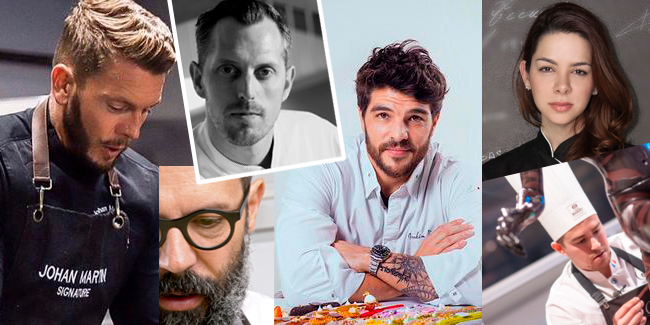 Vincent Vallée, Johan Martin, Joakim Prat, Melissa Coppel, Frank Haasnoot and Daniel Álvarez are opening this year as guest professors.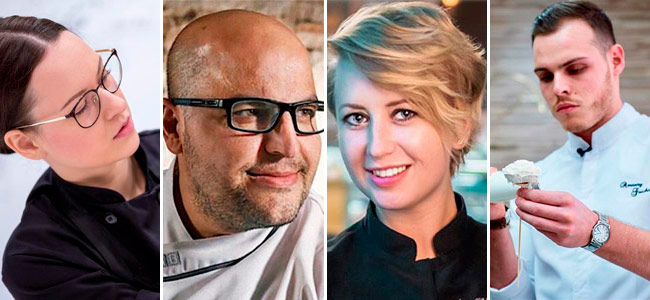 The four popular chefs will give master classes at Icep Hotel School.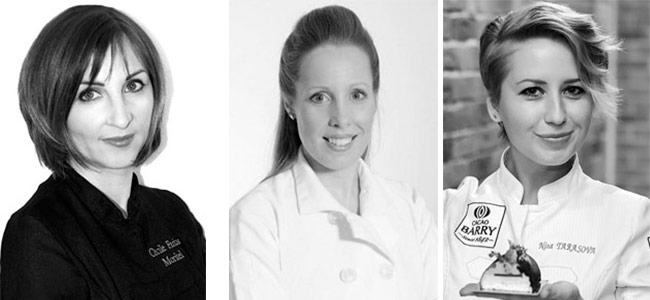 Easter chocolate figures, gastronomic ice creams, or high-end French pastry are some of the topics that will be taught.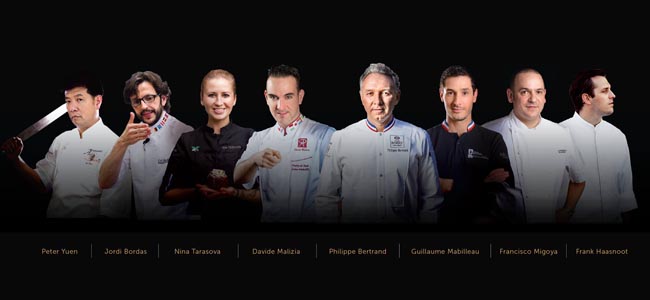 Patisserie in Asia continues to grow. There is a new training offer from Thailand with some of the most well-known chefs on the international scene.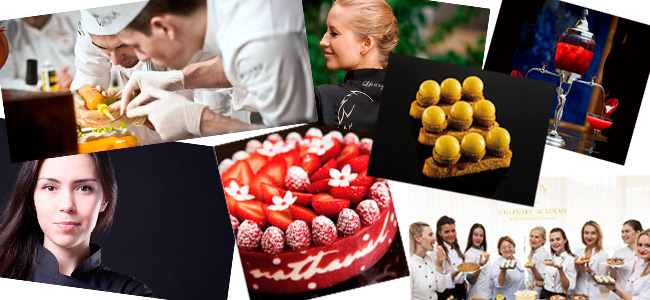 The great pastry chefs from Eastern Europe, the recipe section, and the latest issues of our magazine are at the top of the annual list of contents.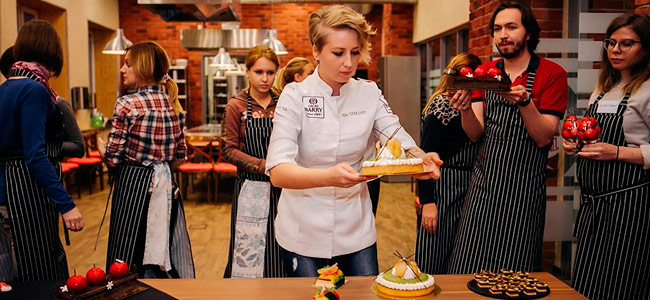 China, Russia, Israel and Spain are some of the destinations marked in the training calendar of this increasingly well-known Russian chef.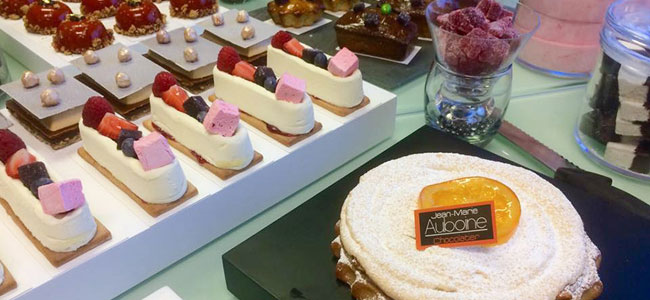 Antonio Bachour, Marc Ducobu, Davide Malizia, Christophe Morel and Hans Ovando are just some of the names featured in this high-flying academic calendar.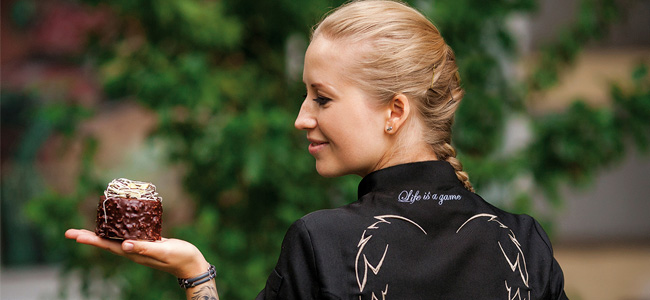 Obsessed with color and imaginative in her presentation formats, she pursues a pastry dream that is becoming reality. We talk with her in so good #15.