Lluc Crusellas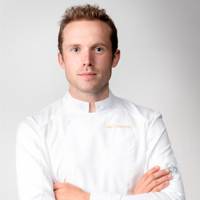 A good exponent of a generation of well-trained pastry chefs
Lluc Crusellas Articles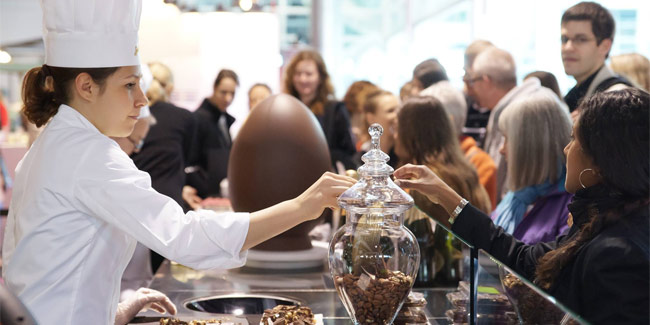 During the five days of the event, attendees were able to enjoy a complete program of conferences, masterclasses, competitions, and fashion shows.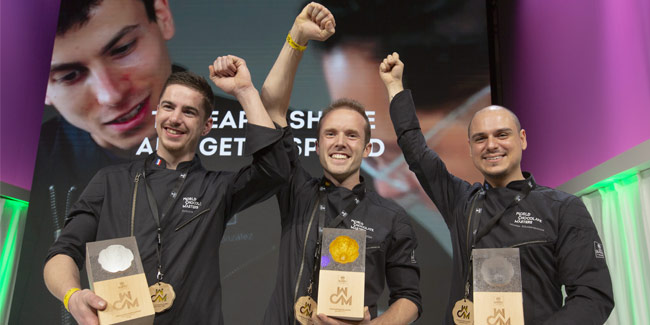 The Spanish contestant was not only the best scored but was also well-deserving of a large number of special awards (public, press, artistic figures)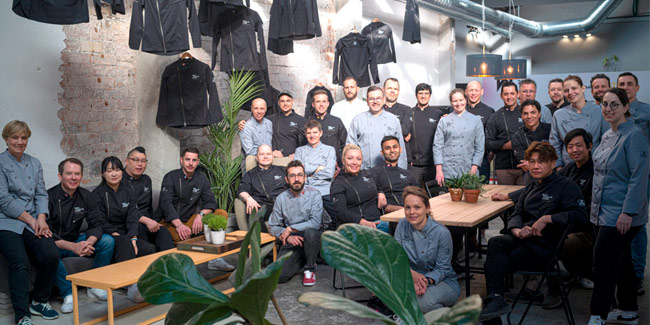 In its eighth edition, the competition invites 18 pastry chefs to reflect and raises the need to face the great challenges of today's world.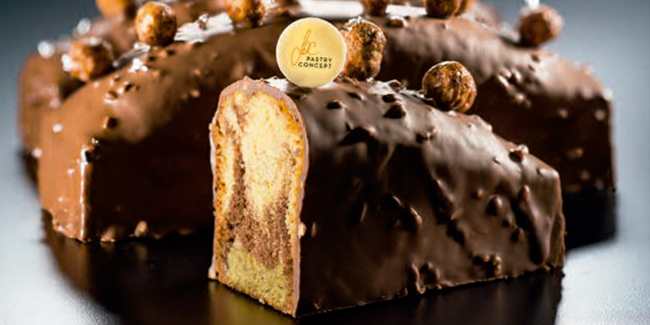 Gluten-free, lactose-free, vegan… chefs from all over the world work hard on products that follow the latest food trends.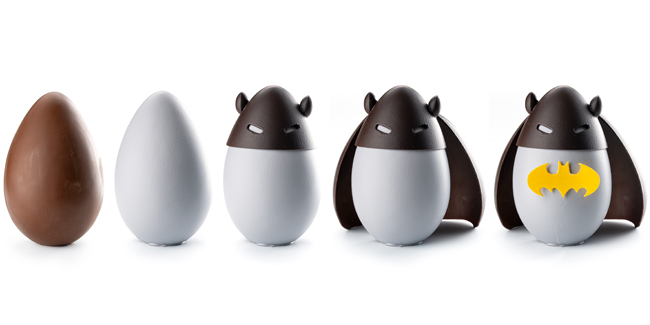 Starting with a 20 cm egg, representative colors, and some key details, the young Spanish pastry chef recreates four popular superheroes.