Frédéric Bau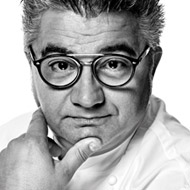 He is a global -or franco-global- chef, founder of L'École du Grand Chocolat Valrhona. Great figure in world pastry.
Frédéric Bau Articles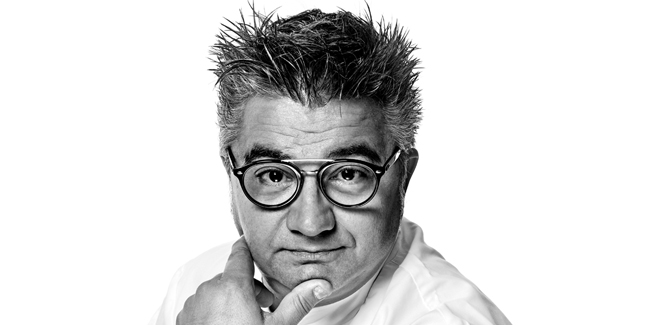 A pastry with a lot of flavor, textures, which is healthy and without excesses. This is what the French chef defends and which he has also captured in a book, available at Books For Chefs.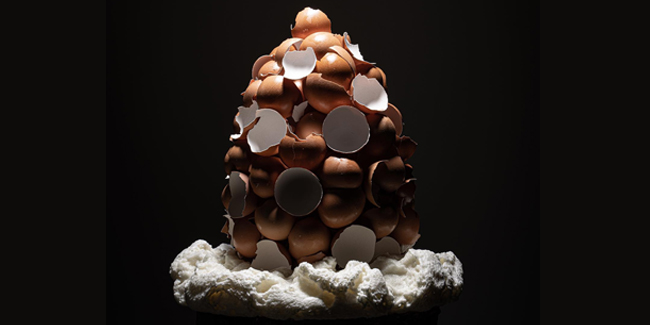 Frédéric Bau presents an unusual exhibition in the Thorigny-Le Marais space.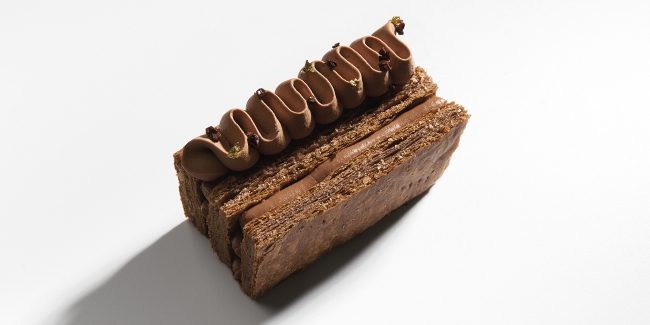 Reading is necessary to broaden knowledge and be inspired by any trade, especially that of pastry chef. Here are titles that cannot be missing in a workshop.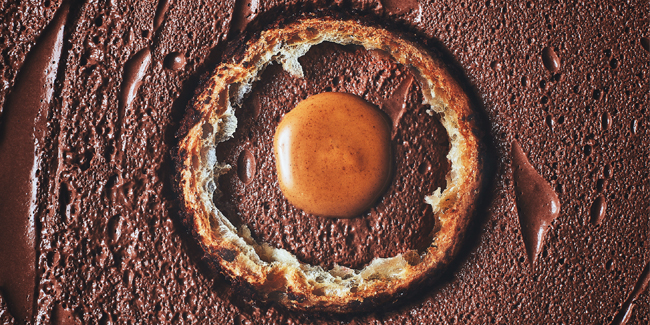 In his book, Gourmandise Raisonnée, available at Books For Chefs, the popular chef provides tasty, light, and healthy recipes.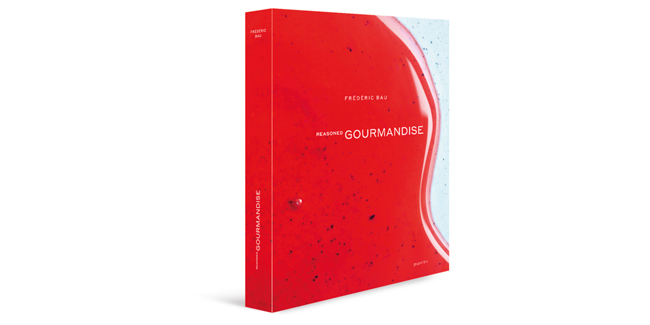 The book, which is having great sales success, can be found at our online store, Books For Chefs.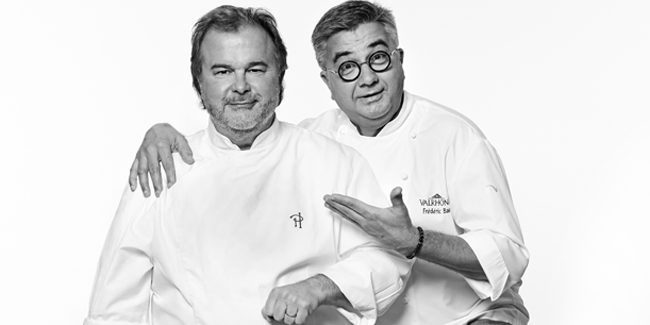 The preparations, in which the nutritionist Thierry Hanh has also participated, can be tasted until May 30.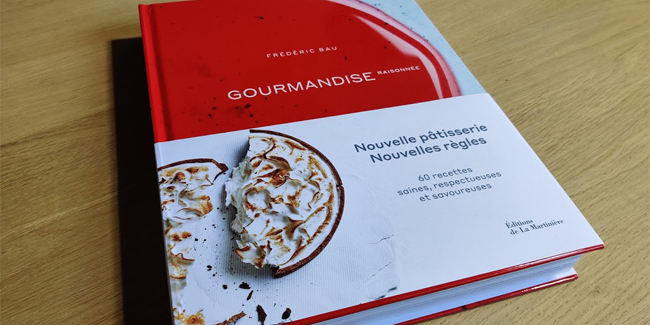 The book, available in French at Books For Chefs, explores the fundamentals of a new healthy, respectful, and delicious pastry.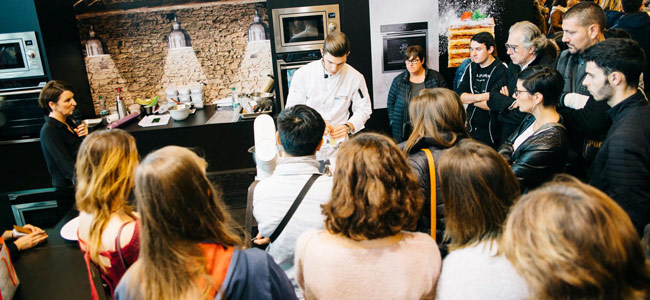 The Salon received 7% more visitors than in 2016 and more than 500 participants from 60 countries.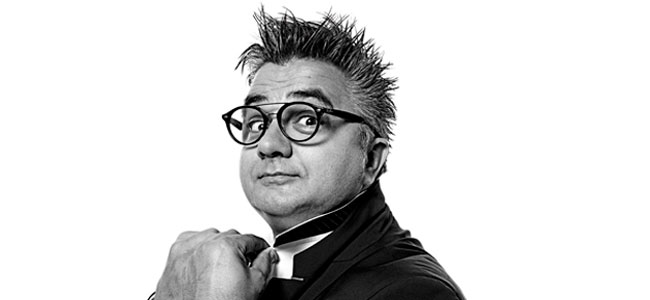 This great pioneer makes an invitation to imagine the future, to think differently, to preserve the emotion.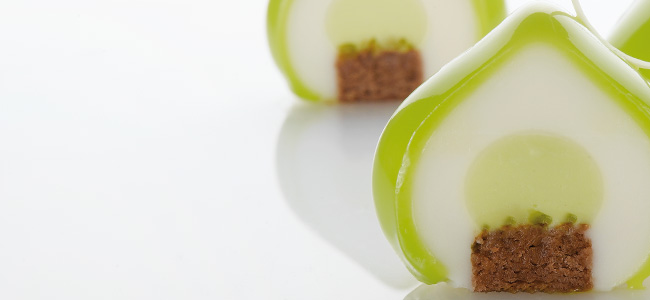 18th volume of our magazine is surprising, transgressive, elegant, avant-garde. But above all, it is ...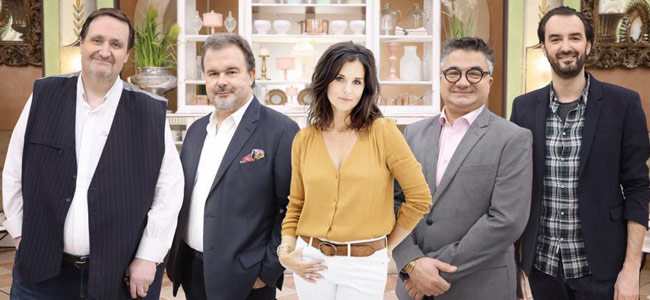 The jury consists of four great names in French pastry: Philippe Conticini, Pierre Hermé, Frédéric Bau, and Cyril Lignac.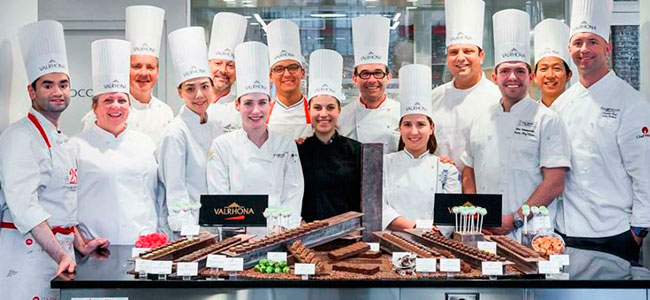 Oriol Balaguer, Paco Torreblanca, Patrick Roger, Frédéric Bau and Pierre Hermé are some of the chefs who wanted to actively participate in the opening of the fourth school opened by Valrhona in the world, the first in the United States.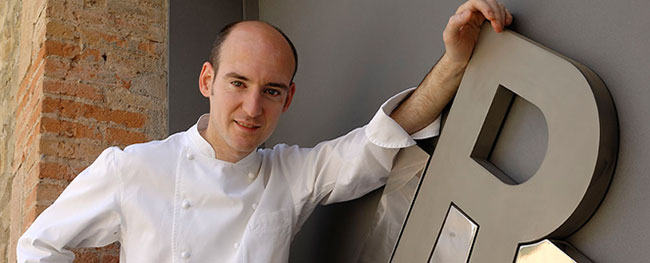 Enric Rovira and Frédéric Bau talked about the process of creativity in dessert making, seeking out their common ground regarding those aspects that work best in chocolate-making or pastry cooking. Their analysis reviewed both what has happened in the recent past as well as the current challenges that professionals need to overcome.