Luis Amado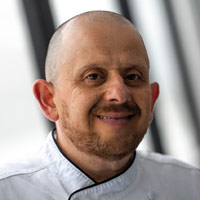 Simple details that change everything
Luis Amado Articles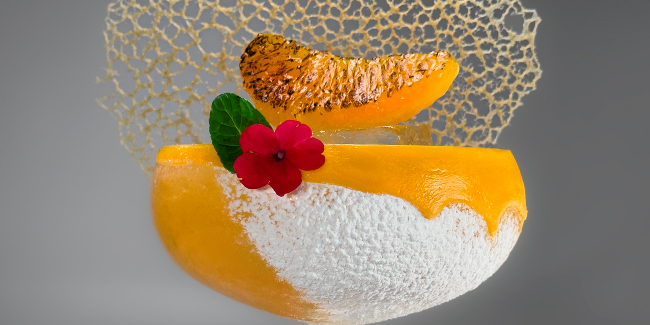 The famous mixologist respond at so good.. 30 to the challenge launched by chef Luis Amado.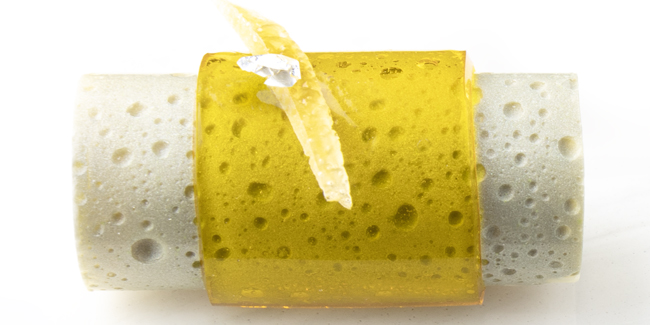 The chef had to deploy all their magic and knowledge to overcome our challenge.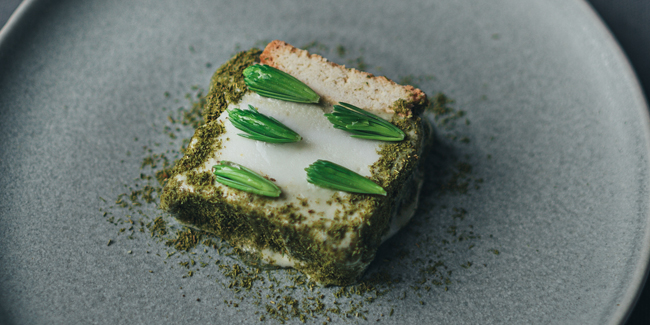 In this issue, there are articles as interesting as cakes created by artificial intelligence, cocktails that are eaten and desserts that are drunk, edible water, and much more.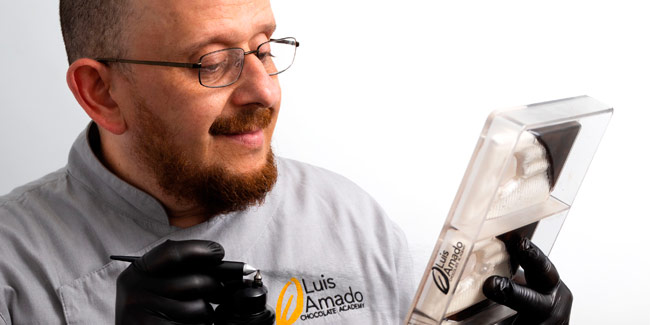 Luis Amado offers us in so good #27 a masterful interpretation of three universal classics in a chocolate bonbon version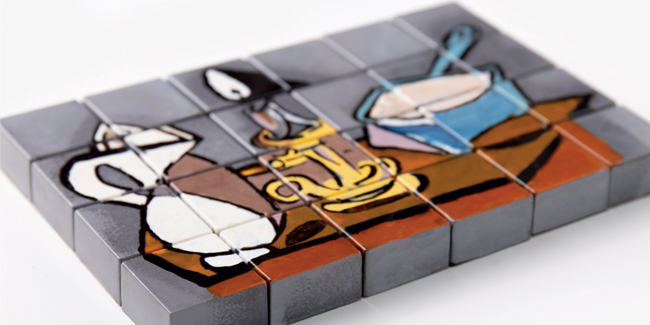 This pastry chef and instructor uses a chocolate collection as it was a canvas where any kind of painting can give a unique personality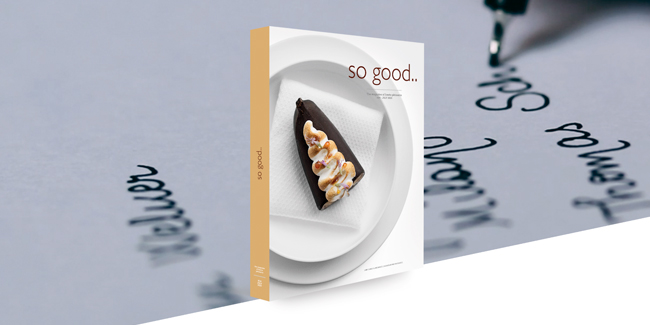 issue #24 of so good.. magazine brings together a real explosion of creations, techniques and recipes from chefs from all around the world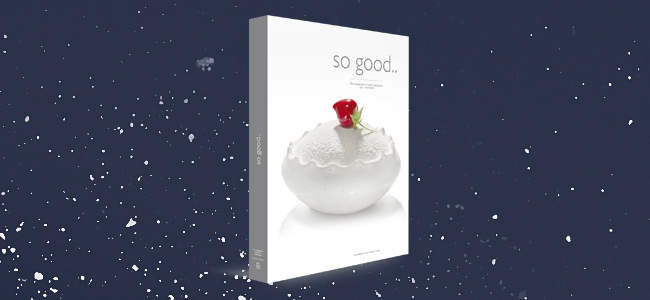 What makes us feel such intense emotions every new So Good? It is the names and surnames of each collaborator, it is the talent that shines on each page of the magazine