Wei Loon Tan
An artist with caramel, always unique designs
Wei Loon Tan Articles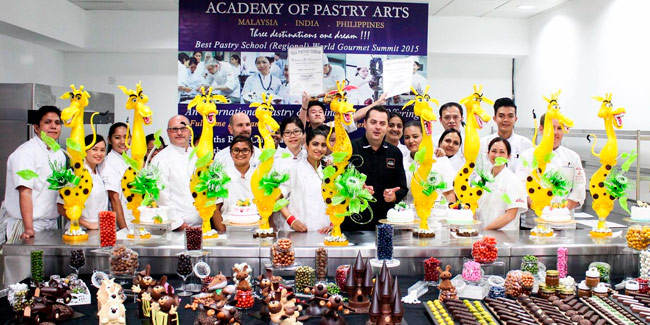 Martín Lippo, Vincent Guerlais, and Richard Hawke are some of the professionals who will participate in the event.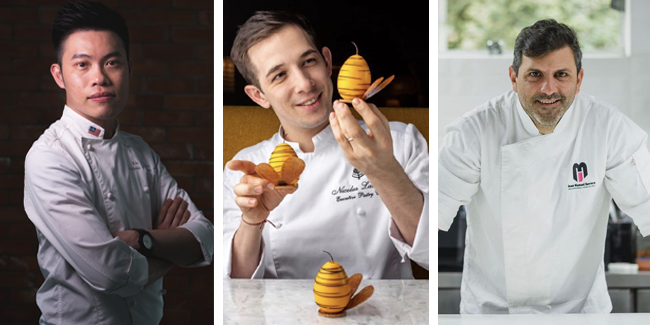 During the next few weeks, the company has prepared masterclasses via Zoom and with simultaneous English-Spanish translation with these three renowned chefs.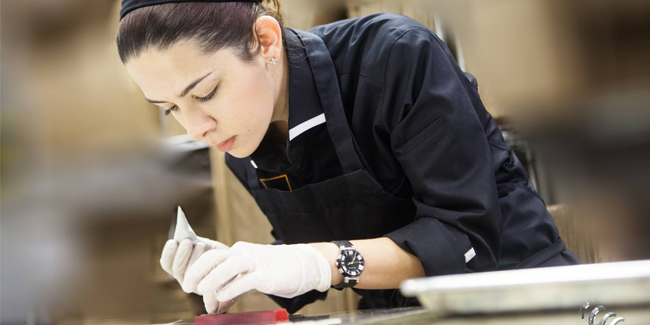 Ramon Morató, Frank Haasnoot, and Wei Loon Taan are some of the chefs who will teach classes this year.
At the end of June, the award-winning Malaysian pastry chef will teach this class organized by PastryBCN using Zoom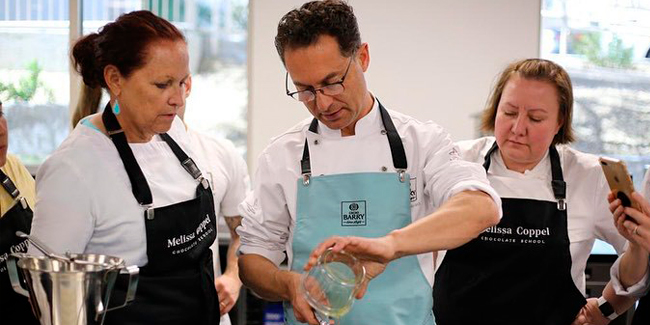 Chocolate will be the star of the class calendar of the center located in Las Vegas.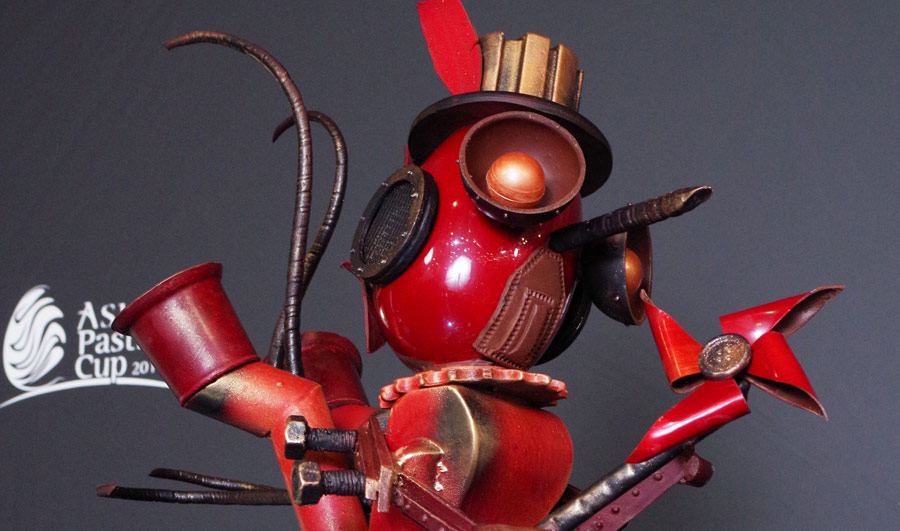 Malaysia won the Cup with an impeccable chocolate piece representing a tin robot, snatching victory from the home team of Singapore, winners of the three first competitions, who finished second this time. Both will face each other again in the grand final in Lyon next January alongside other participants from the contest: Australia (third), China and The Philippines.