Saray Ruiz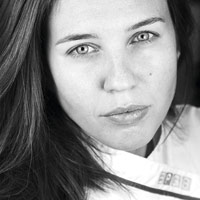 A perfectionist spirit, creative restlessness
Saray Ruiz Recipes
Saray Ruiz Articles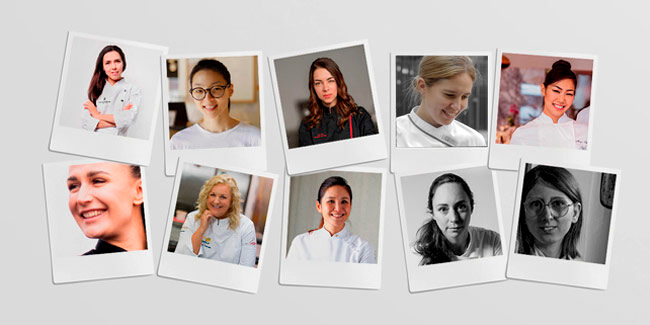 On the occasion of March 8, we review the careers of chefs who have appeared in the pages of so good..magazine in the last year.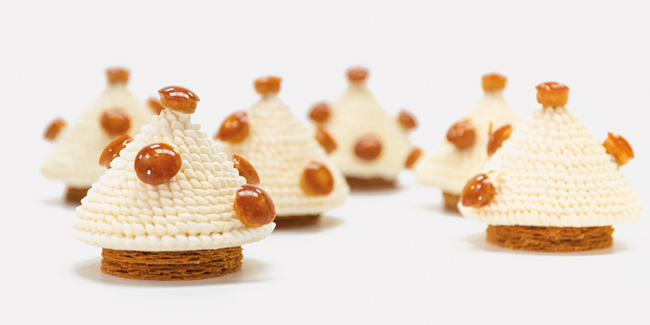 A great classic of French pastry deserves the gathering of important figures in today's pastry to see how it can be reinvented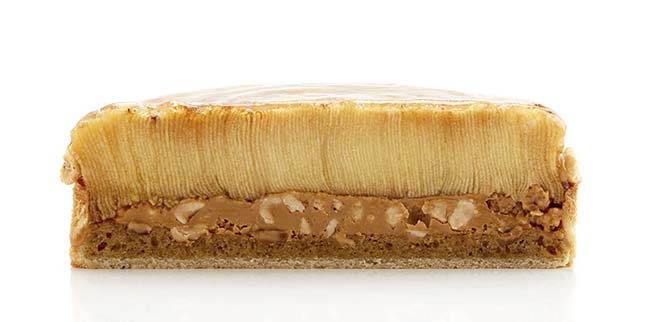 In cocotte, hidden in the interior, gluten-free, seasoned with Calvados ... the apple is still very present in the most modern pastry dishes.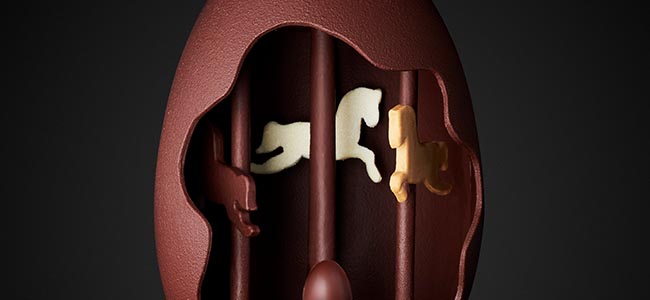 Adorable animals, friendly vegetables, carousels, baroque eggs ... In 2020, renowned pastry chefs show their ingenuity by working with chocolate.