Roberto Cortez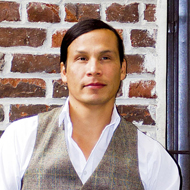 Director of CR8 from LA where he works on new concepts and gastronomic experiences
Roberto Cortez Recipes
Roberto Cortez Articles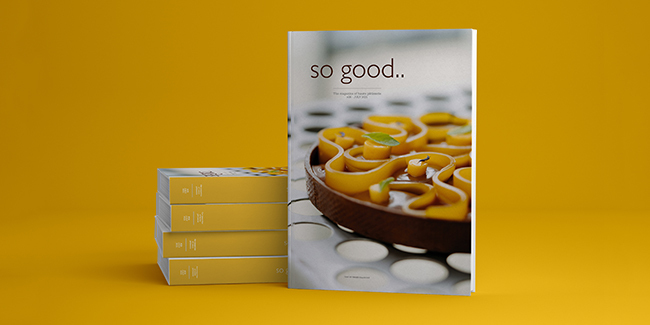 Twenty-six great chefs are included in so good..magazine # 26, an issue with renowned names such as Ryon, Tibbals, Adam, Haasnoot, Coppel, Metayer, Duvobik, and more, with fifty truly surprising creations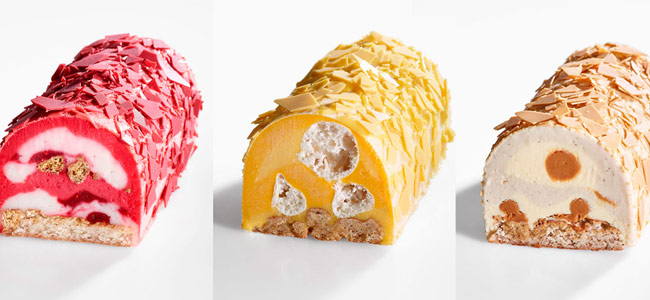 In our latest ranking we wanted to collect popsicles, cornettos, and creations that show the close bond that exists between both disciplines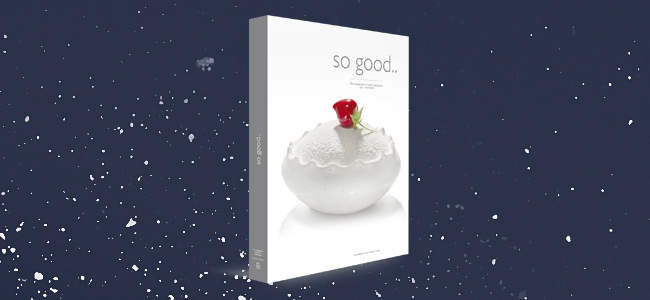 What makes us feel such intense emotions every new So Good? It is the names and surnames of each collaborator, it is the talent that shines on each page of the magazine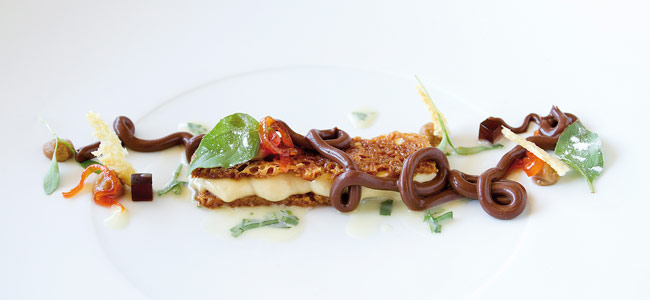 Roberto Cortez works with emotions in detail in this recently released attractive and suggestive dessert book. A high-end book that explores the connections between emotions, colors, and the sweet world.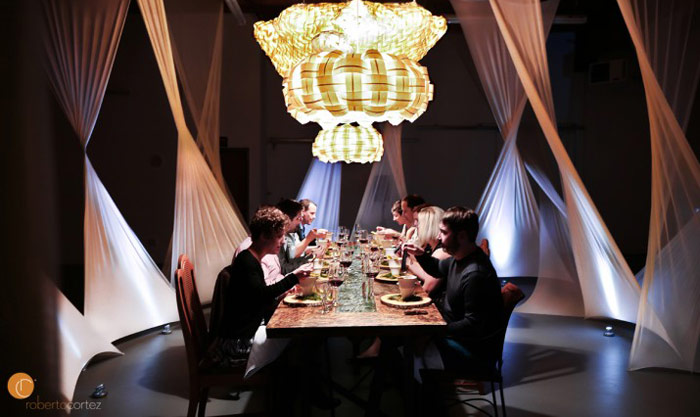 The multi-faceted Roberto Cortez brings his experimental meals to Seattle, conceptually organised into groups that he calls CR8, and continues to believe in the non-conventional as the source of his inspiration. In a display of astounding creativity he has returned to work once again with a diverse range of designers to present his hugely imaginative sweet and savoury dishes: a bottle of shampoo, blown glass and the Matrix film, for example, all form part of the conceptual world that he promotes and strongly defends.
Roberto Cortez Videos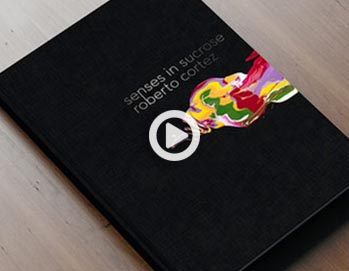 The chef, head of CR8, seeks to microfinance the publishing of his first editorial work in which he unleashes his creative drive and great artistic talent.