Martín Lippo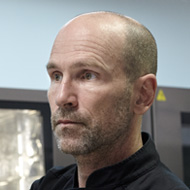 New culinary techniques at the service of creativity
Martín Lippo Articles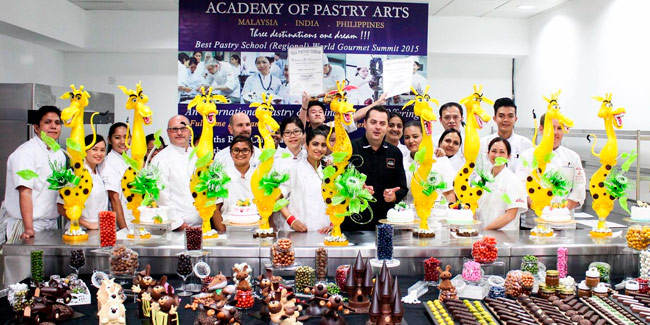 Martín Lippo, Vincent Guerlais, and Richard Hawke are some of the professionals who will participate in the event.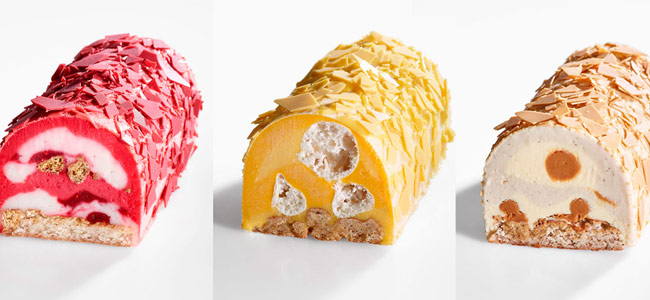 In our latest ranking we wanted to collect popsicles, cornettos, and creations that show the close bond that exists between both disciplines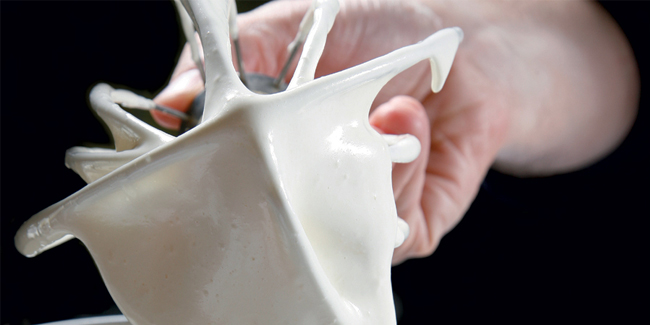 We contact nine leading chefs in Spain to find out first-hand which are the most interesting launches they have detected in recent months. Innovation is served.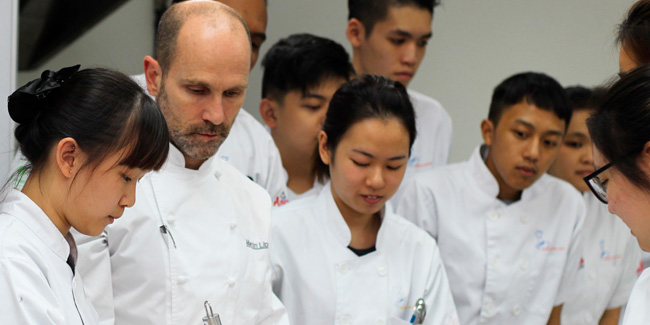 Martin Lippo, Vincent Guerlais, Emmanuele Forcone, and Johan Martin are some of the pastry chefs who have participated in this great event.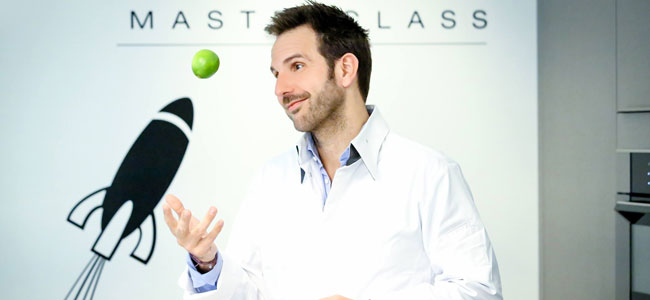 Michalak, Van Beurden, Crosara, Lippo, amd Puigvert are some of the chefs included in the impressive training calendar of Silikomart's classroom.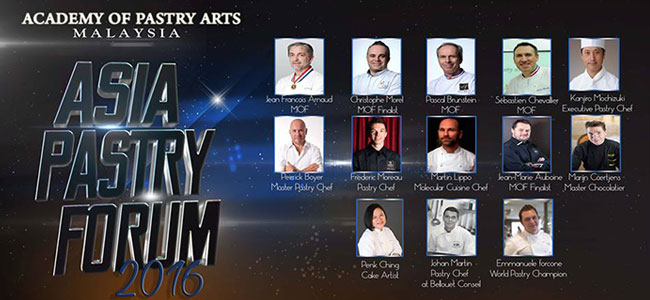 Lippo, Morel, Arnaud, and Forcone are some of the professionals who will give 100% hands-on workshops in the next edition of this well-known pastry event.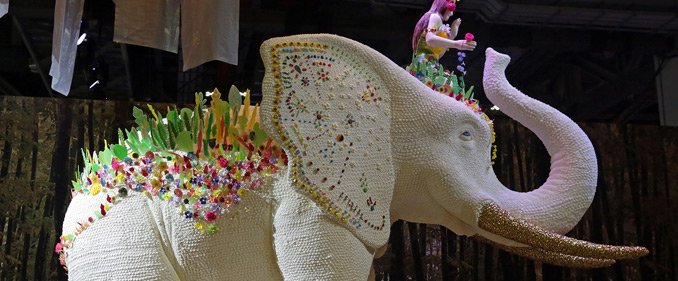 After many years dreaming about creating a large-scale event that fuses pastry cooking, theatre and performance, the indefatigable and creative Christian Escribà has been able to realise this dream in Singapore. It was a highly ambitious dream, which has already borne positive initial results, not only in the number of visitors but also in their reactions. Don't miss the spectacular images from this spectacular event.