Jordi Pujol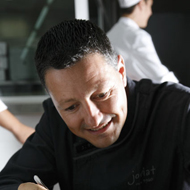 Spain's Best Pastry Chef in 1995, he has aimed his career at teaching as a professor at the Joviat School.
Jordi Pujol Articles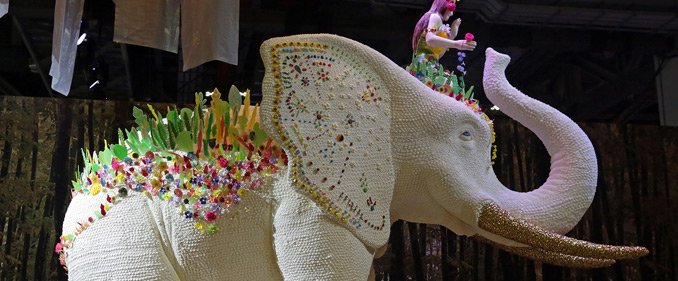 After many years dreaming about creating a large-scale event that fuses pastry cooking, theatre and performance, the indefatigable and creative Christian Escribà has been able to realise this dream in Singapore. It was a highly ambitious dream, which has already borne positive initial results, not only in the number of visitors but also in their reactions. Don't miss the spectacular images from this spectacular event.