Jacob Torreblanca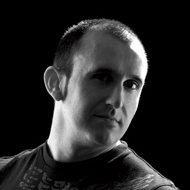 Son of master Paco Torreblanca and heir to great skill and sensitivity that he shows day-to- day in the creations of the pastry shop,
Jacob Torreblanca Recipes
Jacob Torreblanca Articles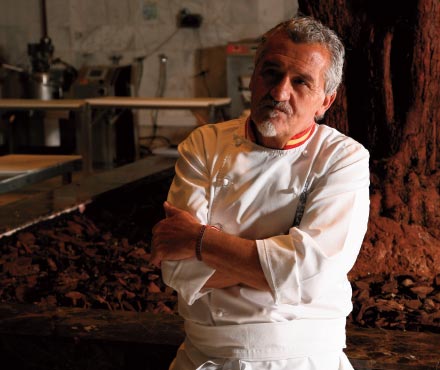 As Paco himself has stated repeatedly, 'not a single day have I stopped learning'. And above this, he has incessantly taught all those who have ever approached his workshop or attended any of his countless courses all over the world. So now, and taking advantage of the excellent facilities in his workshop, the 'Paco Torreblanca School' is born, with the purpose of imparting his knowledge through a complete, fully-structured program which will include the main subjects of artisanal patisserie.
Jacob Torreblanca Videos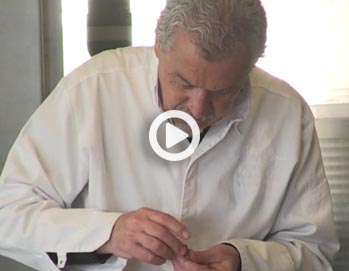 A talk with Jacob and Paco Torreblanca reflects arguments of sufficient weight to justify periodic visits to this temple of pastry savoir-faire.