Christian Escribà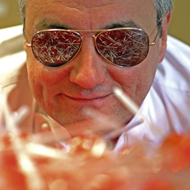 Owner of the Escribà bakeries in Barcelona and pioneer in the merging of pastry with spectacle and arts.
Christian Escribà Articles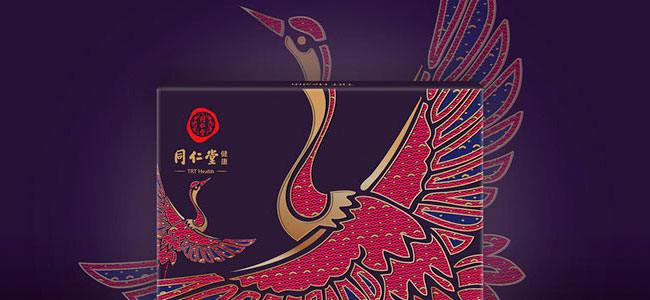 The stationery sector is in vogue in patisserie packaging design. Packaging is very much influenced by changing consumer habits resulting from the crisis. Cost containment, eliminating the superfluous, simplicity, and the authenticity of noble materials such as paper and cardboard mark the latest designs in different parts of the world.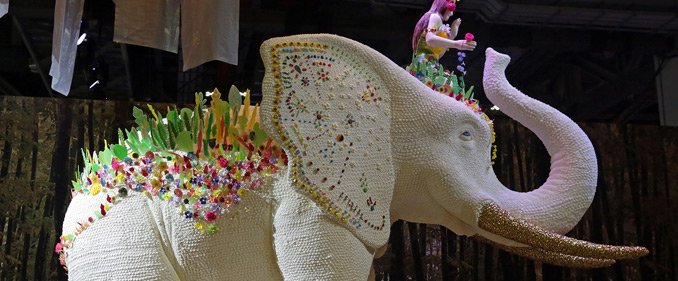 After many years dreaming about creating a large-scale event that fuses pastry cooking, theatre and performance, the indefatigable and creative Christian Escribà has been able to realise this dream in Singapore. It was a highly ambitious dream, which has already borne positive initial results, not only in the number of visitors but also in their reactions. Don't miss the spectacular images from this spectacular event.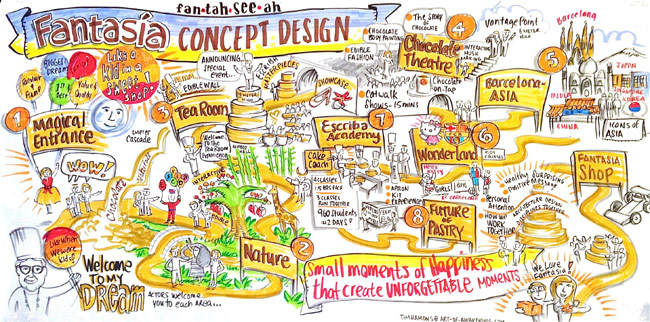 A baobab tree surrounded by animals of the Savanna, a wedding cake eight meters high, a theatre with all kinds of performances that will worship chocolate, a shop with luxury products made from candy, a giant moon with blinking eyes and a play area inspired by sweets will be among the highlights of this gigantic edible structure that will occupy a space equivalent to two football fields.