Marc Ducobu
A member of Relais Desserts, his shop has become one of the most important temples of Belgian chocolate and pâtisserie.
Marc Ducobu Articles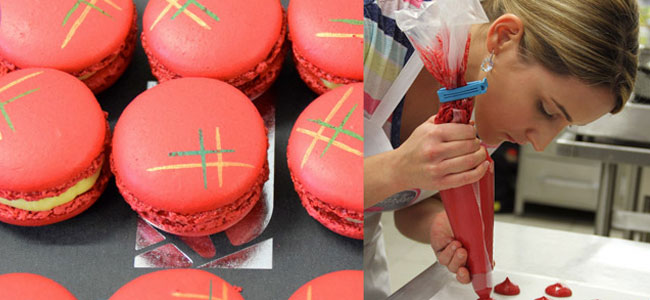 On May 21, the winner of this French competition will be chosen, a competition which acquires an international dimension this year with some candidates being from Montreal and Venice.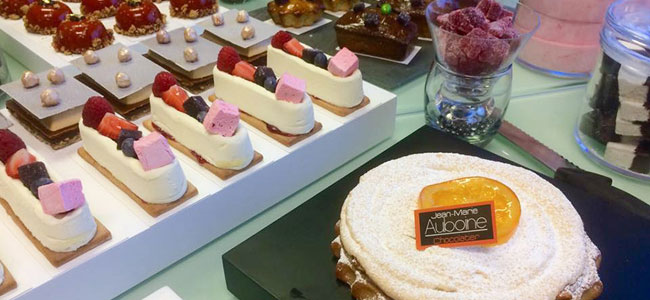 Antonio Bachour, Marc Ducobu, Davide Malizia, Christophe Morel and Hans Ovando are just some of the names featured in this high-flying academic calendar.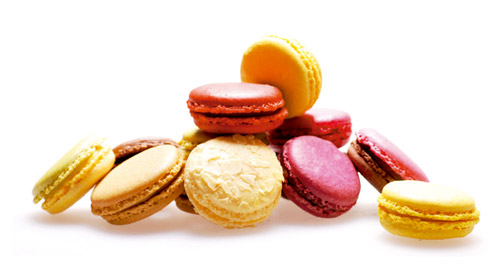 Reaching an agreement is not always that difficult. Top-level pastry chefs from France and Belgium have managed to bind the vindication of macaroon to a great combined initiative, whose charity performance, through the present hard times, turns it into a real lesson for all the society. This year, the International Day of Macaroon will be a good excuse to launch a proper act of solidarity.
Marc Ducobu Videos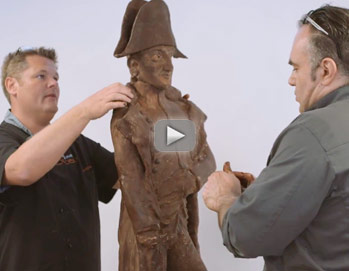 200 years after the Battle of Waterloo, Marc Ducobu and Christophe Morel have recreated Napoleon Bonaparte in chocolate.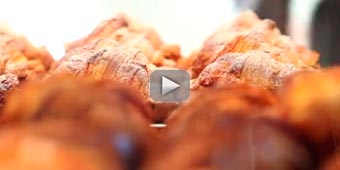 Promotional film for pastry chef Marc Ducobu, Relais Dessert in Waterloo Belgium. Amazing images of their range of products and the way they take care in order to elaborate them.