Jérémie Runel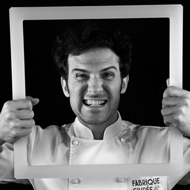 When ice cream feeds on haute cuisine and pastry.
Jérémie Runel Articles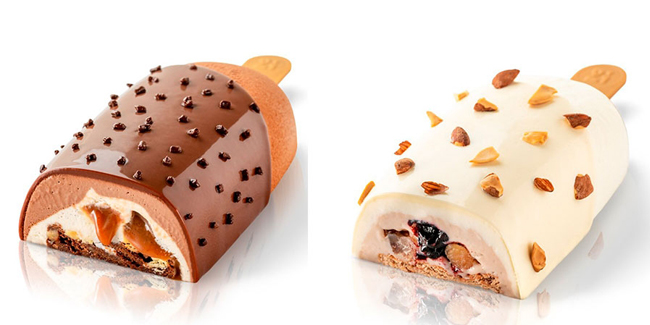 The Christmas collection envisioned by Jérémie Runel is made up of four creations: Madagascar, Ardèche, Alps, and Sicily.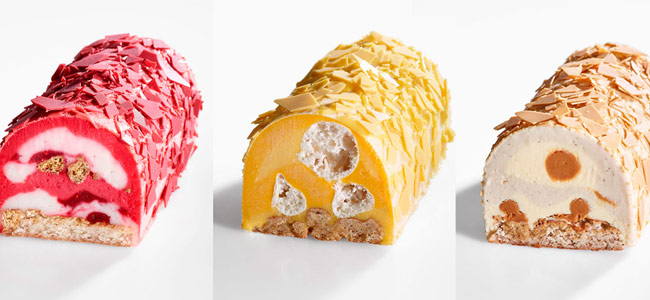 In our latest ranking we wanted to collect popsicles, cornettos, and creations that show the close bond that exists between both disciplines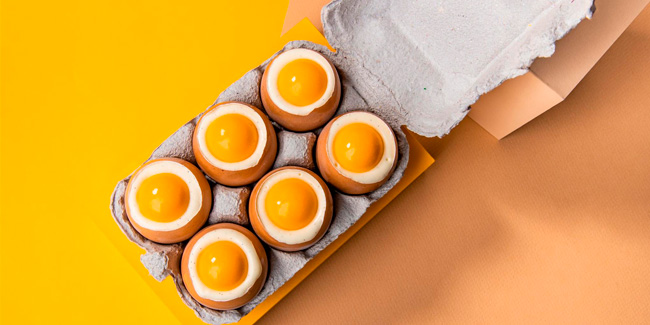 In Jérémie Runel's hands, eggs are turned into small delicacies with almond, mango, and Madagascan vanilla flavors.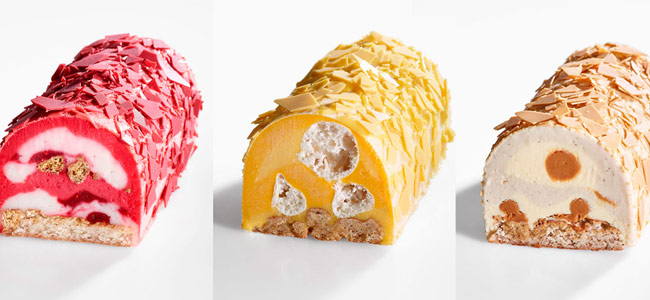 Irregular interiors and rustic exteriors of a single color are part of the new collection of the French ice cream shop La Fabrique Givrée.