Will Goldfarb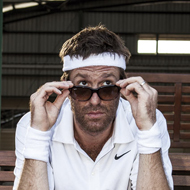 Founder of the dessert restaurant Room4Dessert in New York. He lives in Bali, where he is in charge of the pastry program at KU DE TA, Seminyak.
Will Goldfarb Articles
Christina Tosi, Jordi Roca, Will Goldfarb, and Corrado Assenza are the pastry chefs portrayed in the fourth season of this documentary series.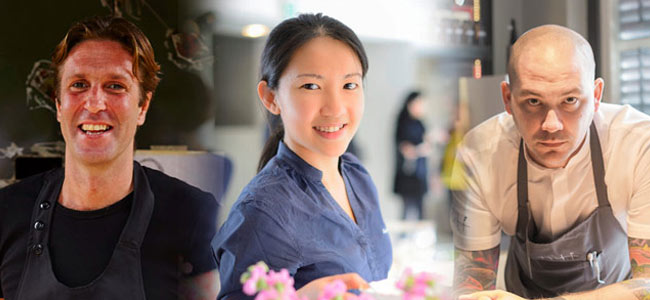 An extensive program (workshops, forums, wine tastings, lectures ...) and exceptional chefs such as Janice Wong, Ryan Clift and Will Goldfarb to publicize the richness of Indonesian cuisine in three days.