Ryan Clift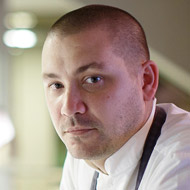 Ryan Clift (Tippling Club) is clearly committed to enhancing the playful elements that let him finish his menus with a large sensory spectacle.
Ryan Clift Recipes
Ryan Clift Articles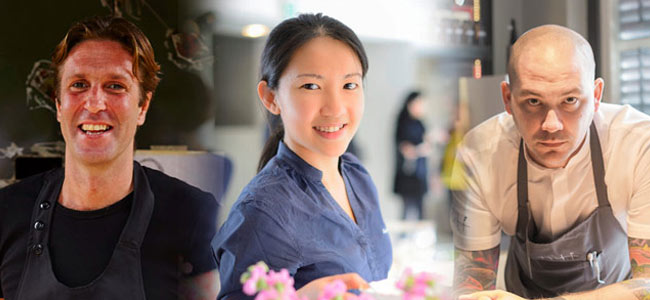 An extensive program (workshops, forums, wine tastings, lectures ...) and exceptional chefs such as Janice Wong, Ryan Clift and Will Goldfarb to publicize the richness of Indonesian cuisine in three days.
Ryan Clift Videos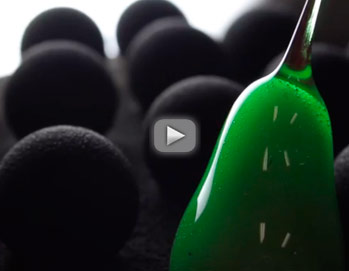 So Good #12 chefs speak about their experiences on participating with the magazine as well as on the work they have enjoyed sharing with our readers.