Janice Wong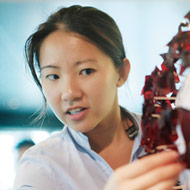 Half pastry chef, half artist, she conceives the dessert plate as a small canvas.
Janice Wong Articles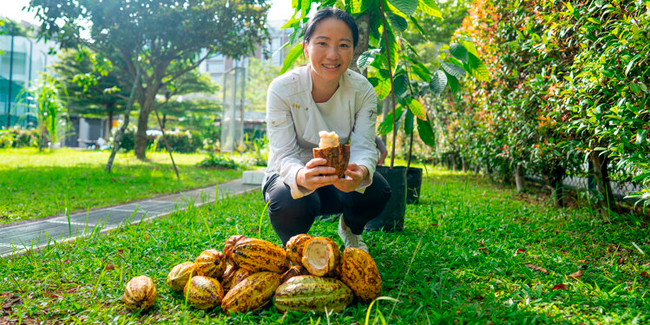 The chef has set out to plant 1,000 cacao trees across the country.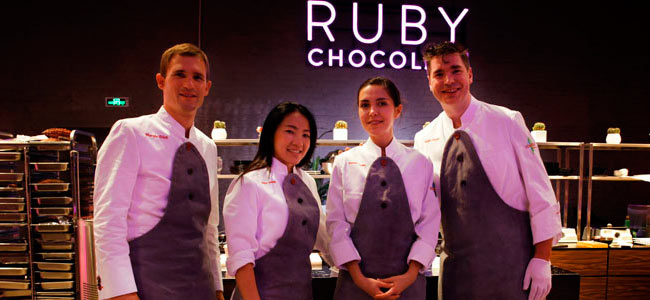 Dinara Kasko, Martin Diez, Marijn Coertjens, and Janice Wong were the special guest chefs.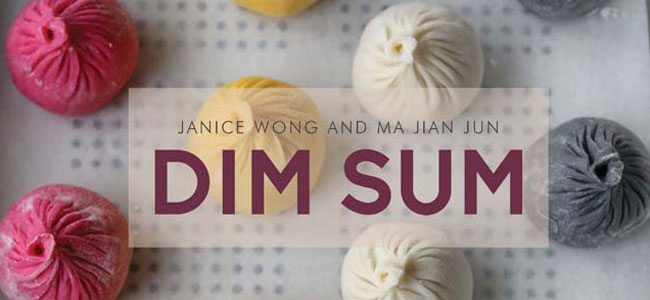 The chef from Singapore, together with Ma Jian Jun, reinvents the textures and flavors of these Cantonese snacks from 92 simple recipes.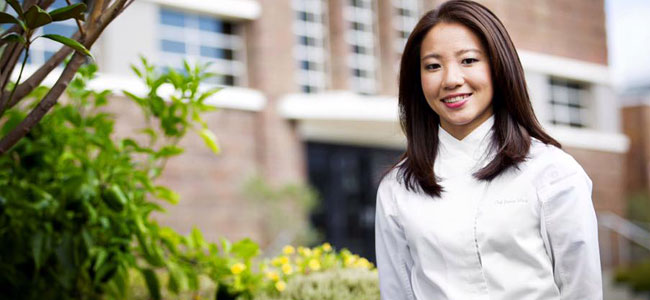 The chef, probably the most fashionable pastry chef in Asia, believes that now is the perfect time to expand overseas.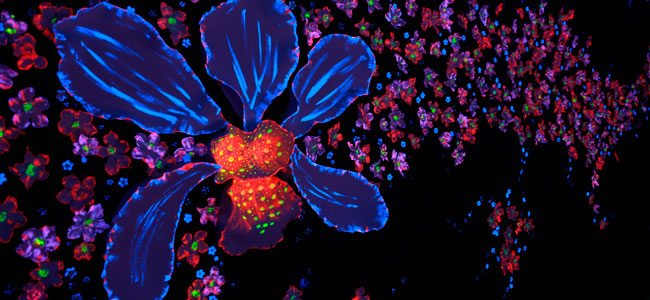 In her latest artistic montage, the chef of 2am Dessert Bar proposes a stroll among chocolates, gummies, and marshmallows that glow in the dark.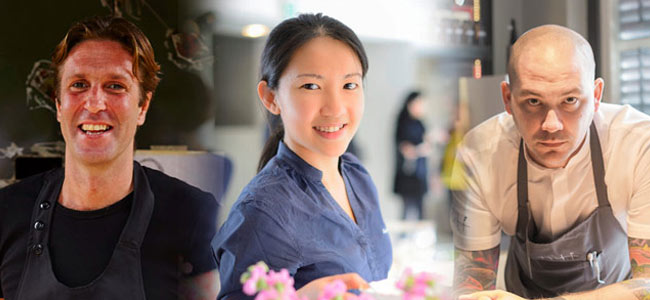 An extensive program (workshops, forums, wine tastings, lectures ...) and exceptional chefs such as Janice Wong, Ryan Clift and Will Goldfarb to publicize the richness of Indonesian cuisine in three days.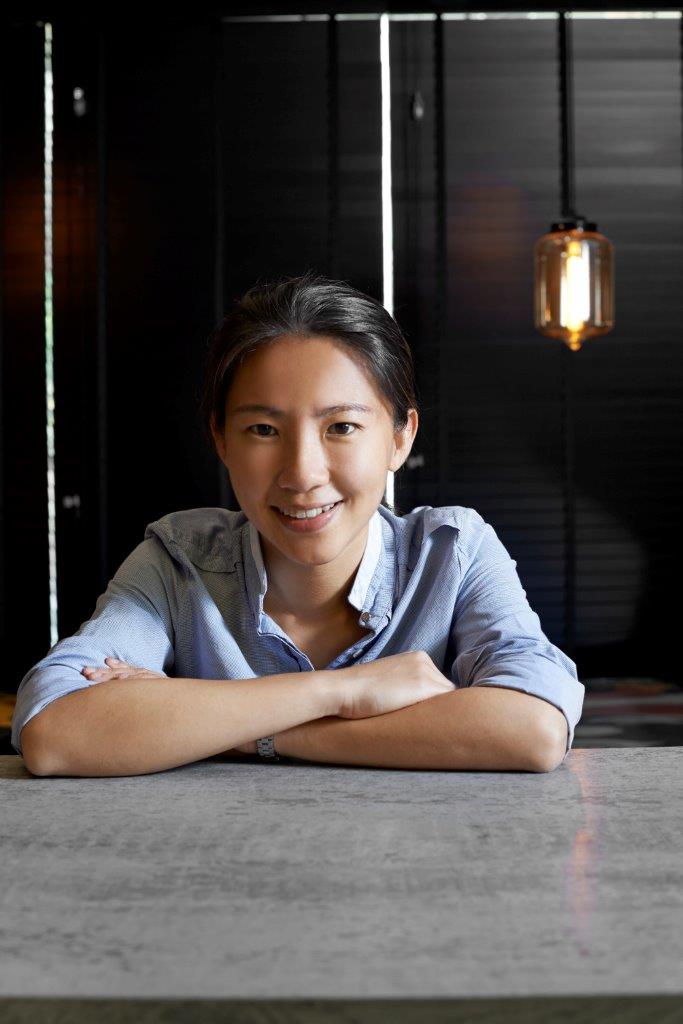 With a fantasy garden filled with paintings made from marshmallows, this pastry chef launches her new store, in which she combines, in equal measure, edible art and nostalgic pleasures
Janice Wong Videos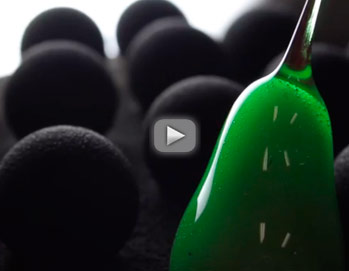 So Good #12 chefs speak about their experiences on participating with the magazine as well as on the work they have enjoyed sharing with our readers.