Spyros Pediaditakis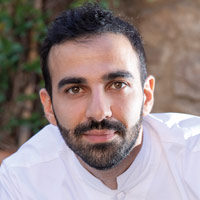 The chef with the Notebook
Spyros Pediaditakis Articles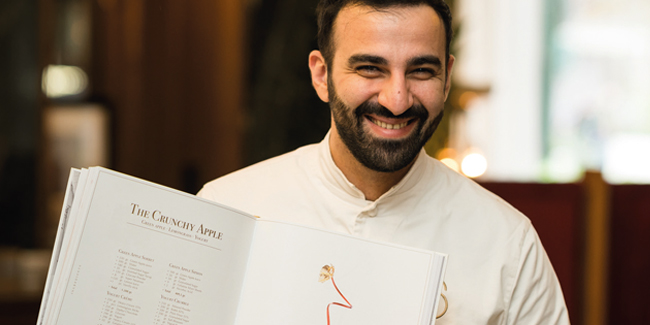 In so good.. 28, this Greek chef gives us some clues about his pastry vision, previews two creations that will be part of the second volume of 'Notebook' and selects one of the great desserts that appear in his first book.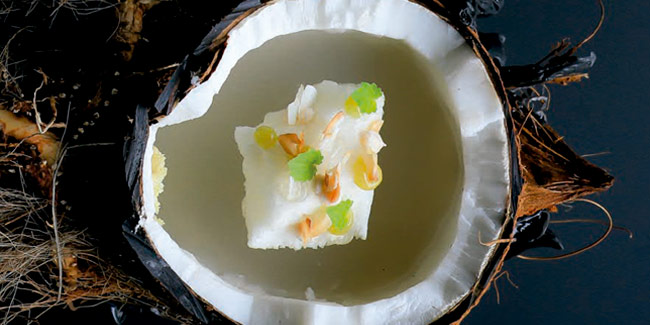 In recent years, coconut is one of the favored fruits by professional pastry chefs, not only due to its flavor and aroma, but also because of its versatility.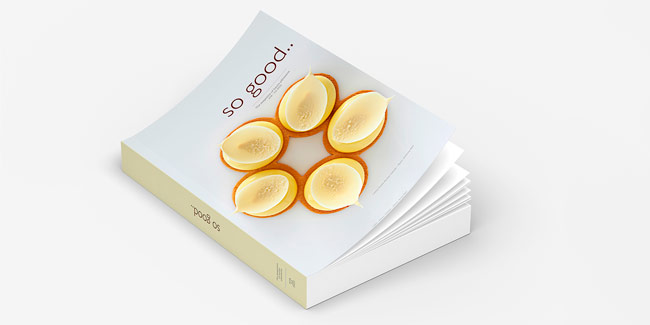 Meeting the needs of the consumer, giving more energy to baked creations, and continuing to design creations that make simplicity compatible with originality are all gathered once again in the July 2022 issue of So Good magazine.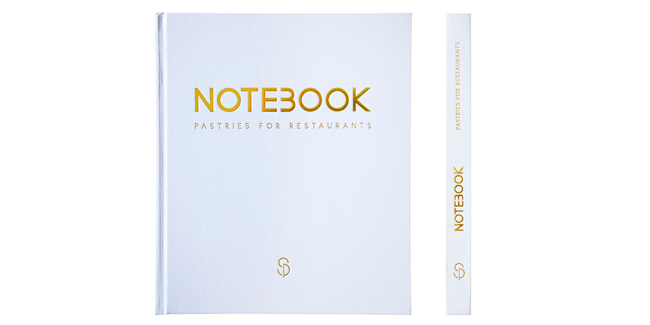 Available at Books For Chefs in English, this book is full of knowledge and techniques to offer the best experience to guests.