Jesús Escalera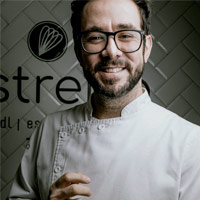 Personal and allegorical, his desserts are full of technical details
Jesús Escalera Recipes
Jesús Escalera Articles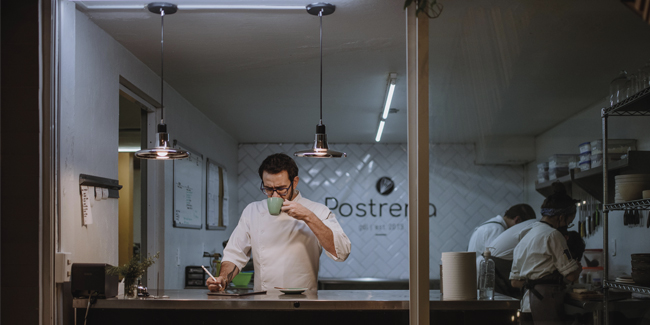 It opened its doors in 2013 as a unique informal space and ten years later it has a new location and is committed to franchises.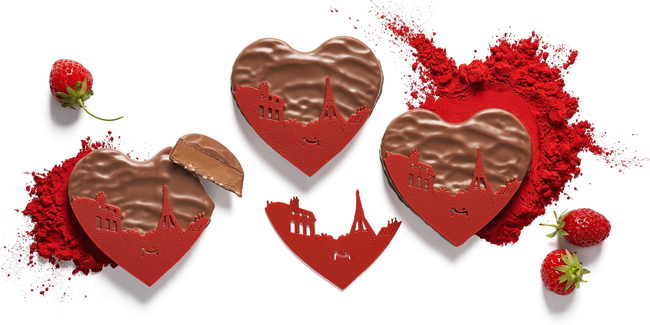 Valentine's Day is here and chefs go for hearts, but with an innovative touch. Long live love!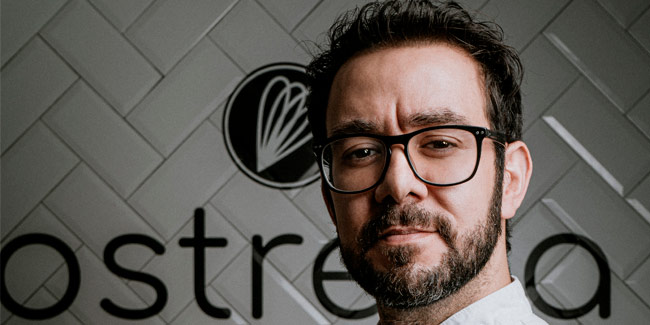 The Spanish-born pastry chef has become one of the great dynamizers of Mexican pâtisserie thanks to La Postrería.