Quentin Bailly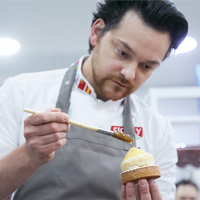 Technical precision and desire for improvement are the ingredients of his success
Quentin Bailly Articles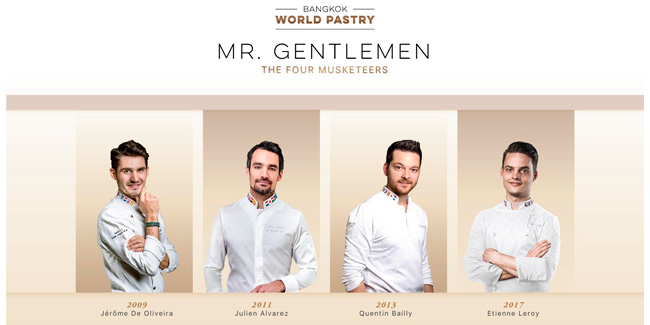 Jérôme de Oliveira, Julien Álvarez, Quentin Bailly, and Etienne Leroy will give exclusive training sessions from April 28 to May 1.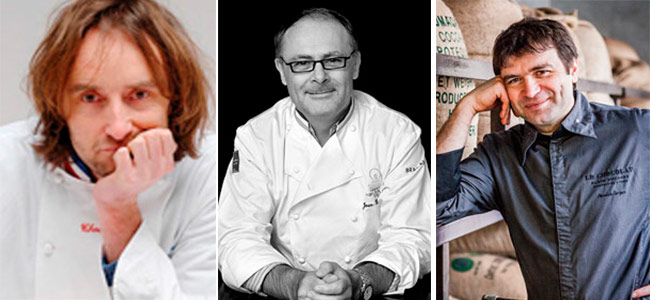 The names of the nominees for the fifth edition of the awards created by the association to recognize the talent of its members are now known.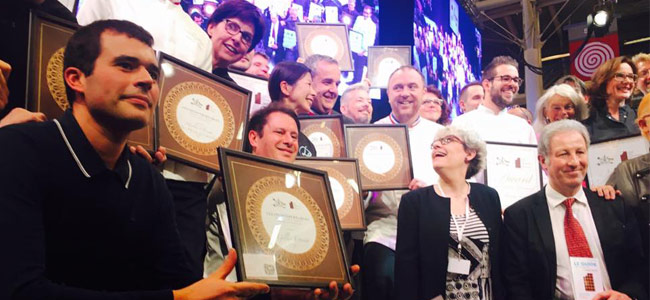 Fifteen French and two Japanese professionals have been awarded in the latest edition of the Awards du Chocolat.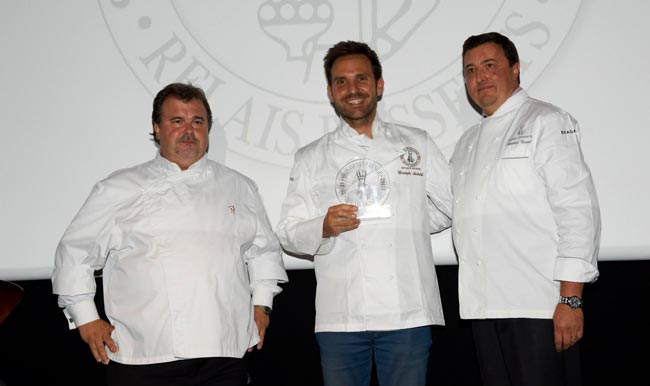 Aware of the necessity to promote the talent of its members in as many ways as possible, the association Relais Desserts decided to give the go-ahead to the organization of a new event to select the best ones among its members. The first edition of this award ceremony successfully took place last September 20th, in which Christophe Michalak received the 'Prix d'Excellence 2013' award as the best pastry chef of the year.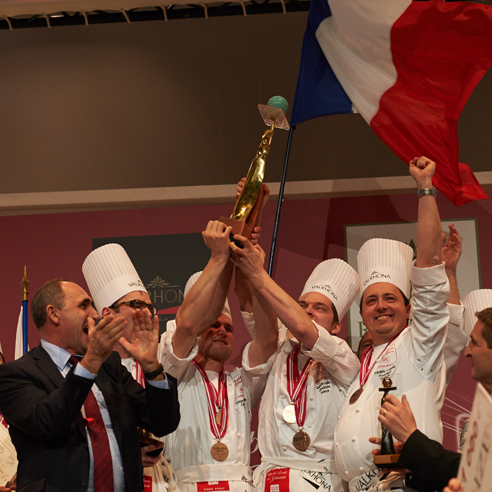 Quentin Bailly, Mathieu Blandin and Joffrey Lafontaine obtained the gold medal for France at the last edition of the World Pastry Cup, held on 27th and 28th January in Lyon, at Sirha's Paul Bocuse Hall. The great favorite team proved again why they are one of the strongest and most competitive countries in this competition. Alongside the French, the Italian and Japanese teams also mounted the podium.