Ksenia Penkina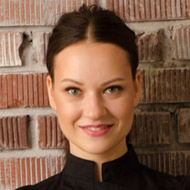 My work is accurate and precise, classy and elegant
Ksenia Penkina Articles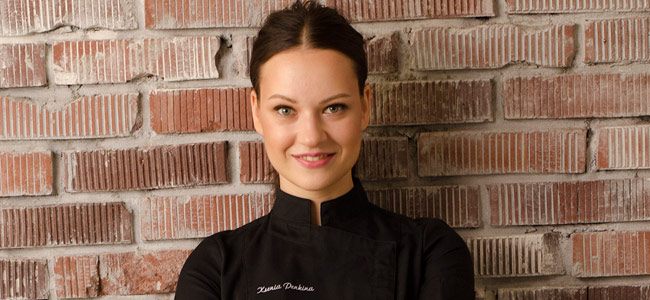 The pastry chef, based in Canada, shares with us entremets that have taken her beyond her comfort zone.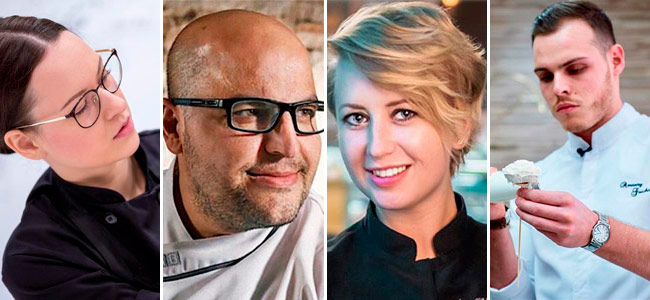 The four popular chefs will give master classes at Icep Hotel School.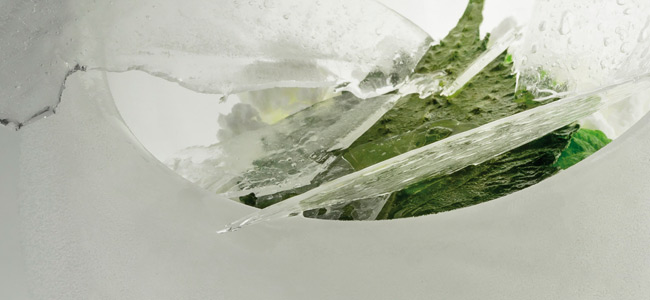 Guest artists who compete in popularity with real rock stars and other talented figures come together in this modern pastry festival.