John Kraus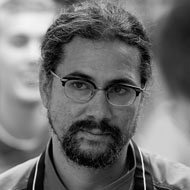 He's the owner of Patisserie 46, a unique establishment in Minnesota. He belongs to the new generation of the American haute pâtisserie.
John Kraus Recipes
John Kraus Articles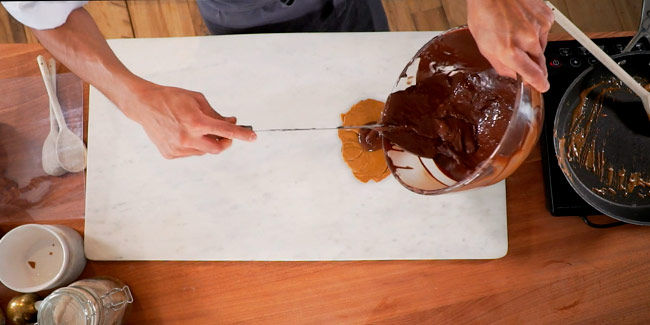 The company prepares training sessions with outstanding professionals for the months of October and November.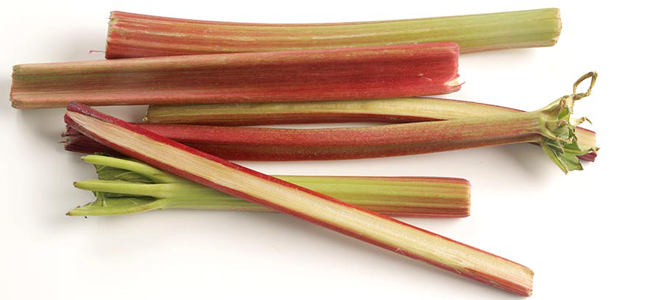 With flowers, green-colored, in a gummy form... rhubarb is the protagonist in some of the most striking pastry proposals in recent times.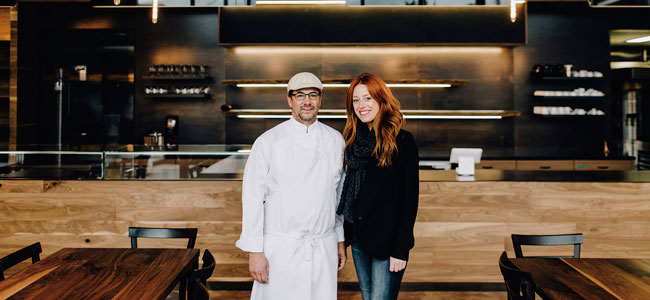 After his Patisserie 46, John Kraus has opened a second store in Minnesota, Rose Street. A new establishment which goes one step forward from this pastry chef's bright career, whose level of exigency never gives him a break.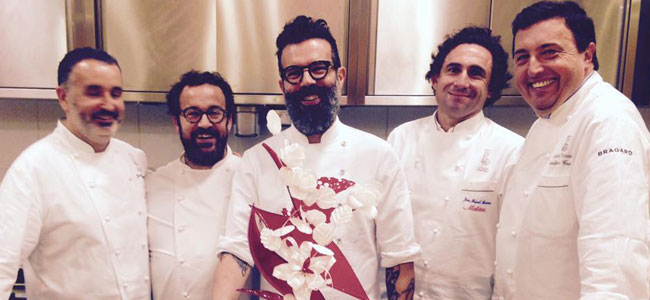 John Kraus, Daniel Álvarez, Cédric Pernot, and Yoshiaki Kaneko are the pastry chefs entering this illustrious guide.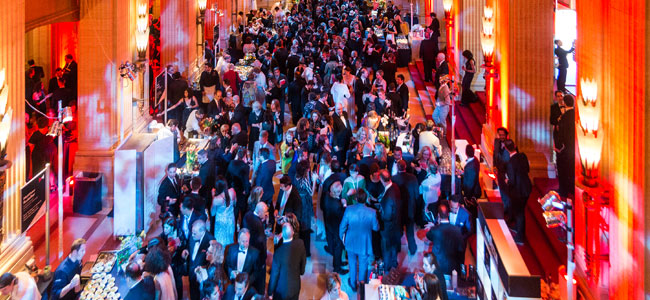 The Restaurant and Chef Committee has selected the semifinalists in each of the 21 Award categories from more than 20,000 candidates.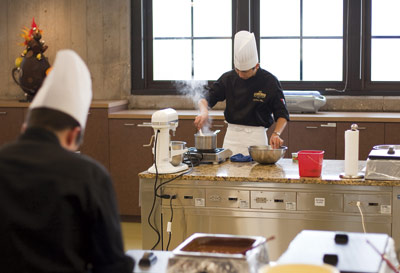 Cacao Barry and The Chocolate Academy of Chicago are making the final preparations for the third edition of L'Art du Chocolatier, this May 17th and 18th. Five finalists, previously selected and coming from all over the US, are to make a showpiece, a sugar confection, a chocolate tablet and a dessert in a glass concept during the two days of the competition.