Susumu Koyama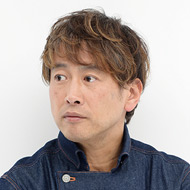 He combines local flavors with all kinds of universal references.
Susumu Koyama Articles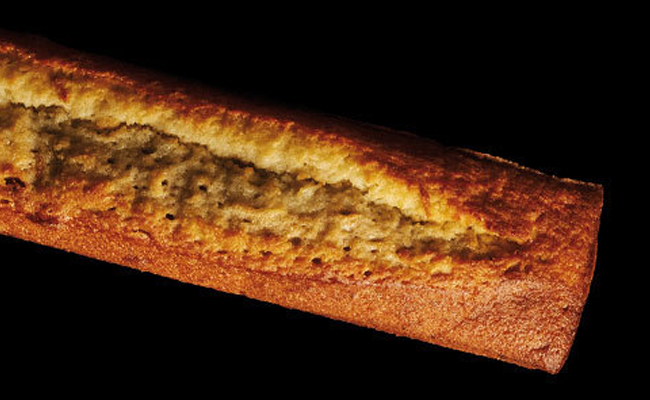 In recent times, this product has gained weight in patisserie. Without a doubt, it is one of the creations where chefs can best show their great creative talent.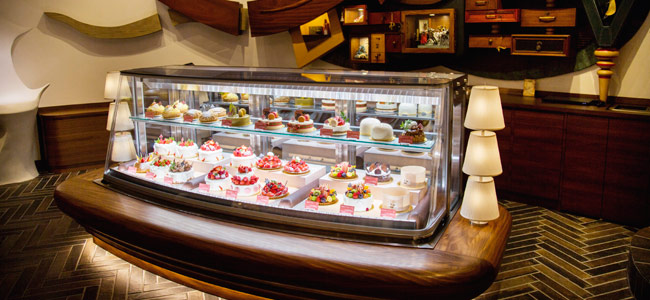 The construction is the work of Naoki Kusumi, a world-famous plaster artisan.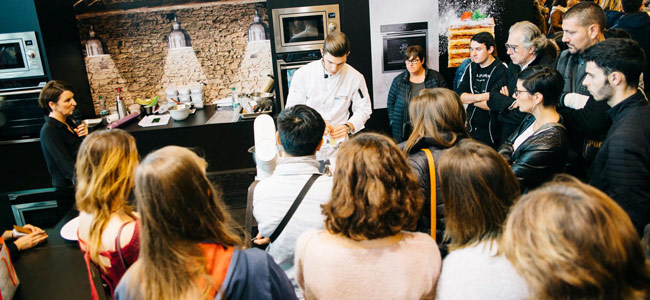 The Salon received 7% more visitors than in 2016 and more than 500 participants from 60 countries.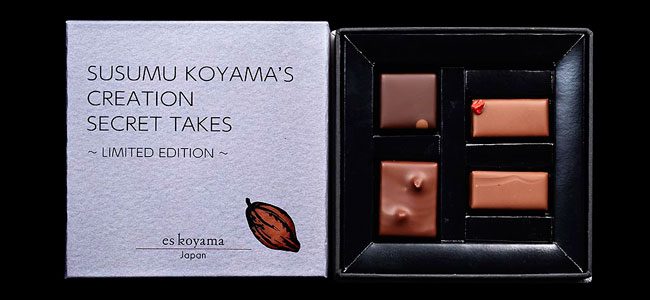 The Japanese pastry chef has launched a limited edition of four award-winning chocolates at the International Chocolate Awards Asia Pacific 2017.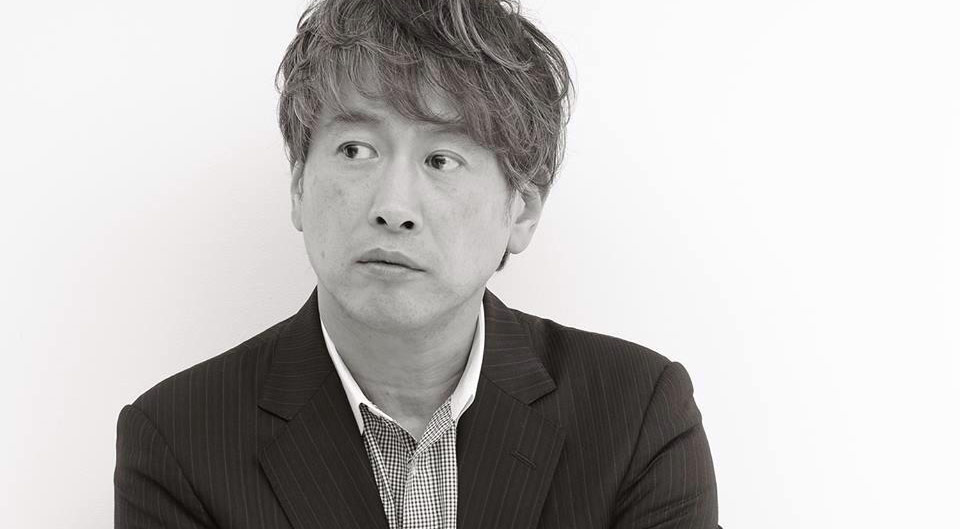 Working with local suppliers is in the DNA of the patisserie, Es Koyama. For them, local production for local consumption is best practice. The new range of ice creams of Susumu Koyama was born out of this philosophy, with classic flavourings and products of the highest quality.
Susumu Koyama Videos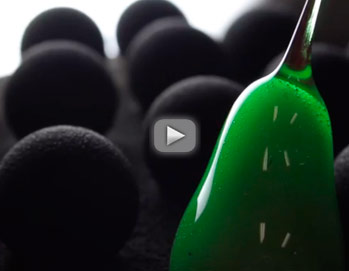 So Good #12 chefs speak about their experiences on participating with the magazine as well as on the work they have enjoyed sharing with our readers.