Rory MacDonald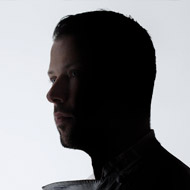 Reclaiming the sweet side of the kitchen
Rory MacDonald Recipes
Rory MacDonald Articles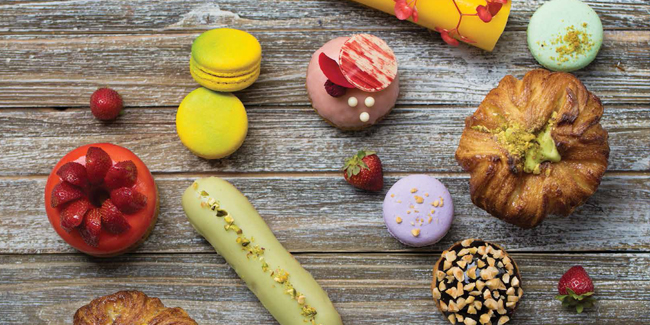 America's rising pastry chef teaches how to get masterpieces from the simple combination of flour, milk, butter, sugar, and eggs in this book.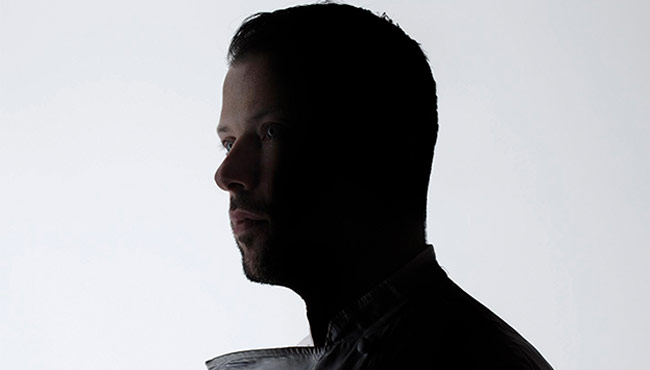 The combination of desserts and cocktails works perfectly at Chanson Patisserie in New York.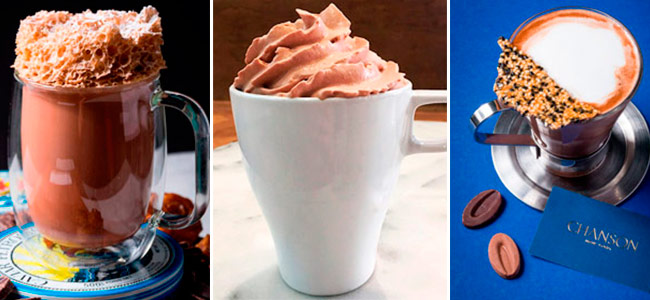 Dominique Ansel Kitchen, Petrossian Bakery, and Patisserie Chanson are some of the establishments that are participating in the third edition of this charity event.
Rory MacDonald Videos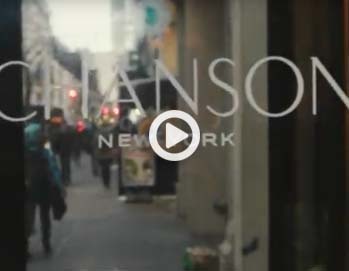 The London pastry chef, who presents the book, Bake, this March, is the ideologue of this original establishment in New York.