Natsuko Shoji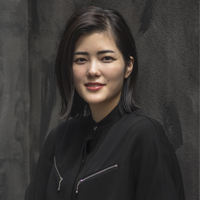 Award-winning chef who fuses fashion and art with cooking and pastry
Natsuko Shoji Articles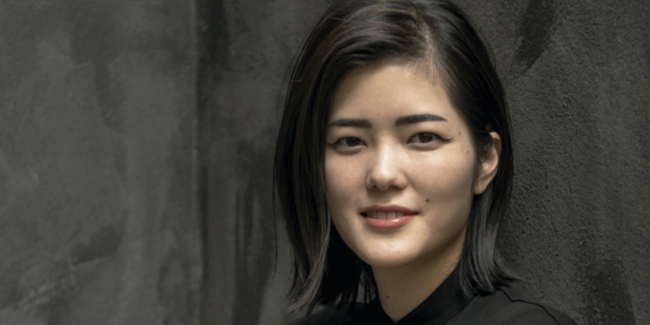 Natsuko's work in the fusion of fashion and art with cooking and pastry making stands out. But also her concern for the environment and the future of gastronomy.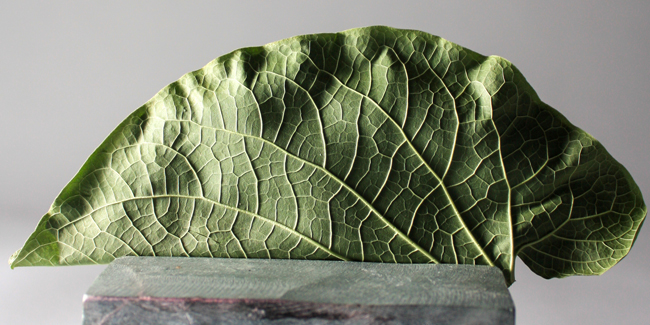 In so good.. 29, we have interviewed great professionals with different profiles and origins to delve into practices that reduce environmental impacts.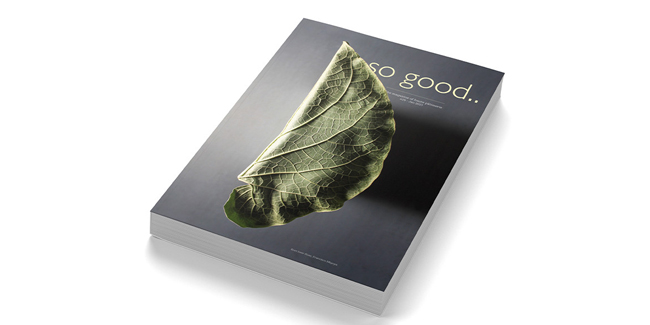 You don't have to be an ecologist and a conservation fanatic to realize that it is necessary to change our practices, habits, and behaviors when it comes to the environment, and even more so when carrying out an activity that is directly nourished by Nature such as pastry making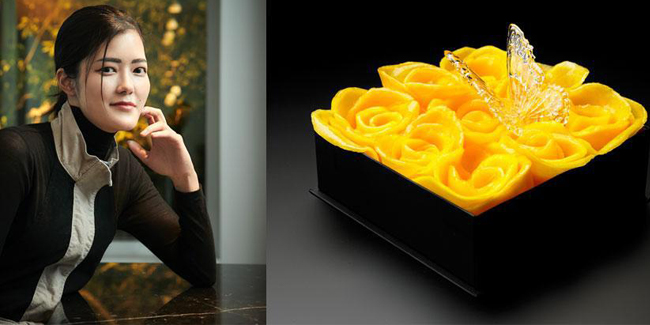 Her haute couture-inspired sweets attract renowned chefs like Ferran Adrià and René Redzepi.