Jacquy Pfeiffer
He is the director of the French Pastry School of Chicago, a model school not only in the US but all over the world.
Jacquy Pfeiffer Recipes
Jacquy Pfeiffer Articles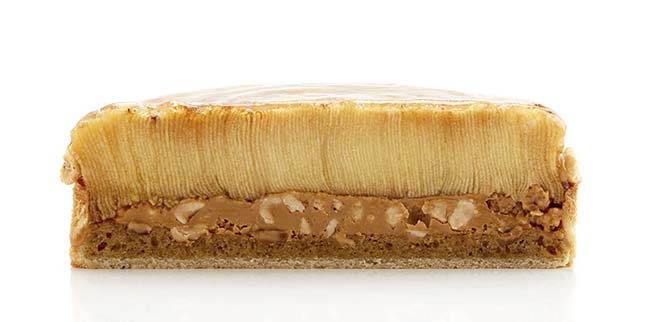 In cocotte, hidden in the interior, gluten-free, seasoned with Calvados ... the apple is still very present in the most modern pastry dishes.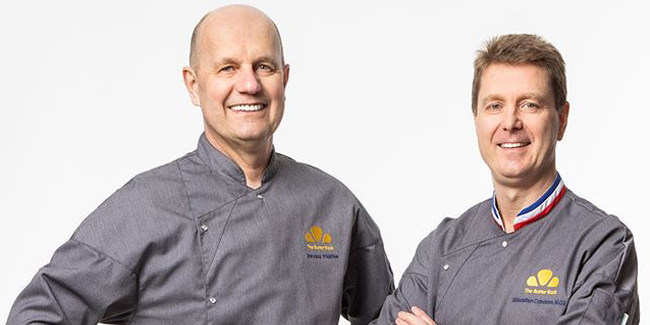 Jacquy Pfeiffer and Sébastien Canonne have created this new online pastry, baking, and cake decorating educational experience.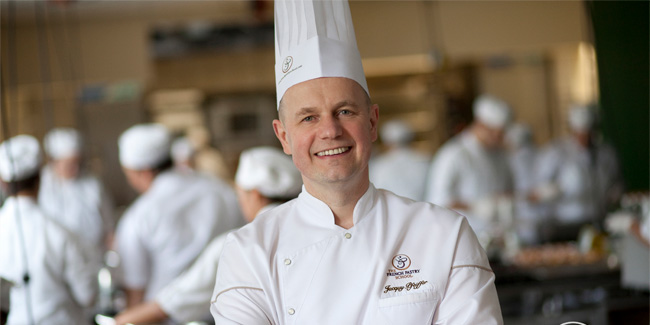 The co-founder of the French Pastry School is positive that elevating the level of pastry in the United States is possible by educating the consumer.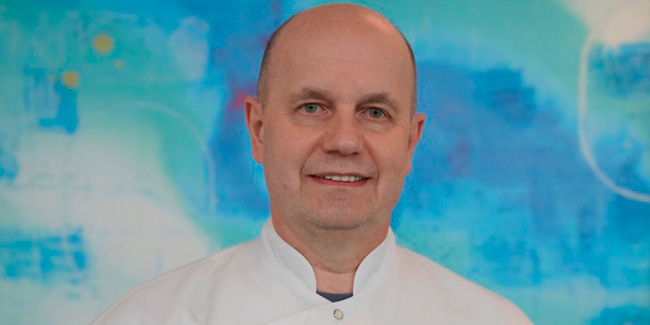 Jacquy Pfeiffer has been one of the guests of the last convention of the American Culinary Federation, an opportunity he took to share his vision of pastry with the attendees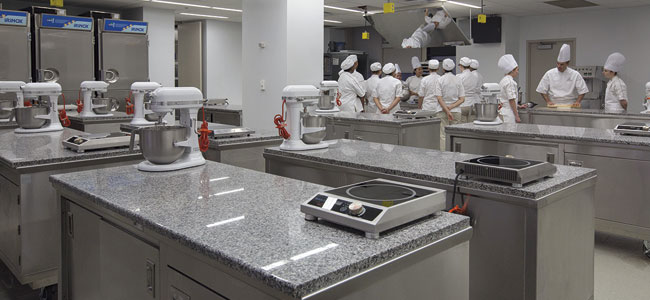 Located in the heart of downtown Chicago, The French Pastry School is a state-of-the-art three-level facility with eight kitchens outfitted with top-of-the-line equipment. The school employs more than 25 pastry professionals, as well as admissions and marketing teams. Every year more than 1,500 students pass through its doors.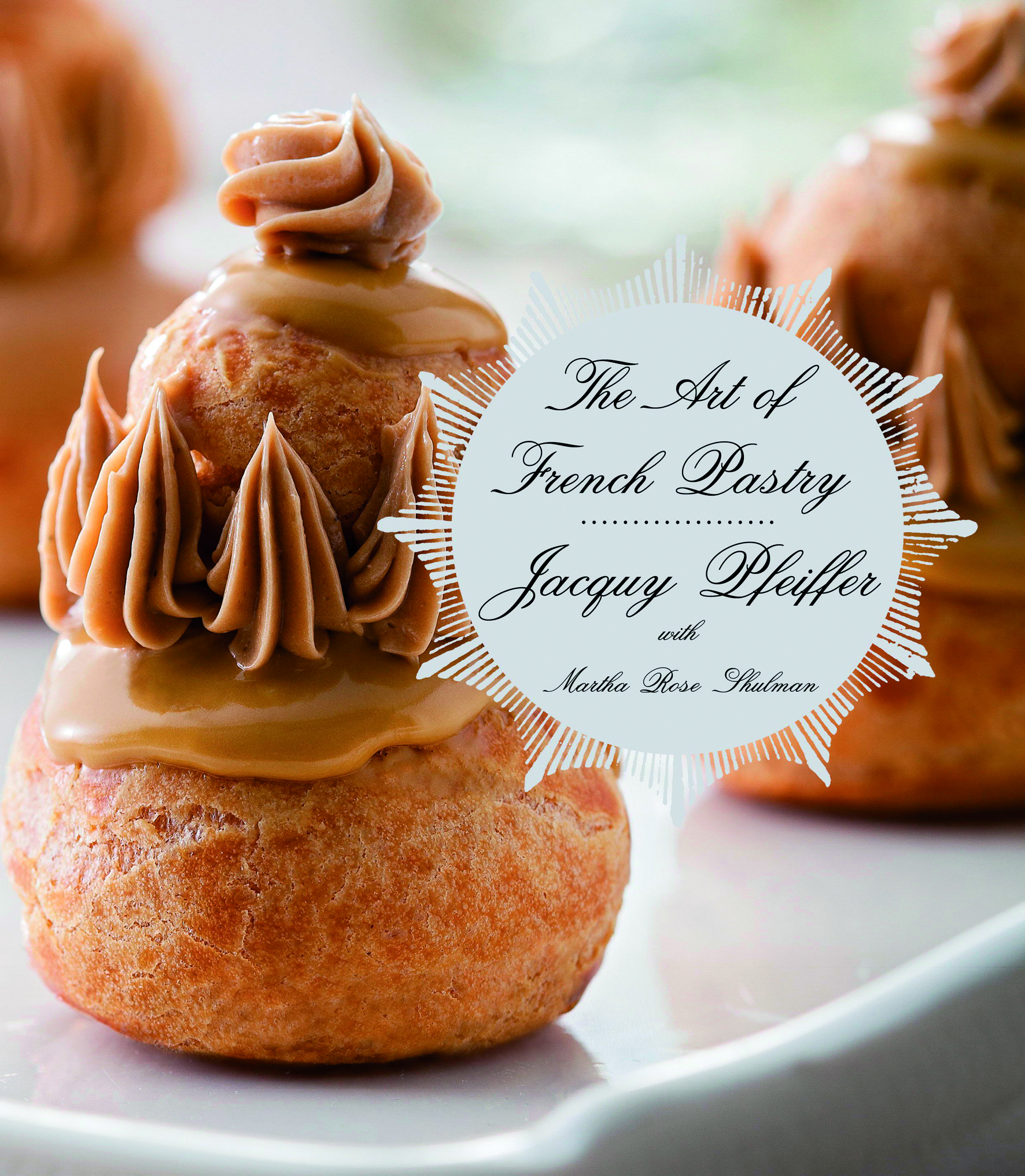 "The Art of French Pastry" written by Chef Jacquy Pfeiffer with Martha Rose Shulman won the James Beard Foundation Book Award 2014 in the Baking and Dessert category. Each of them received an engraved medallion, considered the highest honor for food and beverage professionals in North America.
Jacquy Pfeiffer Videos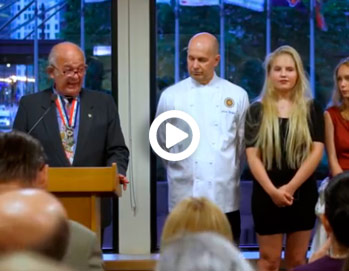 The Chicago-based pastry school turns 20 in the best way possible: the appointment of its founder, Sébastien Canonne, as Knight of the Order of the Legion of Honor.