Rémi Montagne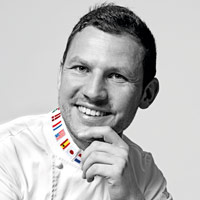 Ludique, mignon, gourmand
Rémi Montagne Articles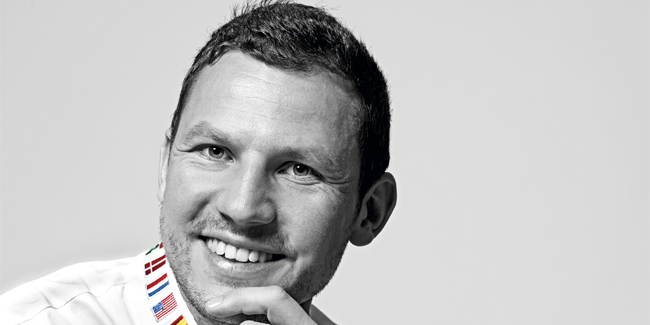 Montagne is working hard on a new and exciting project, an ice cream & chocolate shop in which he will implement simple combinations so as to not get lost in the tasting, and an unwavering pursuit of pleasure.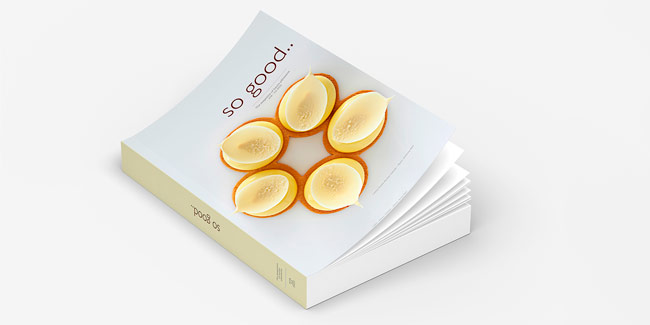 Meeting the needs of the consumer, giving more energy to baked creations, and continuing to design creations that make simplicity compatible with originality are all gathered once again in the July 2022 issue of So Good magazine.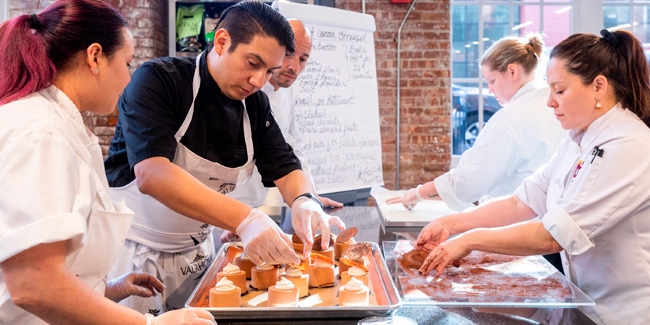 To celebrate 30 years of L'École Valrhona, the Brooklyn team has prepared 23 exceptional classes.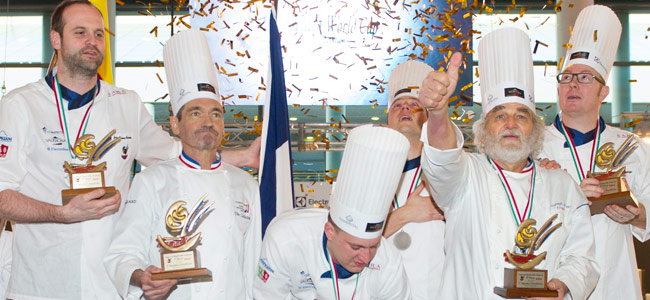 It is the fourth time that France gets the gold medal in this competition.