Maxime Frédéric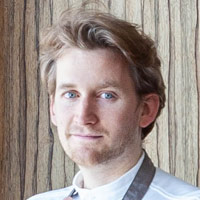 Poetic and sensitive dishes, always in the spirit of his Norman heritage
Maxime Frédéric Articles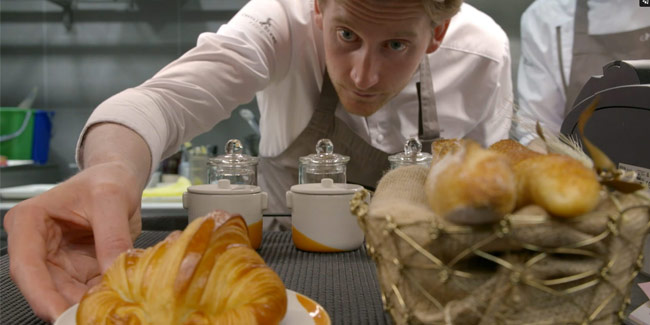 Nina Métayer, Maxime Frédéric, Nicolas Multon, and Marion Goettle are the protagonists of this documentary series.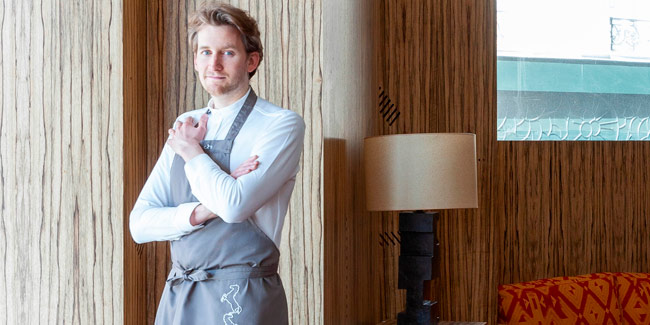 With his amazing work done in Cheval Blanc's culinary spaces, described as "poetry", Maxime Frédéric is one of the latest phenomena in the Parisian pastry scene.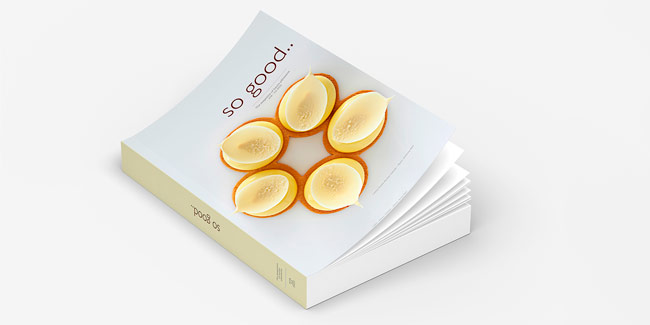 Meeting the needs of the consumer, giving more energy to baked creations, and continuing to design creations that make simplicity compatible with originality are all gathered once again in the July 2022 issue of So Good magazine.