Lior Shtaygman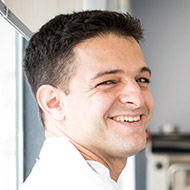 Local products as protagonists
Lior Shtaygman Recipes
Lior Shtaygman Articles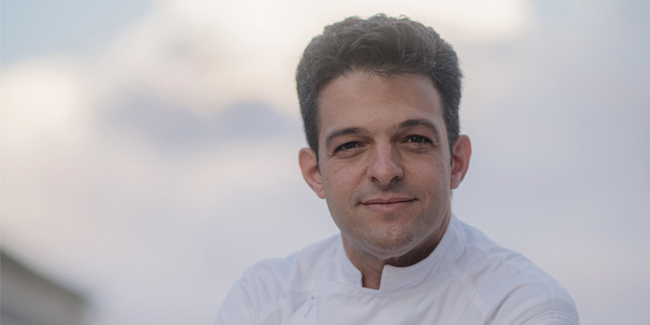 A unique pastry style especially inspired in nature environment gives as a result one-of-a-kind pastry creations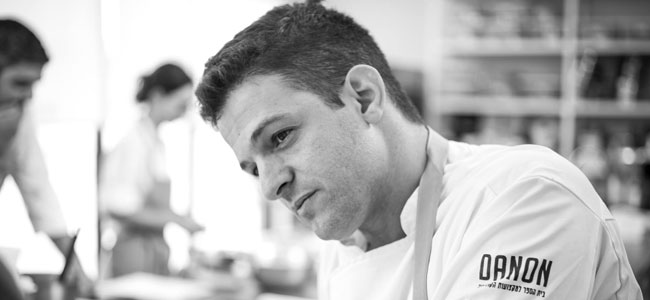 The head of Danon, author of the cover of So Good 18, will teach two of his recipes published in the magazine at Home Chocolate Factory.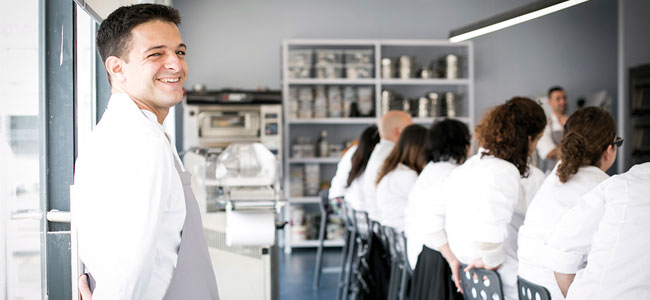 The head of the training center Danon is convinced that israeli confectionary needs to focus on local products and to less imitate the French patisseries.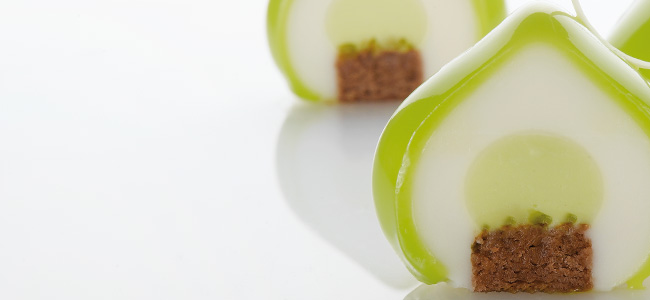 18th volume of our magazine is surprising, transgressive, elegant, avant-garde. But above all, it is ...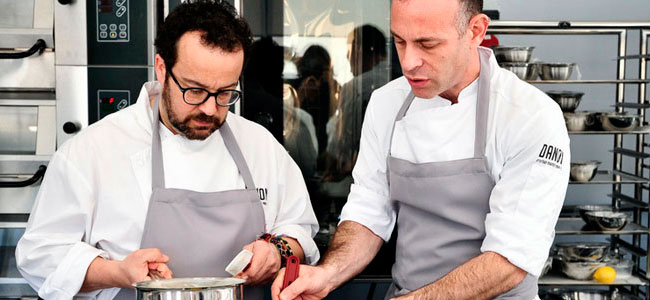 The head of Bubó patisseries was in charge of inaugurating the academic calendar of this new school with a course in which he displayed his talent by elaborating entremets, sables, and other pastry creations.