Graham Hornigold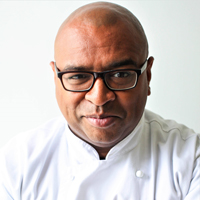 A great product, but a better concept
Graham Hornigold Articles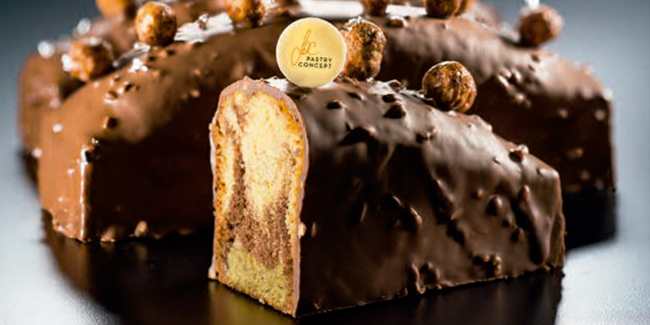 Gluten-free, lactose-free, vegan… chefs from all over the world work hard on products that follow the latest food trends.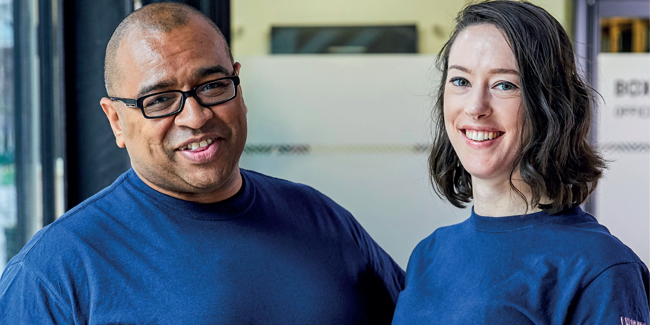 Longboys is an interesting initiative which tries to bring popular doughnuts to a more glamour proposal but keeping its popular spirit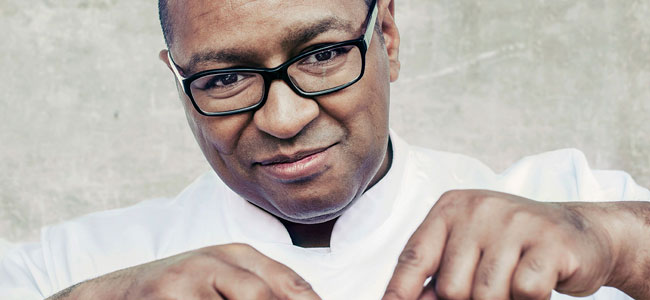 The Executive Pastry Chef of the international restaurant group Hakkasan summarizes his creative philosophy in 'fresh is best' and 'taste is everything'. In so good #15 we explain how he does it.