Rafa Delgado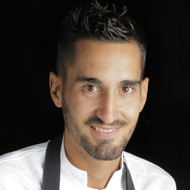 He conceives each dessert as one unique work of art which cannot be serialized.
Rafa Delgado Recipes
Rafa Delgado Articles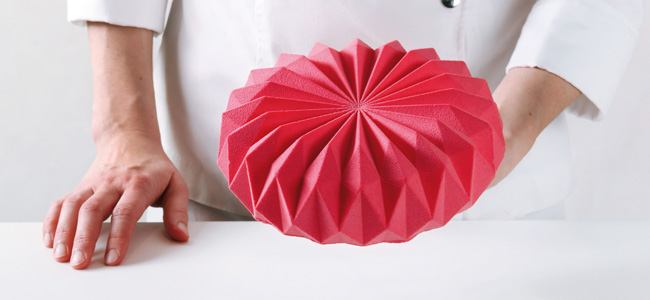 Culinary temples that exhibit their passion in their dessert offer and creativity taken to the extreme in an edition of the magazine that uses rhubarb pink as the color of the cover.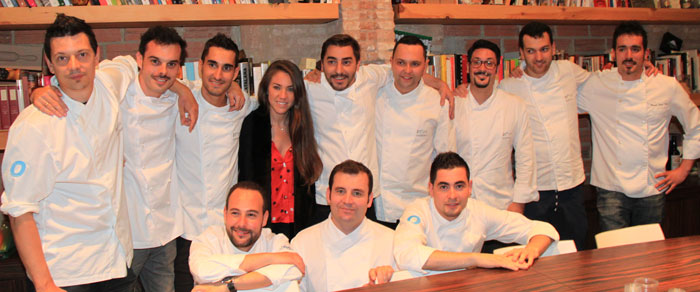 Despite its importance, the restaurant dessert has never received the recognition it deserves. To demonstrate the infinite possibilities available to any chef for closing a menu, the Collective, 21ºBrix gathered in Barcelona to dedicate themselves to the task for a full day.