Philippe Givre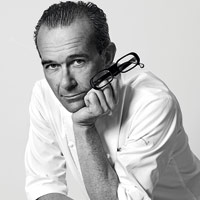 Curiosity, great knowledge of the ingredients, and well thought out pastry
Philippe Givre Articles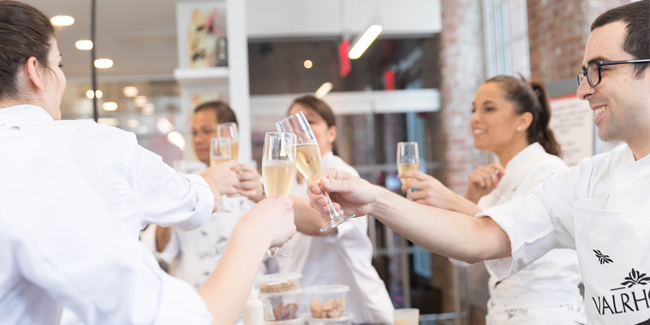 After a break due to the coronavirus, the school prepares interesting classes with prestigious chefs, both at its facilities and in Paris and California.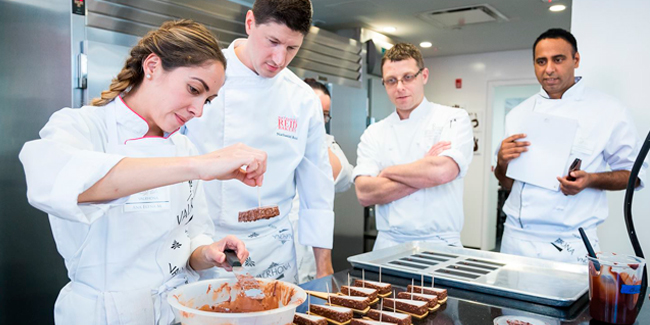 The school celebrates its fifth anniversary with special classes located outside of Brooklyn.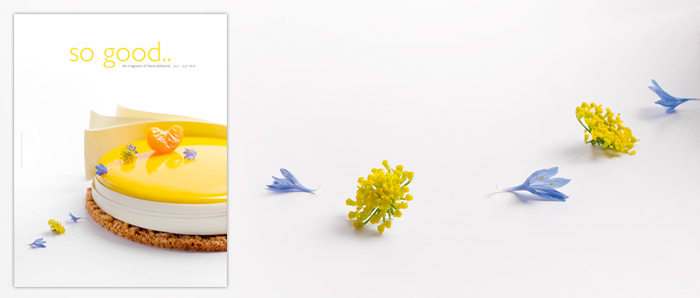 In this, our 12th voyage into the world of international haute pâtisserie, we wanted our first destination to be the quiet but consistent work of female pastry chefs. Until now they have been in the minority, but perhaps not for much longer.