Olivier Bajard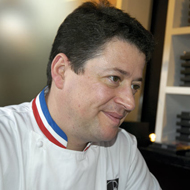 One of the great representatives of French patisserie, he runs the Olivier Bajard school in Perpignan.
Olivier Bajard Articles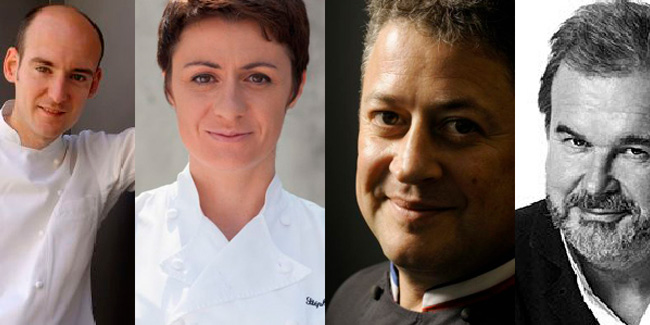 Enric Rovira, Stéphanie Aubriot, Olivier Bajard, and Pierre Hermé are some of the leading chefs of the sixth edition of the congress.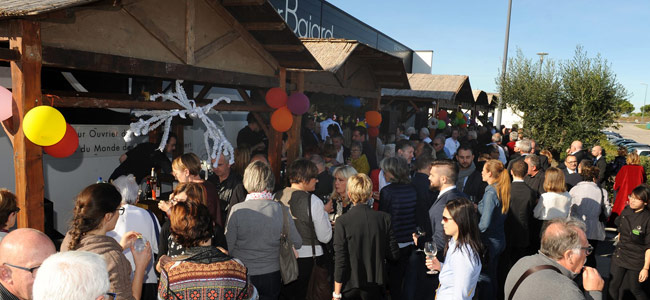 To celebrate its 10th year, the prestigious international pastry school invited great chefs who shared cuisine moments and fun with the students.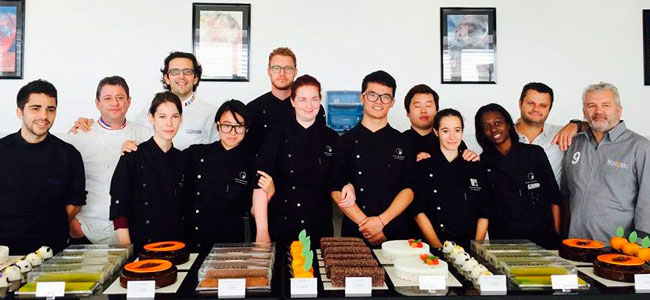 Chef Bordas' latest stop to teach his effective method was in France where he was received by a reduced number of privileged students.