Norihiko Terai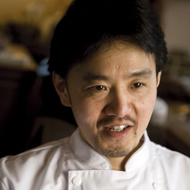 He combines French tradition and Japanese perfectionism in his bakery Aigre Douce in Tokyo.
Norihiko Terai Articles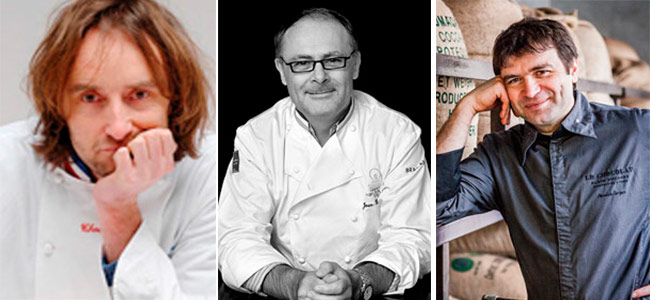 The names of the nominees for the fifth edition of the awards created by the association to recognize the talent of its members are now known.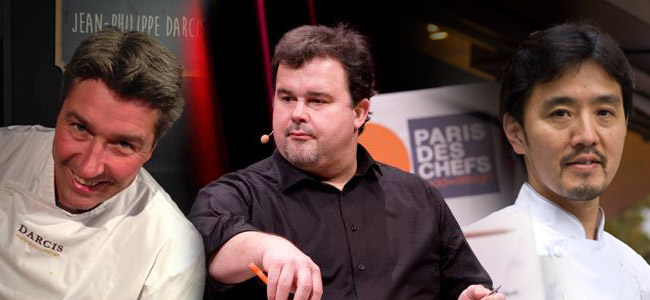 In a few days this prestigious pastry congress begins in Italy. Renowned chefs such as Pierre Hermé, Jean Philippe Darcis, Norihiko Terai or Miguel Moreno will uncover their business strategies to succeed in this artisan craft.