Nicolas Jordan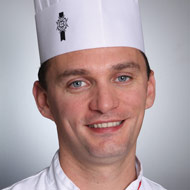 Pastry will be much simpler, with straightforward flavors and clear and uncomplicated decoration
Nicolas Jordan Articles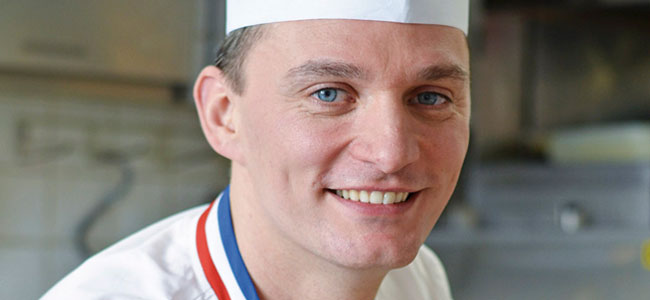 Jordan, MOF Glacier 2015, created two original frozen desserts for so good 14. Two original frozen desserts inspired by the Pacific Islands and in Italy, with the ice cream as protagonist.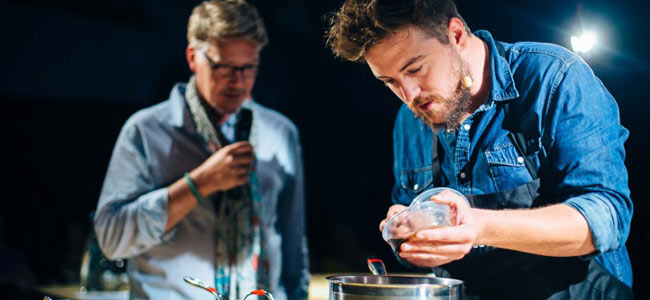 The Scène Sucré of the salon continues to grow. This year more than 20 professionals share their knowledge in haute patisserie, from 8 to 10 March in Paris.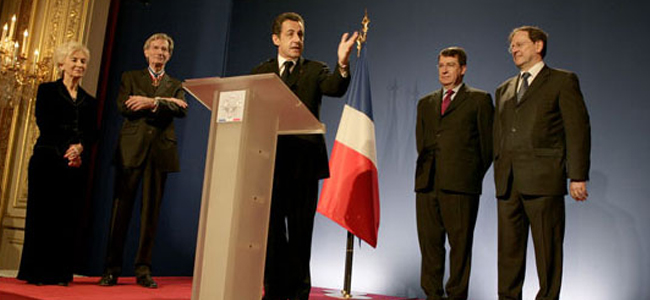 France gets ready to host the up-and-coming final of the most prestigious title that any French ice cream maker can aspire to, the MOF Glacier. The organisation of the event is led by the National Confederation of Glaciers of France, and they have everything ready so that all six candidates in contention have everything they need for the final on the 21st and 22nd February in Versailles. Jean Christophe Vitte, Jean-Thomas Schneider, Nicolas Jordan, Christophe Bouret, Vincent Boué and Jean-Luc Kenneally reached the final after three hard years of preparation and then winning through the regional elimination rounds.