Miguel Sierra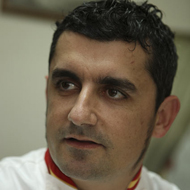 Multidisciplinary chef who reaches pastry through savory cuisine. Spain's champion in 2001. Inexhaustible source of creativity.
Miguel Sierra Recipes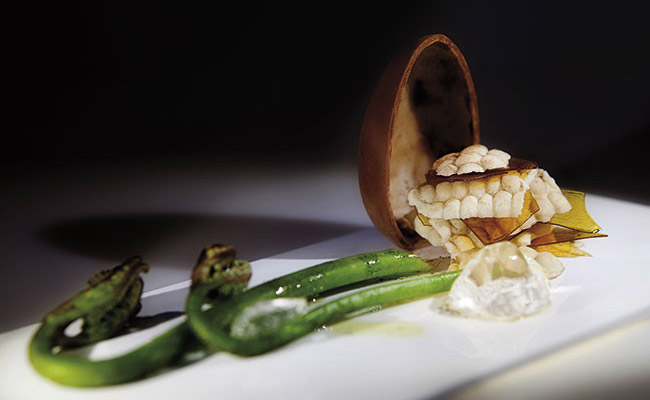 Miguel Sierra participated in the "Crème Caramel" challenge in So Good.. #10 with this innovative recipe. As the egg is the key protagonist in this ubiquitous dessert, the pastry chef from Asturias decided to focus on one of the main foods in the feeding of the hen - corn - to reform the recipe with an original blend of flavours and presentation.
SPONSORS
SO GOOD.. RECIPES 2
Mailing List Books For Chefs